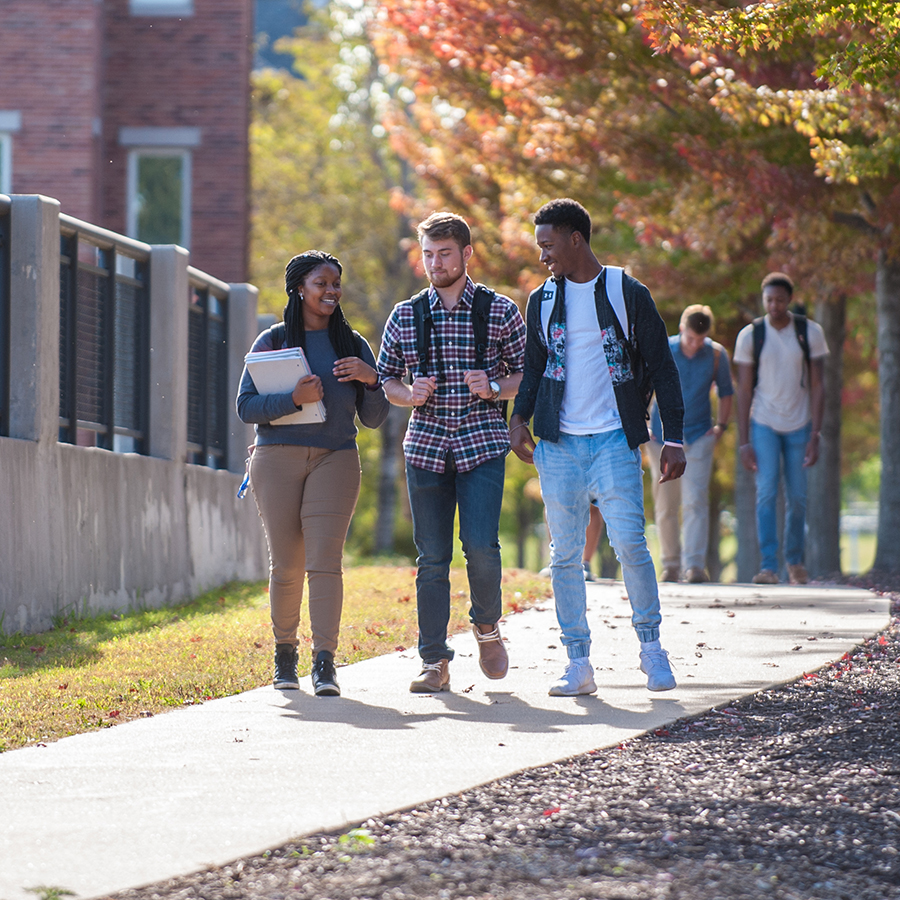 Bachelor of Business Administration

Marketing Apply Now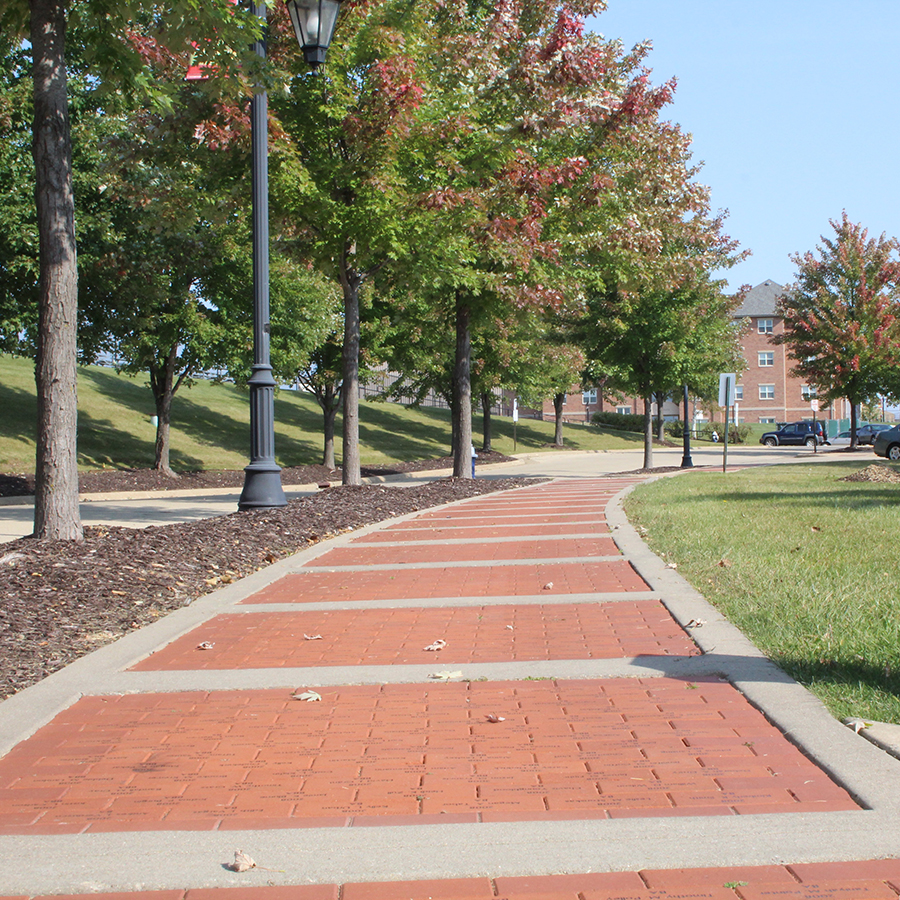 Marketing is the study of attracting customers, which incorporates knowledge gained by studying exchange relationships; it is the business process of identifying, anticipating, and satisfying customers' needs and wants. At the University of Dubuque, your studies will take you into the world of consumer behavior, environmental marketing, diversity marketing, relationship marketing, marketing analytics, business to business marketing, business to consumer marketing, public relations, and advertising. You will leave ready to build a career in the private sector, the public sector, the nonprofit sector, and the governmental sector. Every company needs to attract and maintain a strong customer base to be successful.
Making a Difference Through the Study of Marketing
Students and faculty at UD are active both in the classroom and in the real world. Their work contributes to the advancement of society by driving product awareness, cultivating brand credibility, building trust among target buyers, and providing customer value through information, entertainment, and inspiration. University of Dubuque's marketing curriculum engages students in addressing consumer needs, identifying target markets, and developing integrated marketing communication plans to deliver valuable solutions to organizations and consumers.
Degree Distinctive
Marketing students receive a solid foundation in marketing including consumer behavior, advertising, sales, retail management, digital marketing, social media marketing, international marketing, and marketing management. In addition, students partake in an internship experience to gain professional experience while pursuing their degree.
Marketing faculty are involved in all aspects of the curriculum, from the hands-on classroom learning experience to helping students secure an internship and ultimately land their first job. UD's marketing majors apply their knowledge and skills to help organizations succeed in the competitive and dynamic business environment by identifying growth opportunities and delivering exceptional customer value through the products and services they develop and promote.
Career Opportunities
Opportunities for Marketing majors are as varied as the field itself. Every organization - for-profit and nonprofit - cares about creating customer value, and marketing is an integral part of this process. Students will find career opportunities in advertising, sales, retail management, product marketing, marketing research, and customer service. Our students will also find career opportunities in various industries such as the computer industry, sports marketing, travel and tourism, banking, nonprofit arenas, and government.
Common Job Titles in Marketing:
Account Manager
Advertising Account Executive
Advertising Manager
Brand Manager
Channel Manager
Communications Manager
Market Analyst
Market Research Manager
Marketing Analytics Manager
Media Buyer
Online Advertising Manager
Product Manager
Promotions Manager
Public Relations Director
Sales Manager
Social Media Marketer
Web Analytics Professional
Business and Accounting Faculty/Staff