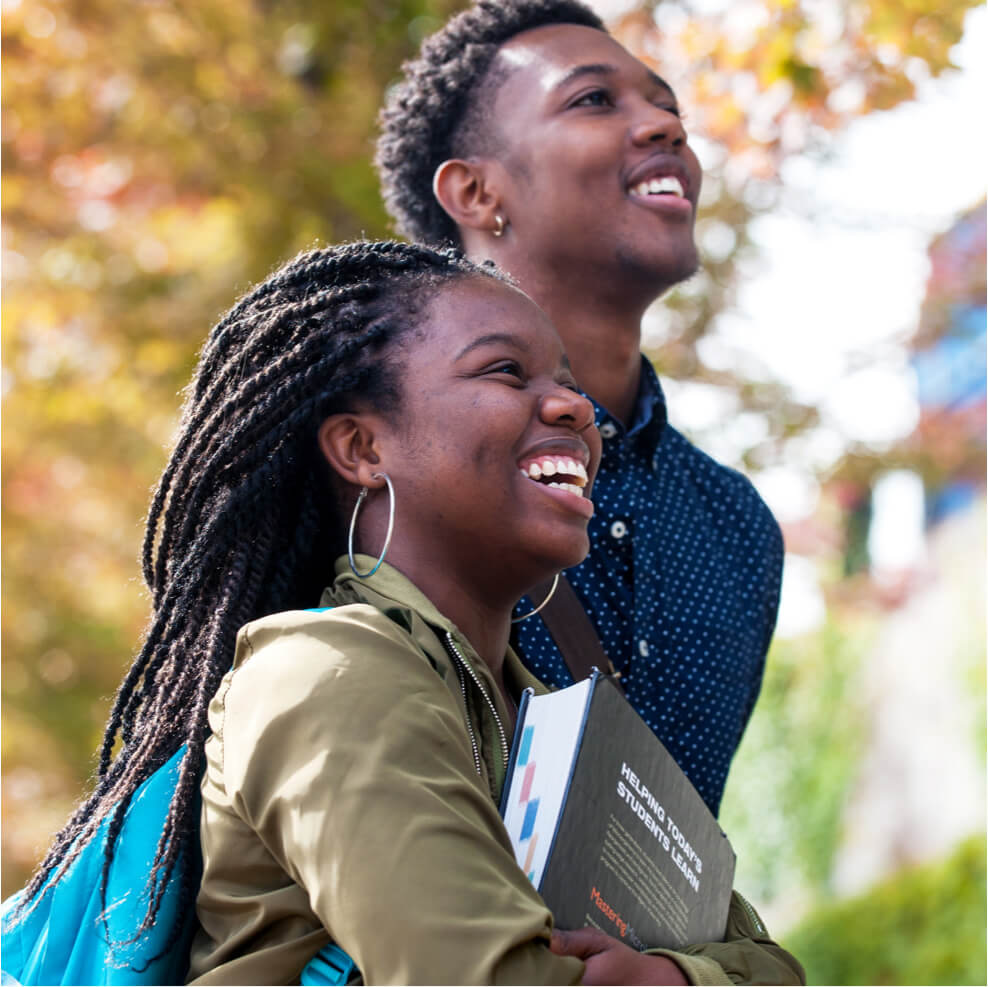 Apply Now

This is the first step to your future.
Admission Deposit
Once you're admitted, a $200 admission deposit will confirm your enrollment. This nonrefundable fee is deposited into your student account to be applied to your first semester charges and is forfeited if you choose not to attend UD.
Invest in your future.
We're here to help make University of Dubuque's quality, private education affordable for you, regardless of your financial picture. Your admission counselor will discuss which financial aid options are available for you.
Let us show you why you belong at UD.