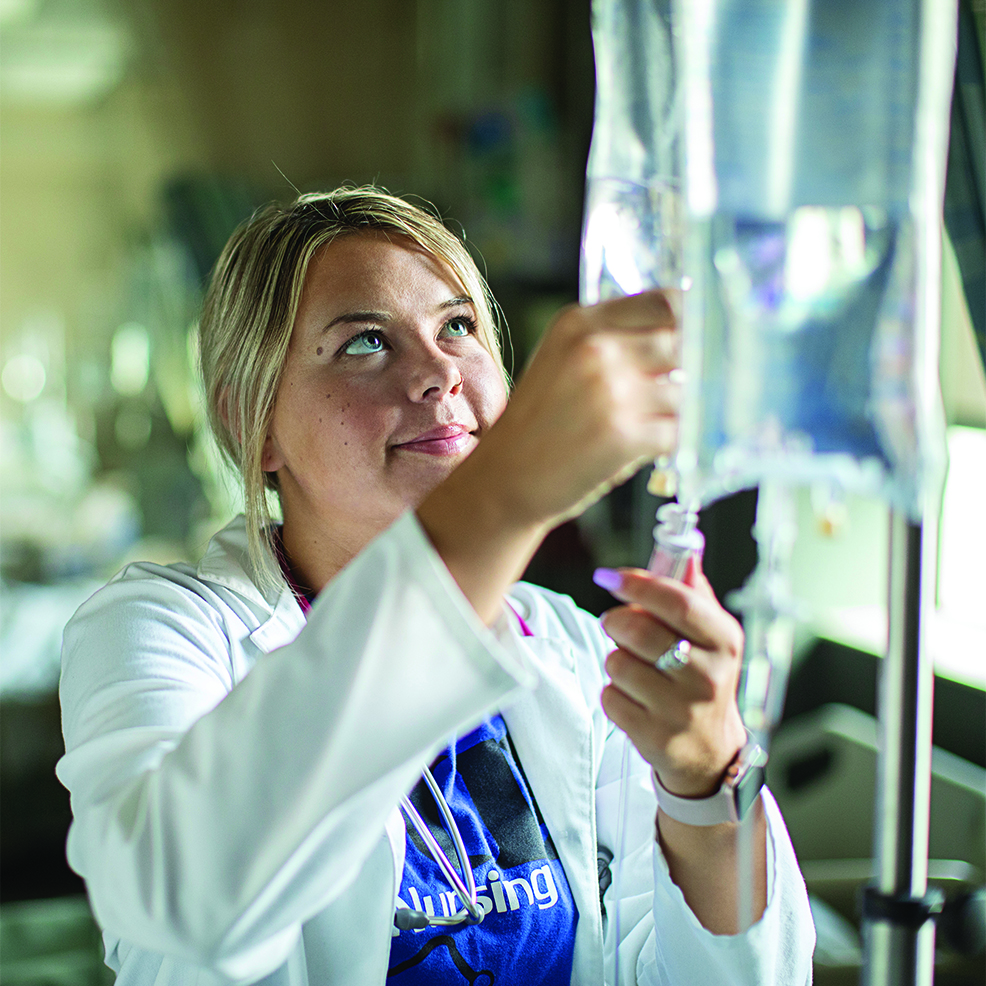 It starts with you.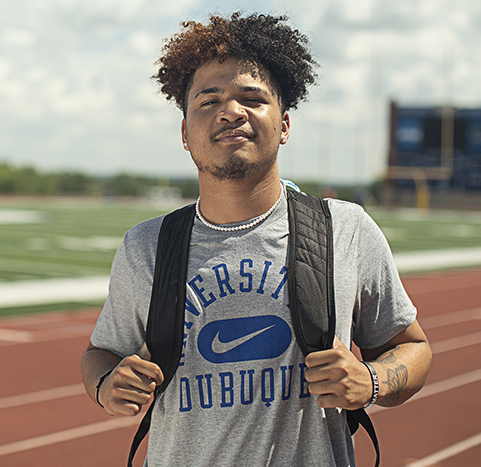 15:1
Student to Faculty Ratio
41
Bachelor's and Master's Programs
99%
Of Our Students Receive Financial Aid
See how we're focusing on safety through COVID-19.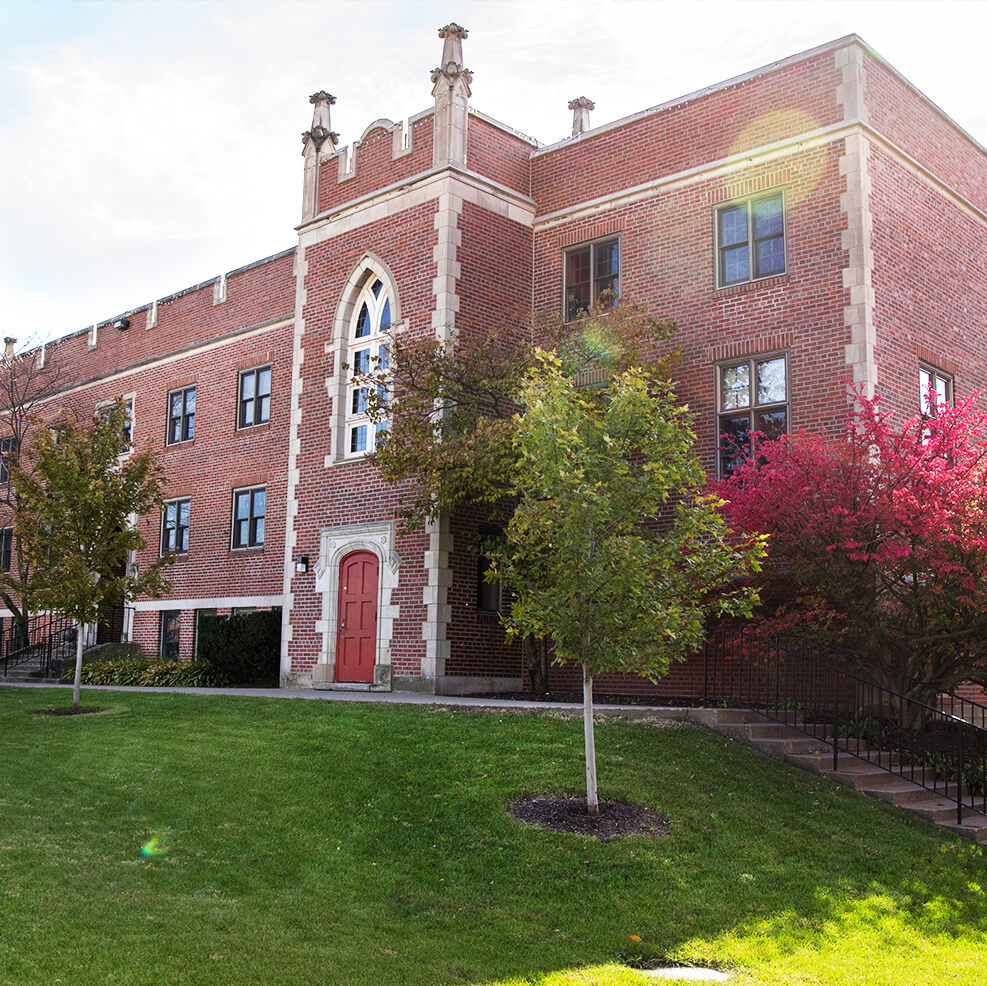 Show your pride and help us thrive.
Your connection to UD extends well beyond graduation day. Help us make a difference in the lives of UD students and fulfill our mission.
Give to UD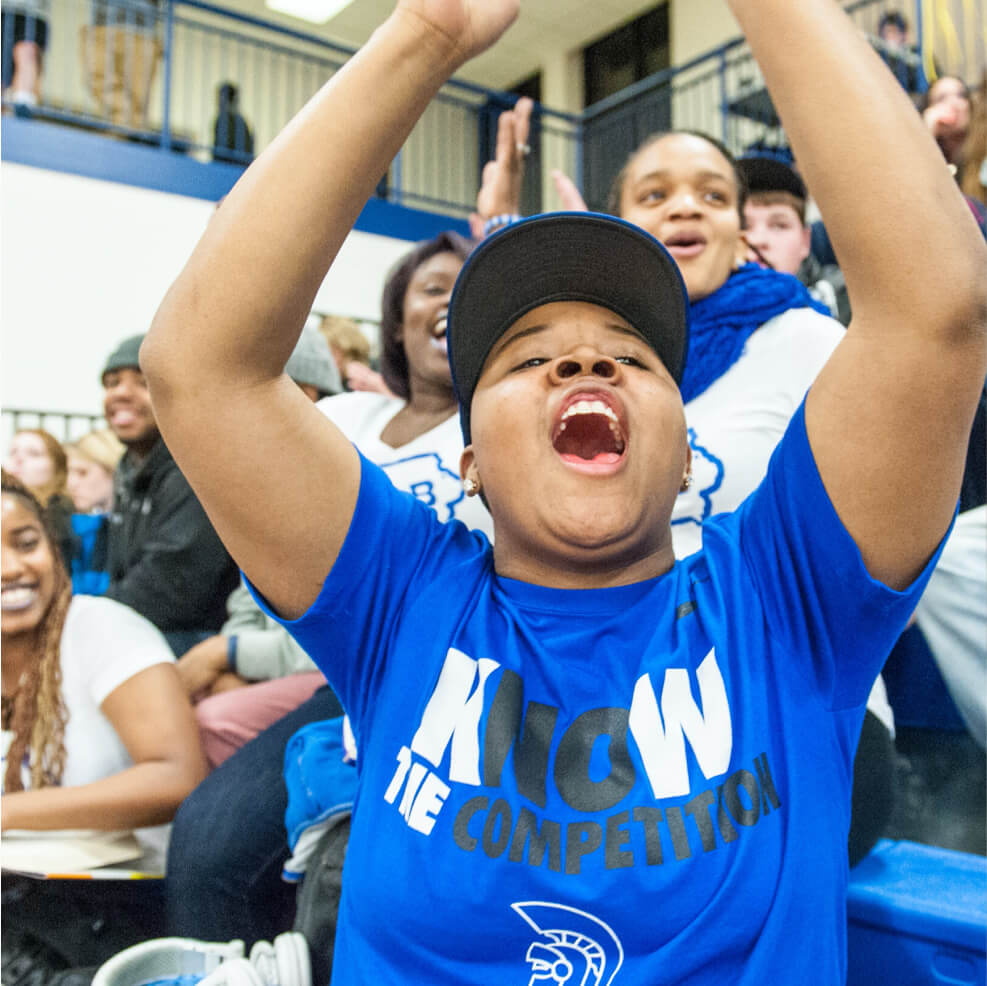 Get into the Spartan Spirit.
Feel the excitement and energy of our 18 NCAA Division III teams. As a spectator or as a student-athlete, you're part of the game.
Spartan Athletics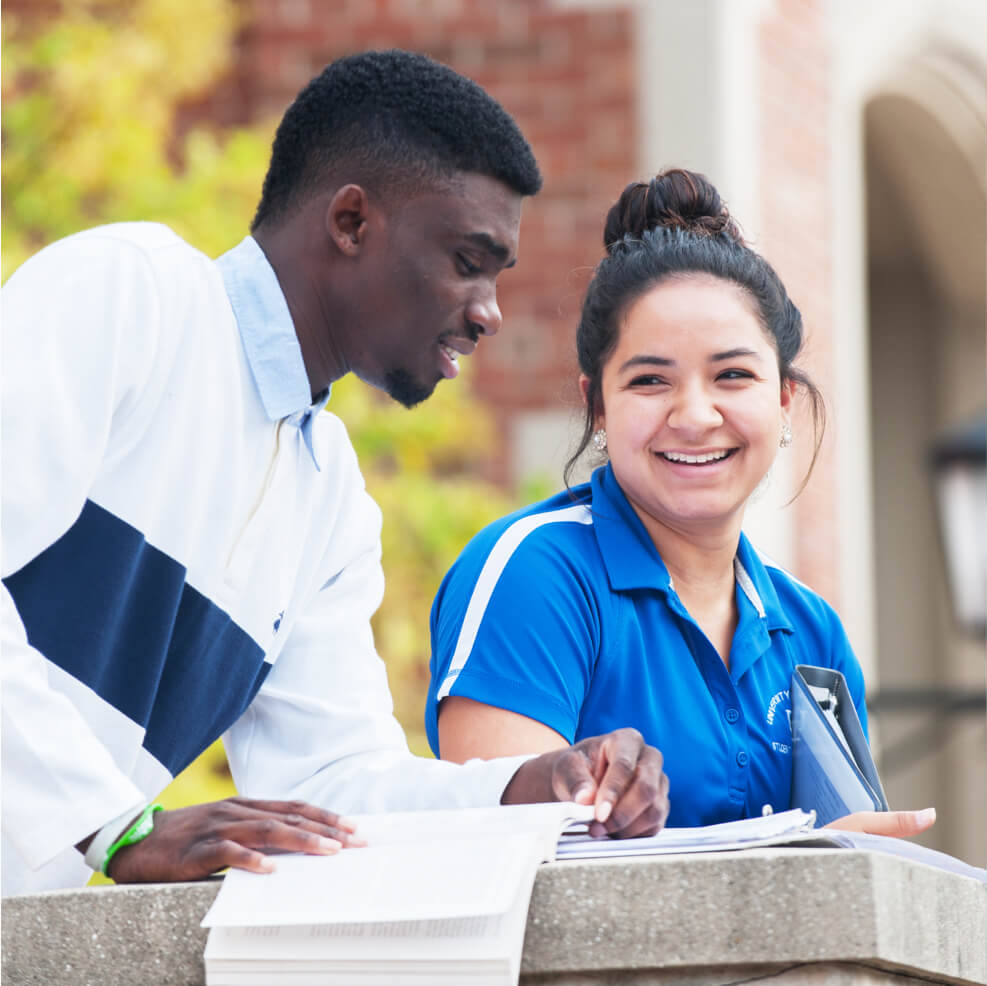 Start here. Go anywhere.
We are here to challenge you, support you, and help you excel. When you leave UD, you'll leave ready to make a meaningful contribution to the world.
Academics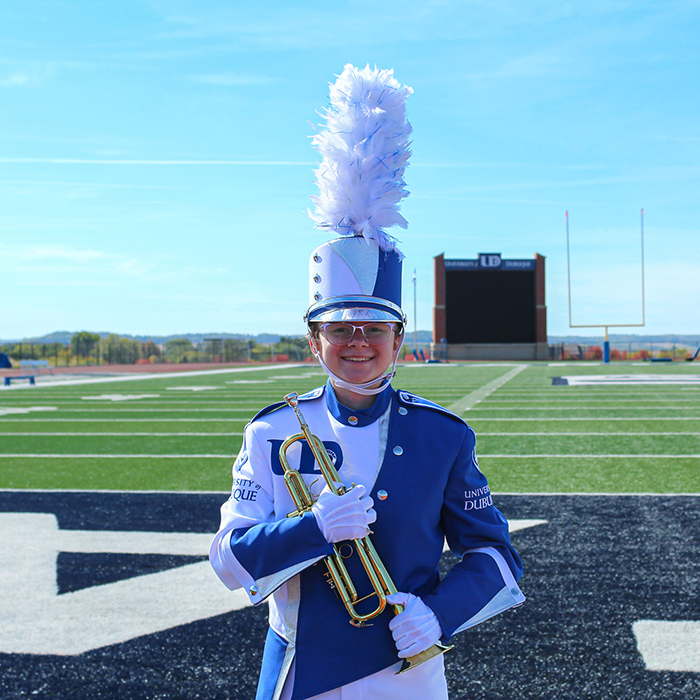 Spartans of UD
Spartans of UD
Mackenzi Young
Mackenzi Young, a sophomore accounting and music double major, is one of the original members of UD's Marching Band. She plays the trumpet in the new ensemble that performs at athletic events throughout the fall semester.
Meet the Spartans of UD