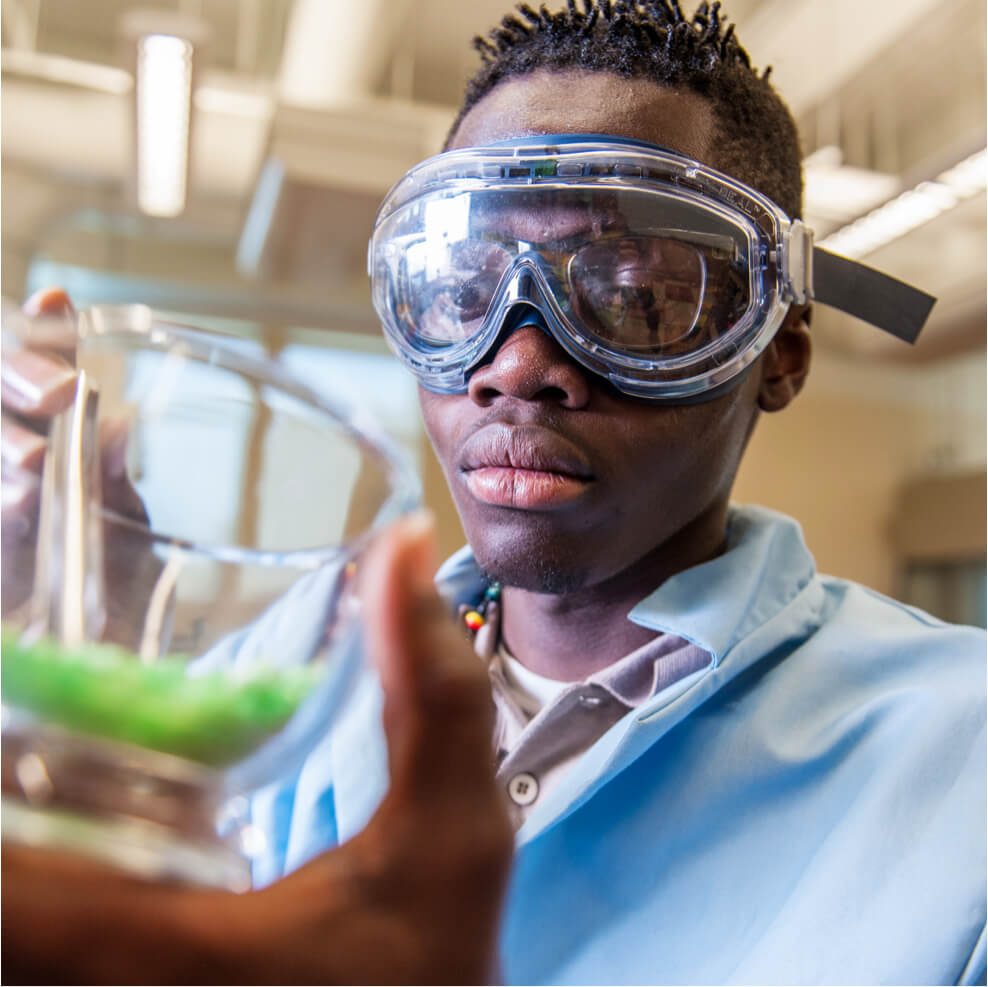 Academics

Get ready to change the world.
LIFE - Adult Accelerated Degrees
Programs within our Learning Institute for Fulfillment and Engagement (LIFE) are designed specifically around the needs of adult learners who are 23 or older and who have at least three years of work experience. These accelerated, evening bachelor's and master's programs and services are available during the hours you need them so you can balance your studies, your career, and your family life. The five-week course format allows you to begin classes when you're ready.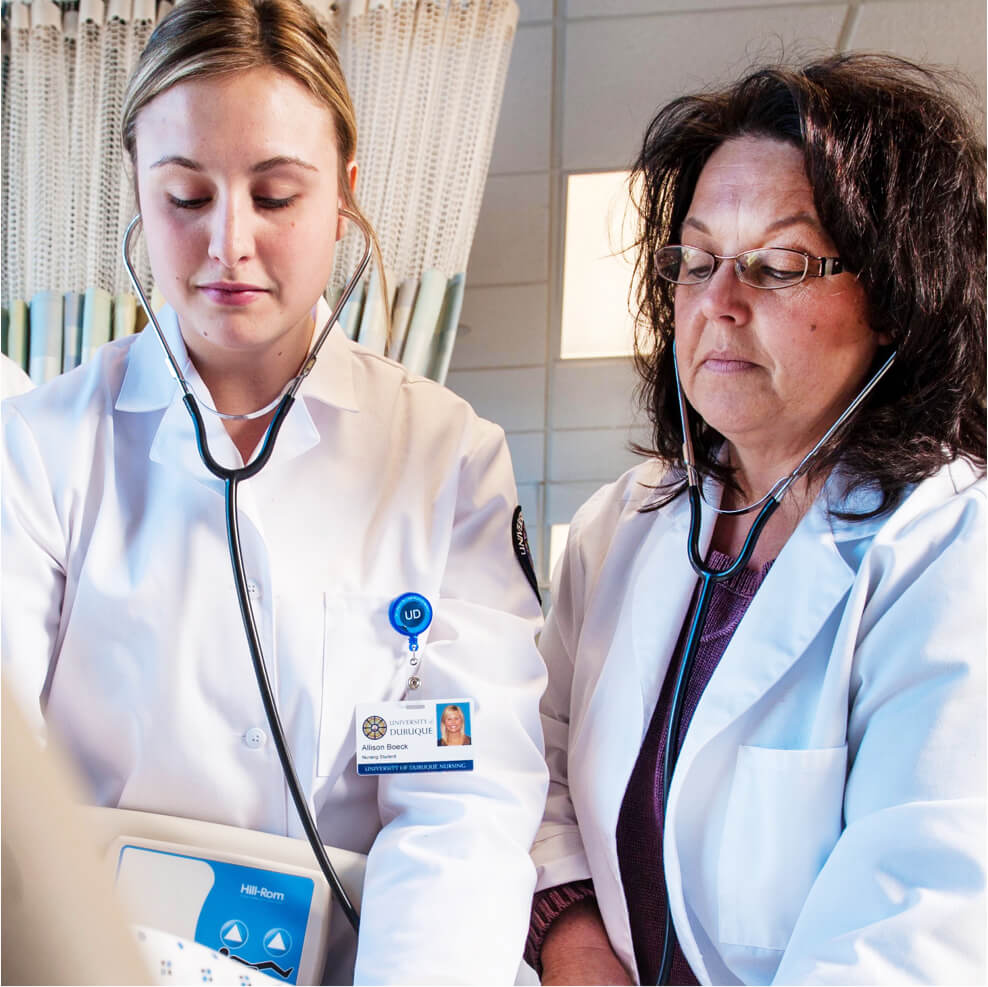 Spotlight: MS in Physician Assistant Studies
Our Master of Science in Physician Assistant Studies program prepares students to become primary care PAs with a focus on service to rural and underserved populations.
PA Graduate Program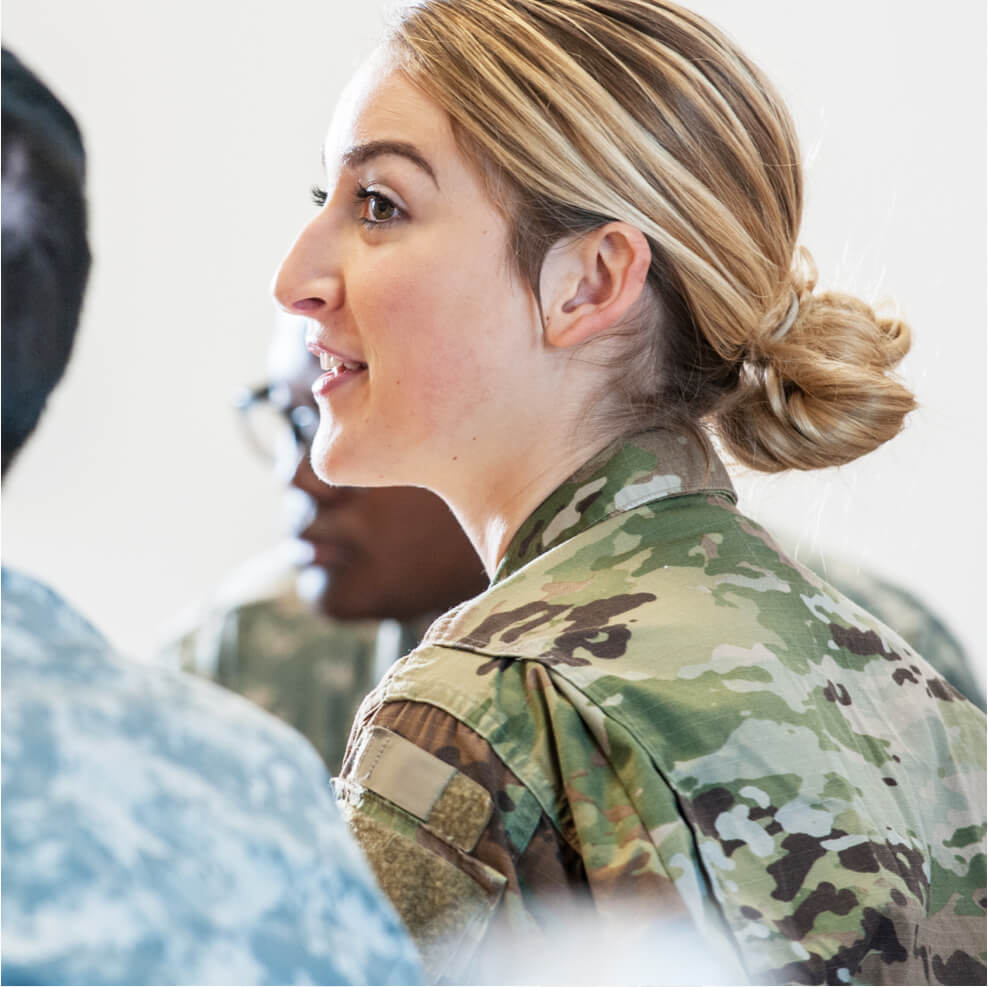 Spotlight: US Army ROTC
Whether you're planning a career in the Army or the corporate world, electing to enroll in the Army ROTC is a smart way to gain an edge.
ROTC Program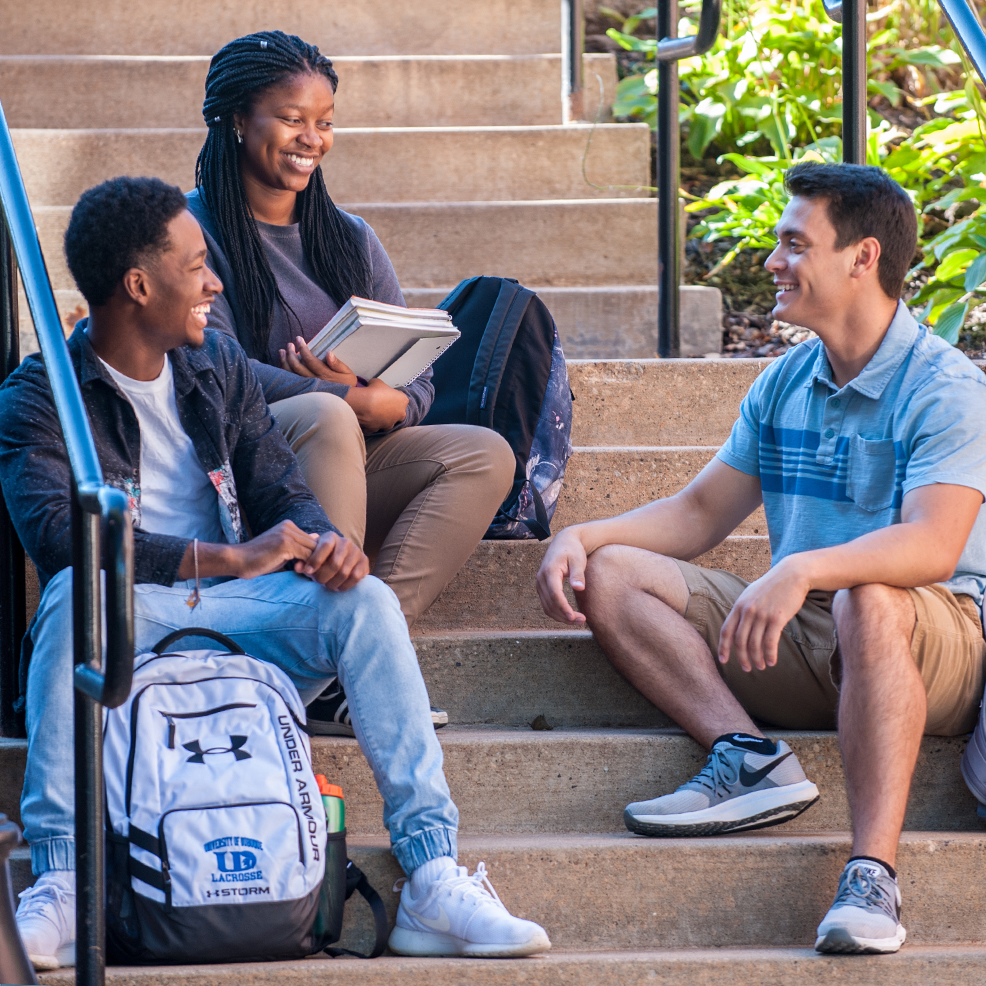 Spotlight: BS in Education Program
Our goal is to improve the quality of education in America by preparing qualified, caring, and effective teachers through a well-designed program of study.
Education Program
Learning that Fits Your Life
Summer School
Catch-up, get-ahead, or expand your horizons in the pursuit of college-level learning opportunities with UD Summer School.
Learn More About Summer School
Study Abroad
UD has programs in more than 25 countries, with options from a few weeks to a full semester.
View Study Abroad Options
Distance Learning
A focused, flexible, and rigorous program of study with the potential to expand as the need grows.
Learn About Distance Learning
Student Resources
Looking for your UD transcript?
Academic Alert Form