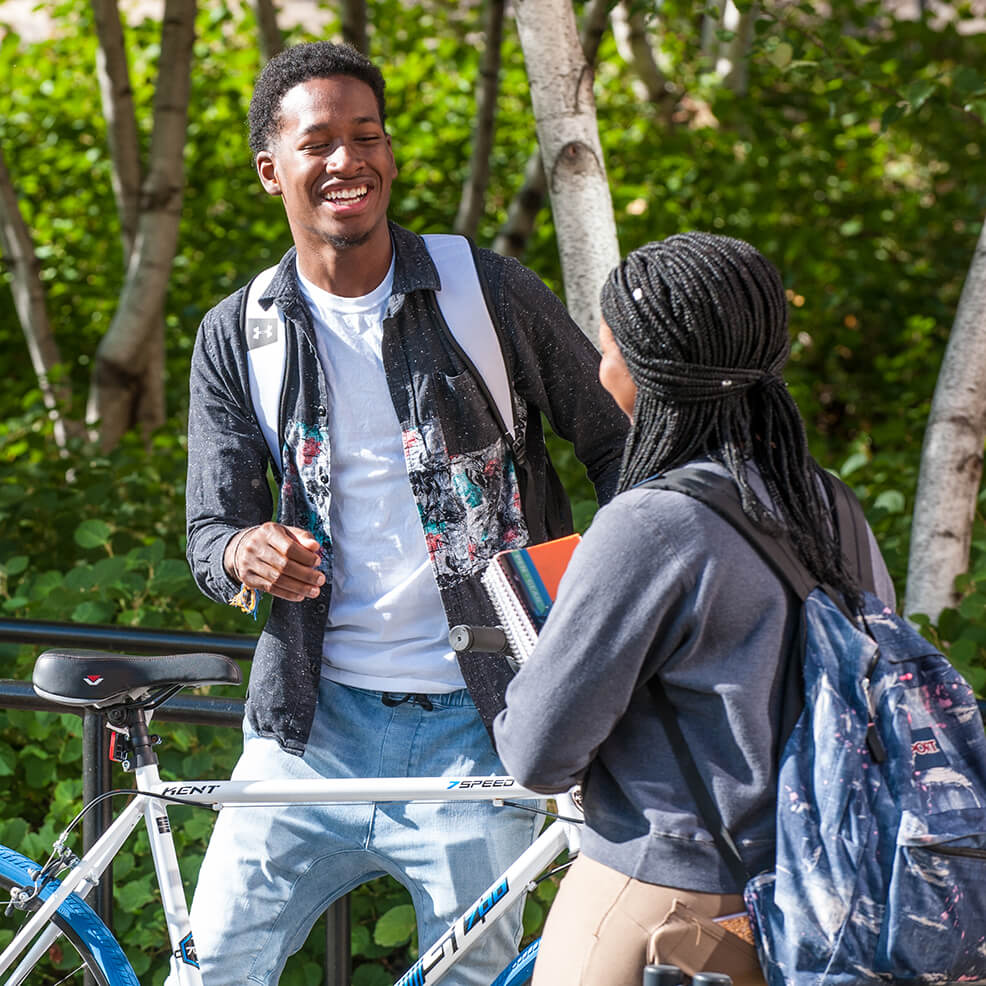 The University of Dubuque supports all students and their diversity of learning styles and strengths. The Academic Success Center (ASC) provides a positive learning environment and a variety of resources and learning support services. Workshops and individualized support are available to help students develop general learning strategies including study skills, test taking skills, and techniques for time management and organization.
ASC Location and Contact Info
The Academic Success Center is located on the second floor of the Charles C. Myers Library. For more information, please email ASC@dbq.edu or call the Academic Success Center front desk at 563.589.3262.
Scheduling ASC Appointments
The ASC uses an online scheduling system, which allows students to view ASC schedules and make appointments at their convenience. To view, visit https://dbq.mywconline.com/.
Walk-in appointments are also welcome. However, to ensure that a peer or professional staff member will be available to help you, we recommend booking in advance. If you need assistance scheduling an appointment, please stop by the ASC in person or call 563.589.3262.
Learning Support Services
View academic catalogs, schedules and more.