Stan Kenton Legacy Orchestra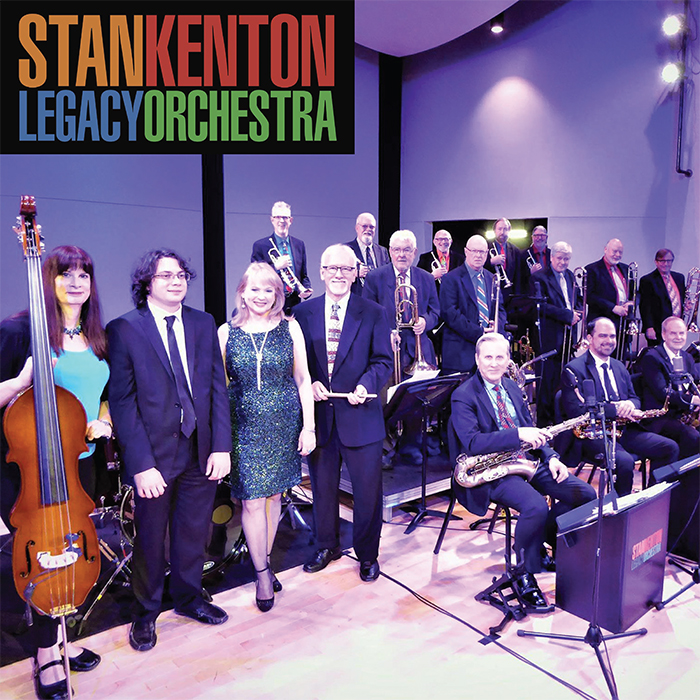 The University of Dubuque Heritage Center's 11th annual Live at Heritage Center Performing Arts Series will be a superlative season sure to inspire audiences of all ages with world-class performances including the Music of Billy Joel & Elton John with Michael Cavanaugh - Homecoming at UD; The Velveteen Rabbit, performed by Virginia Rep; Blood Done Sign My Name featuring Mike Wiley; An Evening with Marty Stuart & His Fabulous Superlatives; Git Hoan Dancers: People of the Salmon, Tsimshian - Representing Indigenous People of the Pacific Northwest; and many more.
Alumni from the 1956 to 1978 Stan Kenton Orchestras, along with new members, come together to carry on the esteemed Stan Kenton's traditions of dedication to creative music and jazz education. The orchestra honors and amplifies Kenton's legacy by nimbly blending themes from the Kenton book with sparkling new compositions as they perform for festivals, clinics, concerts, cruises, and dances around the United States. The goals of the band are to perform meaningful music, talk about the importance of jazz heritage in America, bring jazz music to young people, and offer audiences a relaxed, entertaining atmosphere. Sit back and enjoy the Stan Kenton Legacy Orchestra's lush, textural, and intelligent sound demonstrated through ballads and up-tempo pieces.