An Evening with Marty Stuart & His Fabulous Superlatives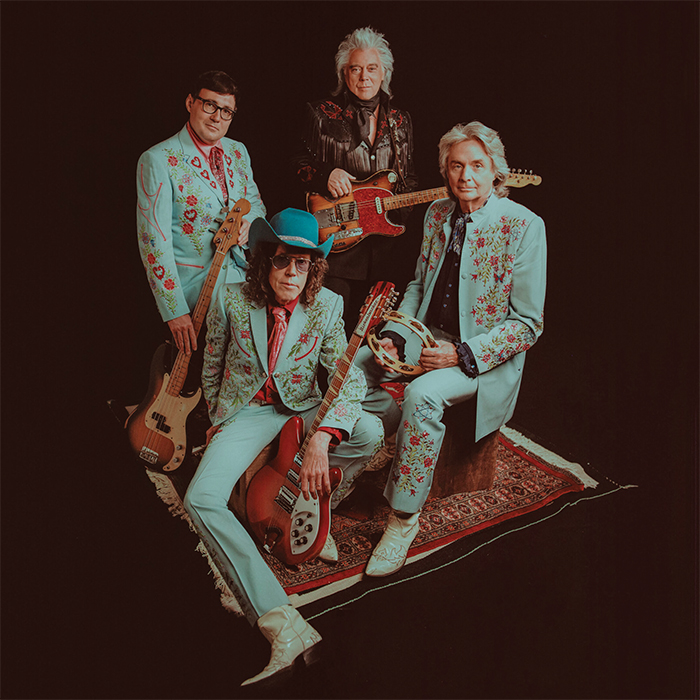 The University of Dubuque Heritage Center's 11th annual Live at Heritage Center Performing Arts Series will be a superlative season sure to inspire audiences of all ages with world-class performances including the Music of Billy Joel & Elton John with Michael Cavanaugh - Homecoming at UD; The Velveteen Rabbit, performed by Virginia Rep; Blood Done Sign My Name featuring Mike Wiley; An Evening with Marty Stuart & His Fabulous Superlatives; Git Hoan Dancers: People of the Salmon, Tsimshian - Representing Indigenous People of the Pacific Northwest; and many more.
The Heritage Center welcomes country music hall of famer, five-time Grammy Award winner, and AMA Lifetime Achievement honoree Marty Stuart & His Fabulous Superlatives to Dubuque. Over the course of 40-plus years as a country and bluegrass solo artist, Marty Stuart has released more than 20 major label albums and scored platinum sales, hit singles, and just about every honor the industry could bestow along the way. Known for his traditional style and eclectic combination of rockabilly, honky tonk, and traditional country music, Marty Stuart is considered one of the genre's most historically minded "new" traditionalists. Join us for an intimate, one-night-only experience!