Blood Done Sign My Name Featuring Mike Wiley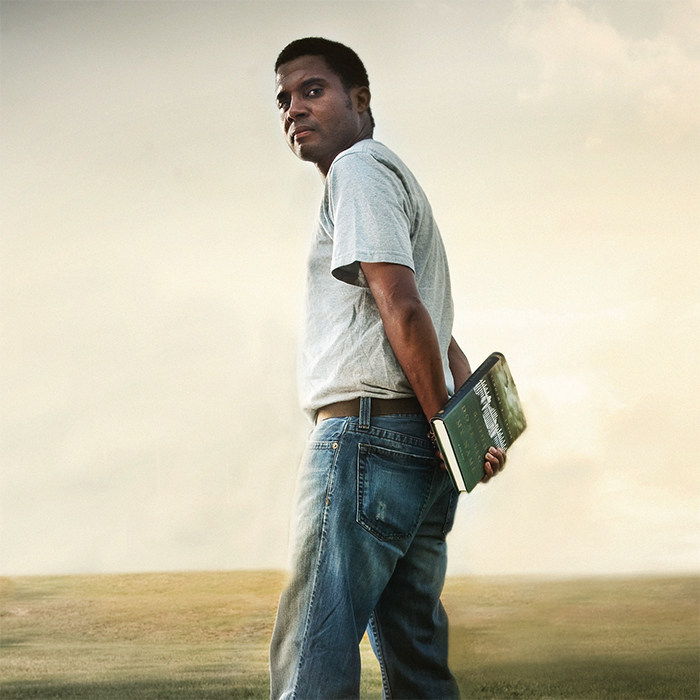 The University of Dubuque Heritage Center's 11th annual Live at Heritage Center Performing Arts Series will be a superlative season sure to inspire audiences of all ages with world-class performances including the Music of Billy Joel & Elton John with Michael Cavanaugh - Homecoming at UD; The Velveteen Rabbit, performed by Virginia Rep; Blood Done Sign My Name featuring Mike Wiley; An Evening with Marty Stuart & His Fabulous Superlatives; Git Hoan Dancers: People of the Salmon, Tsimshian - Representing Indigenous People of the Pacific Northwest; and many more.
In Blood Done Sign My Name, Mike Wiley brings to life the recollections of Tim Tyson's award-winning memoir surrounding the 1970 murder of Henry "Dickie" Marrow in Oxford, North Carolina, and the events that followed. Tyson, who was 10 at the time, recounts how the conflagration of events shaped his life and offers an opportunity to examine our own roles in the complex and often confusing racial fabric of America. An acclaimed actor and playwright, Wiley has spent the last decade fulfilling his mission to bring educational theater to young audiences and communities across the country. His one-man show is a compelling dramatization of the true-life account of this 1970 racial murder that feels frighteningly familiar, and all too current.