IARGUS 2023 Grand Gala Dubuque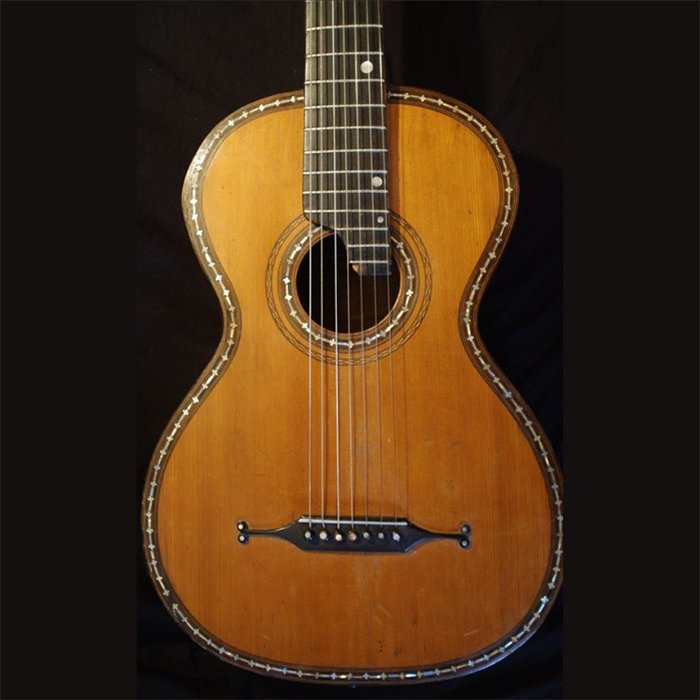 The IARGUS 2023 Grand Gala Dubuque, part of the IARGUS 2023 International Seven-String Guitar Festival, will be held at 4:00 p.m. Sunday, September 24, 2023, in Blades Chapel, University of Dubuque. The event is free and open to the public with a suggested goodwill donation of $15.
This year's festival is dedicated to the legacy of Andrei Sychra (1773-1850), the Lithuanian-born Czech composer who contributed more than anyone to the development of the seven-string guitar. The program will feature a great variety of Sychra's music, as well as that of his students, among them the brilliant Ukrainian guitarist Vasily Sarenko. There will be many different ensembles, including the IARGUS 2023 Festival Guitar Quartet! The event will feature international guests James Akers, of Scotland, and Stefan Wester, of Sweden, along with Dan Caraway (adjunct guitar instructor at the University of Dubuque), Dmitry and Mikhail Melnik, and Oleg Timofeyev.