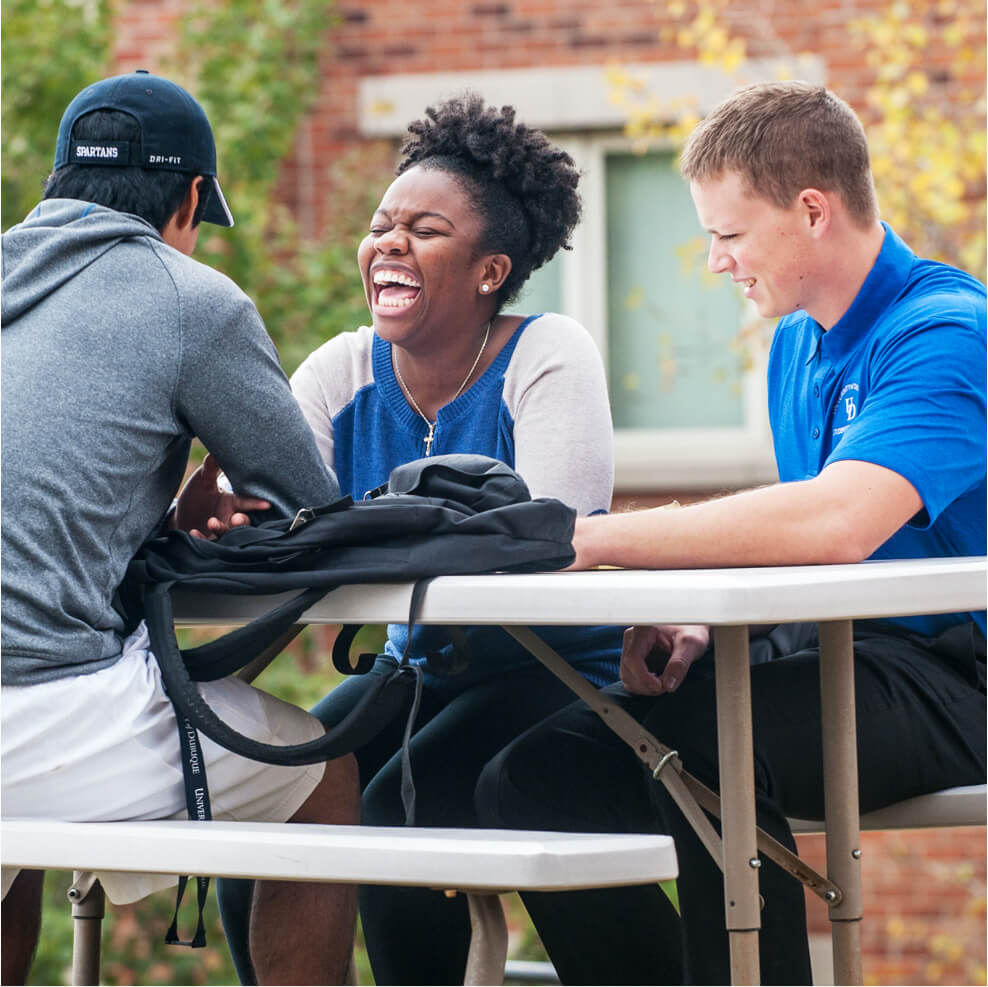 Student Services & Resources

At UD, Support is Always Nearby
Call 563.589.3911 for 24/7 Counseling Support
We're Here With the Resources You Need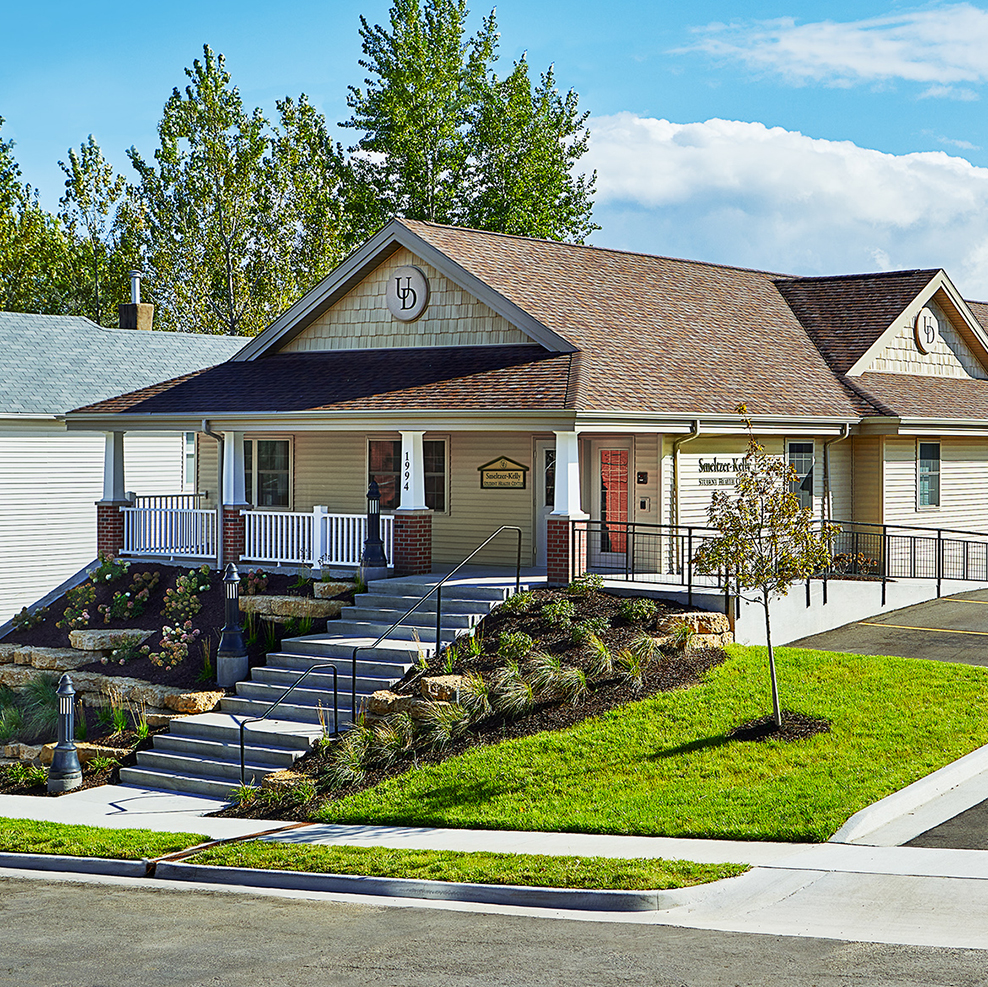 Take Care of Your Whole Health
Prioritize your wellness with personalized, quality health services that range from primary care appointments to mental health and wellness.
Smeltzer-Kelly Student Health Center
Prepare for What's Next
You put in the work, now how can you maximize your education to land the career of your dreams? We'll provide expertise, resources, and support to help you set your sights on a goal and get there.
Food Support
For students in need of food assistance, we're here to help through the UD Food Pantry.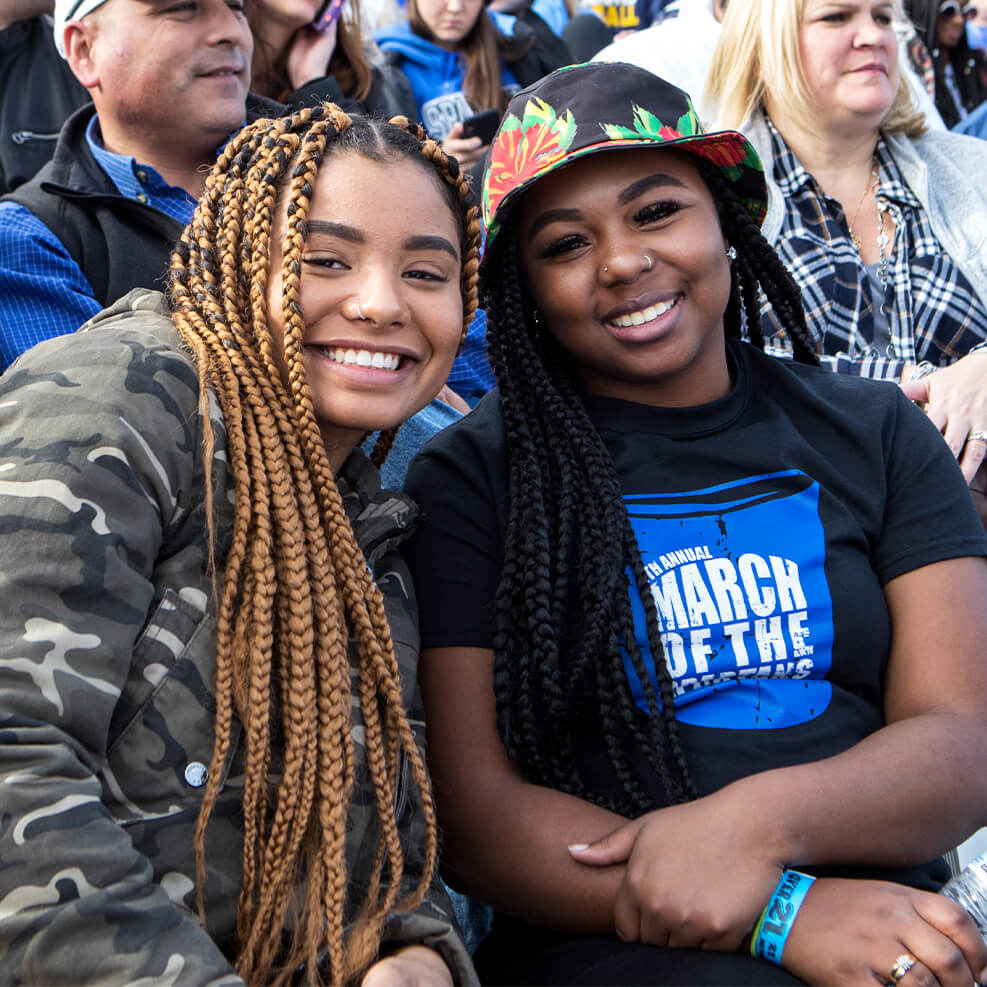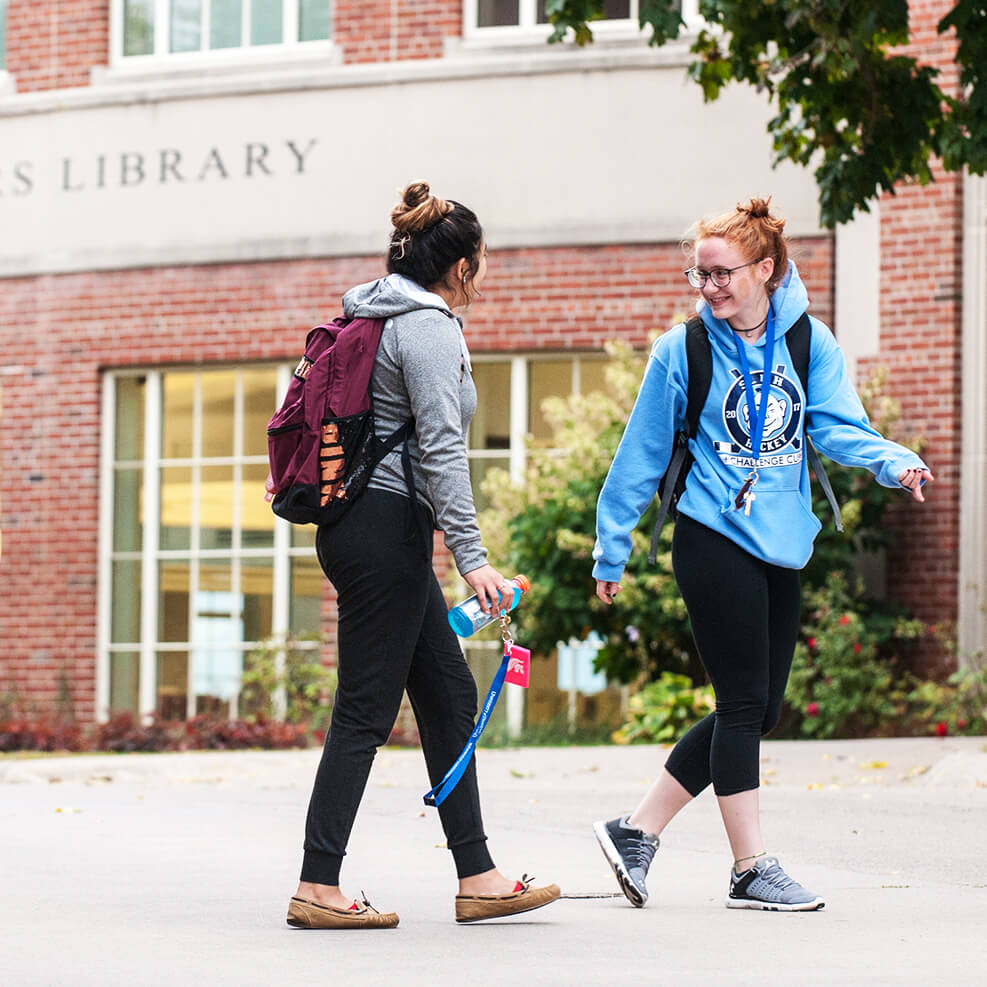 Other Campus Resources
Need additional support? We're in this with you.