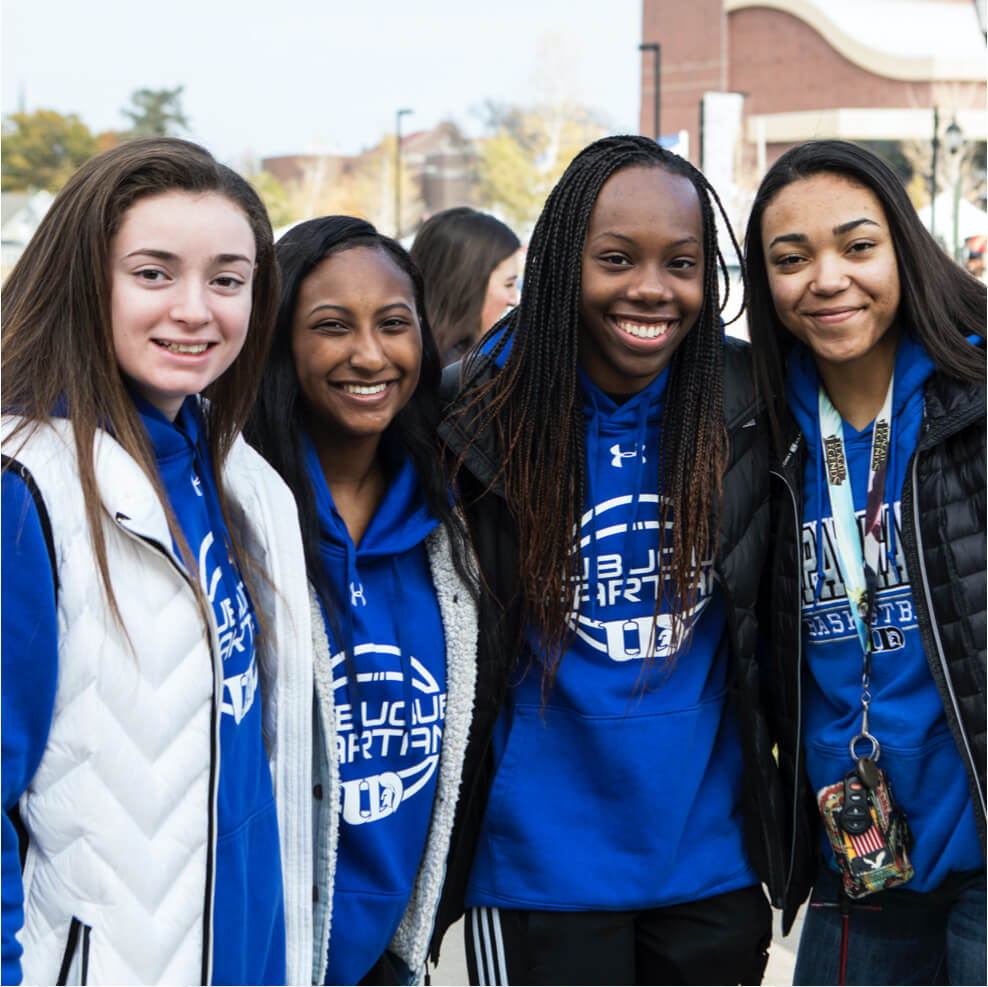 Why UD

So much sets us apart. Starting with you.
You belong here.
We think that there's more to who you are, and who you'll become, than just a grade point average or the results of a standardized test. The University of Dubuque values academic achievement, and we also put a premium on strength of character. We see everything you're made of, and we're ready to help you find your purpose and prepare you to lead in the world that's waiting for you.
We believe that becoming a leader in the real world starts with learning in a place that looks and feels like the real world. The diversity of our students embodies a campus culture that supports tough, open-minded conversations about issues and ideas that matter, and our students engage each other in honest, earnest, and challenging debates.
You'll be challenged in many ways by your experience at UD, but you'll also find it to be one of the most welcoming and friendly places on earth with countless ways to pursue your passions with like-minded peers. Friendships made in your first days on campus will last throughout your time here and long into the future.
Whatever future you believe you want for yourself, we're ready to help you reach it.
22%
of UD students come from underrepresented or emerging communities
35%
Students pursuing advanced graduate studies or attending law school or medical school
$350M
in campus renovations and new construction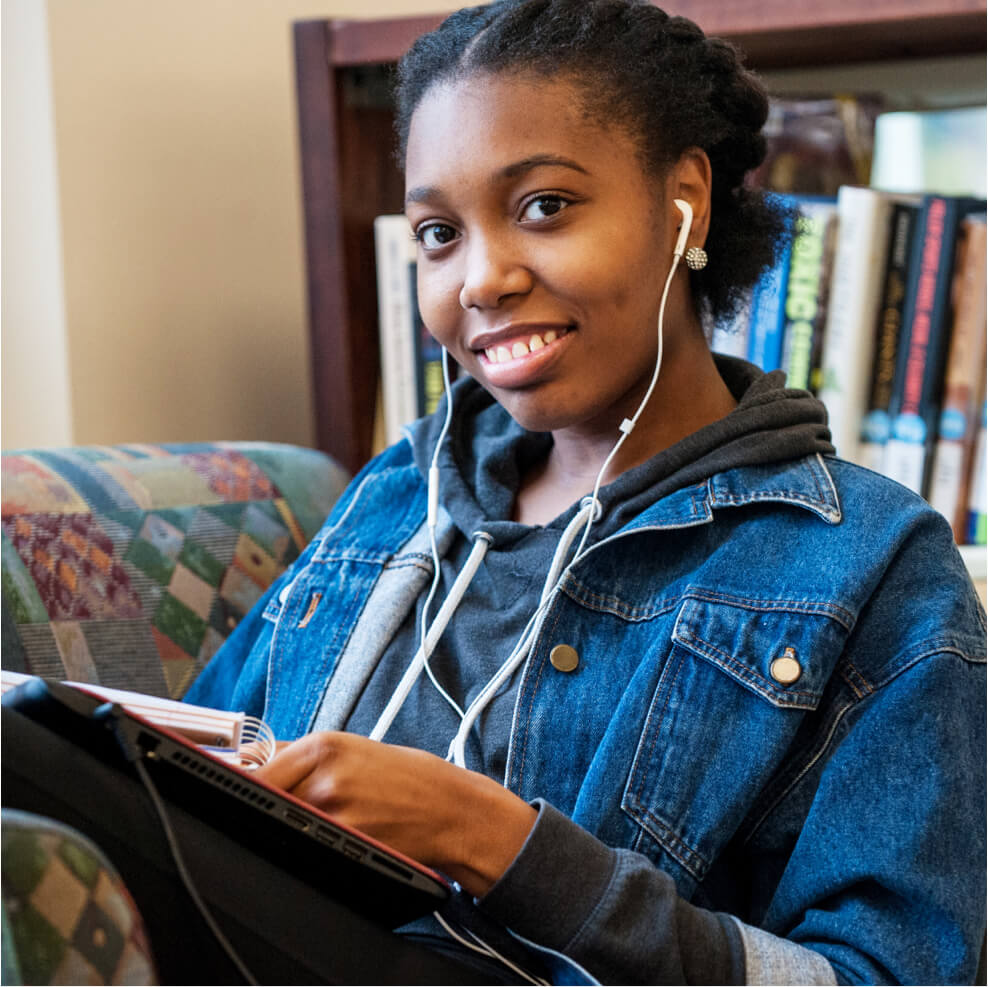 Sized Right
Because we're a small school, you'll find an environment in which personal attention, guidance, and support are the rule - not the exception. Our faculty and staff regularly connect with students beyond the classroom to continue discussions and start conversations. UD students hold each other accountable, sustaining the dynamic culture and mutual trust our community is based on.
Dynamic Learning
We believe in going to extraordinary lengths to make our students successful in coursework and as active contributors to our community. You'll find that learning here is more about how to think than what to think, working independently and as part of a team, and taking on projects that lead you beyond campus for research, field work, or professional internships.
You're ready for this. We're ready for you.