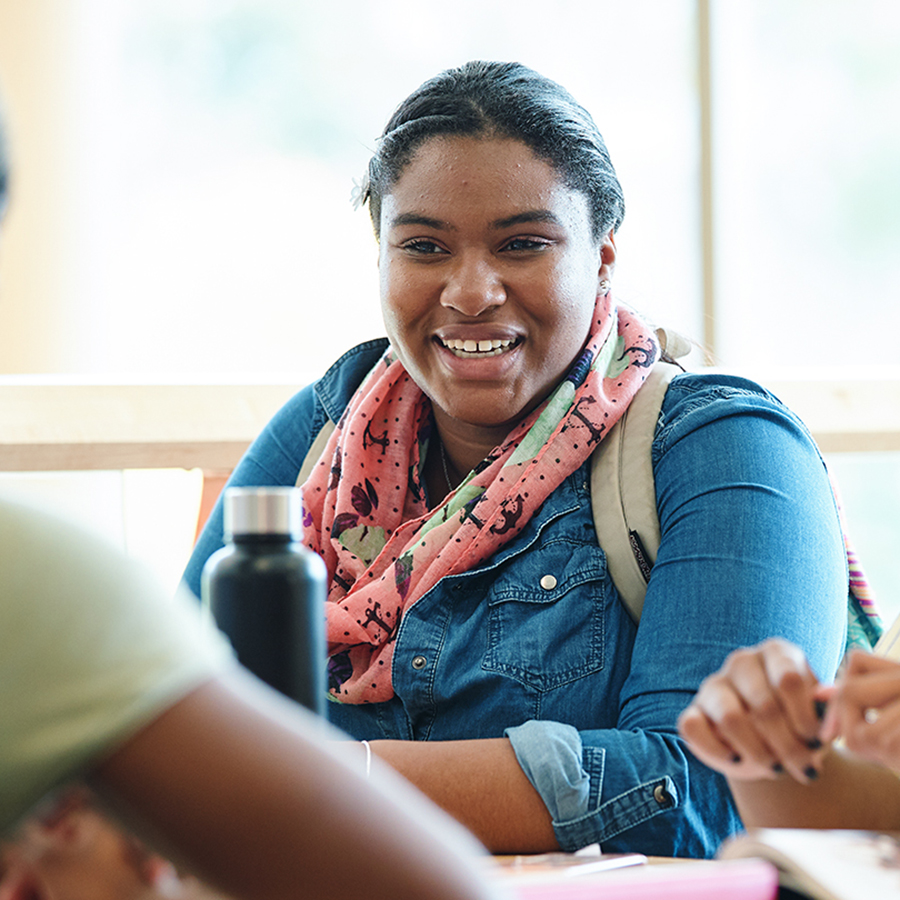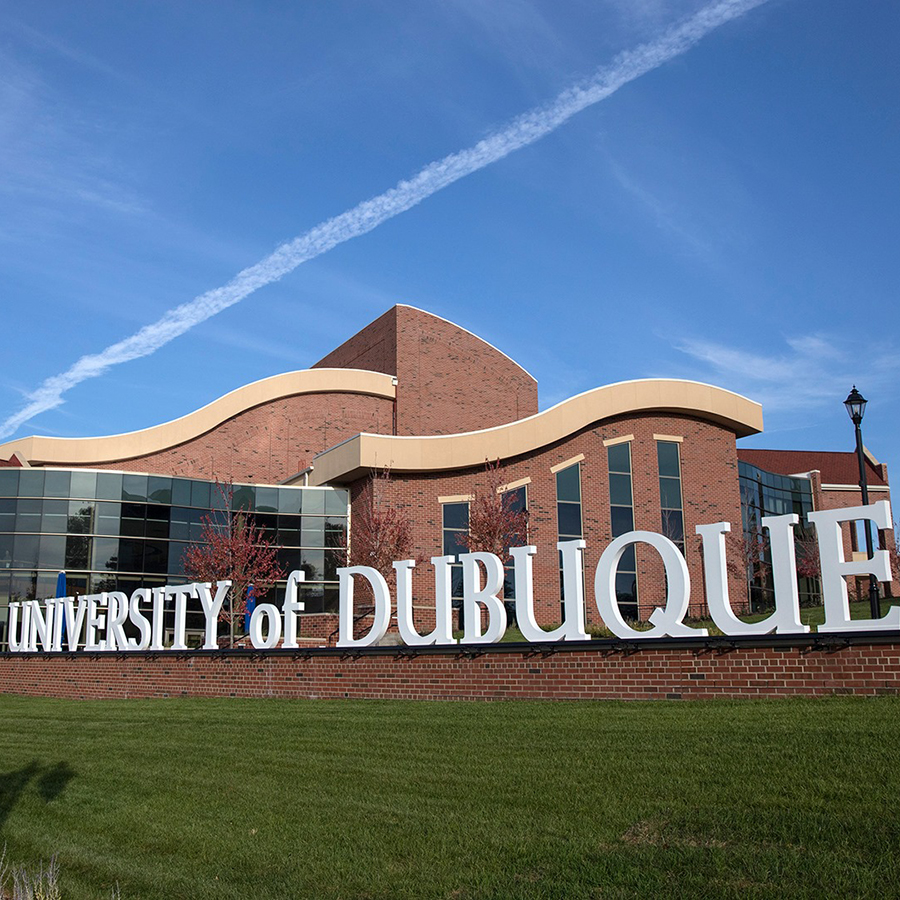 Psychology is the study of how we think, feel, and behave. At the University of Dubuque, your studies will take you into the world of human behavior. You will leave ready to build a career in human services, research, or apply to graduate school.
Making a Difference Through the Study of Psychology
Students and faculty at UD have presented at several regional, national, and international conferences, and they have participated in internships in local agencies. Their work contributes to the advancement of scientific knowledge. They have developed new ways to measure scientific constructs and contributed to the understanding of ethnic/racial and sexual minorities. Psy Chi, the honorary psychology fraternity, has facilitated visiting speakers on campus.
Degree Distinctive
What is distinctive about a Psychology degree at the University of Dubuque?
You will gain an ability to understand how psychologists ask and answer questions, as well as obtain a broad background in psychological theory and findings.
You will gain an ability to understand where these questions come from and how they are answered which supports the basic understanding that psychology is the scientific study of behavior and mental processes.
You will learn how psychology as a discipline emphasizes critical thinking with regards to scientific theory and evidence.
Career Opportunities
A psychology major can provide entry into a variety of careers, including residential counselor with developmentally disabled children/adults, caseworker in hospitals and county agencies, housing and student life coordinator, labor relations researcher, customer services representative, employee relations assistant, lobbying researcher/organizer, legislative aide, and institutional researcher/historian.
Some students with psychology majors have gone on to graduate school to prepare for careers as psychotherapists, researchers, and professors. Other students have pursued graduate programs in industrial psychology and forensic psychology.
Psychology Faculty/Staff
Amy Baus
Associate Professor of Psychology; Adjunct in HWS.
Phone: 563.589.3512 Email: ABaus@dbq.edu Department: Psychology Office: 300 Smith Hall
Credentials
PsyD., California Southern University
MA, Roosevelt University
BS, University of Wisconsin-Platteville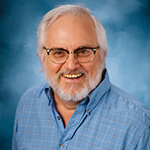 Mark Stevens
Psychology Department Head; Professor of Psychology
Phone: 563.589.3239 Fax: 563.589.3416 Email: MStevens@dbq.edu Department: Psychology Office: 316 Severance Hall
Credentials
PhD, Bowling Green State University
MA, Bowling Green State University
BA, Baldwin-Wallace College