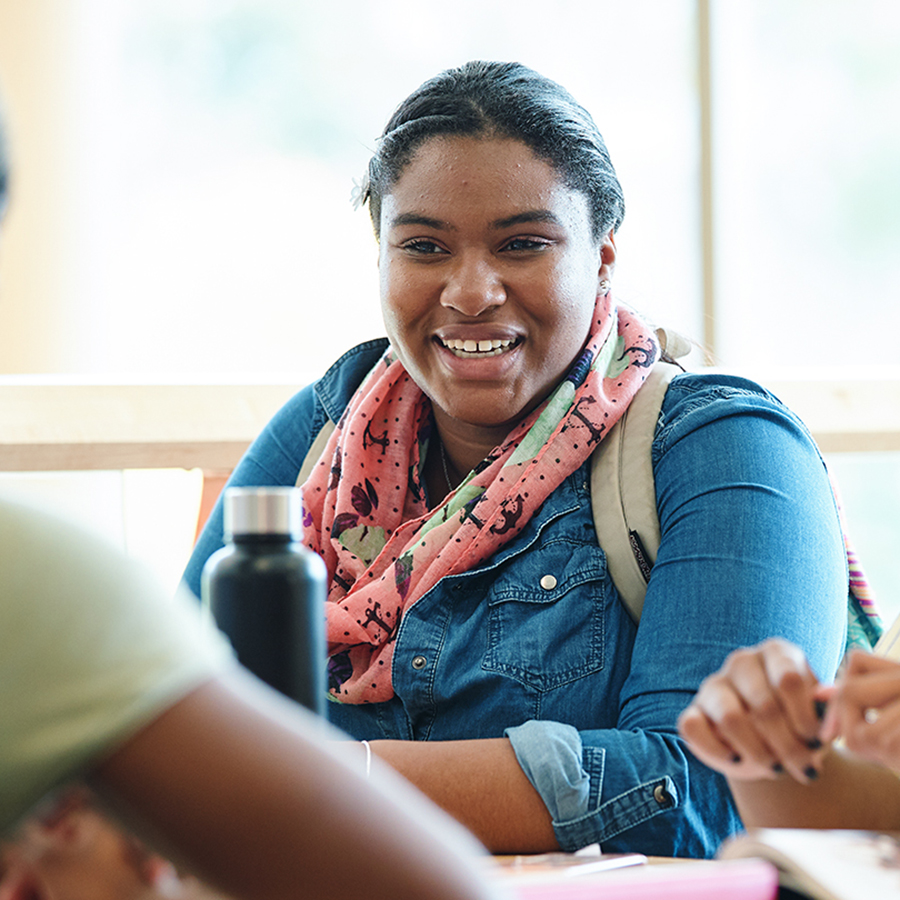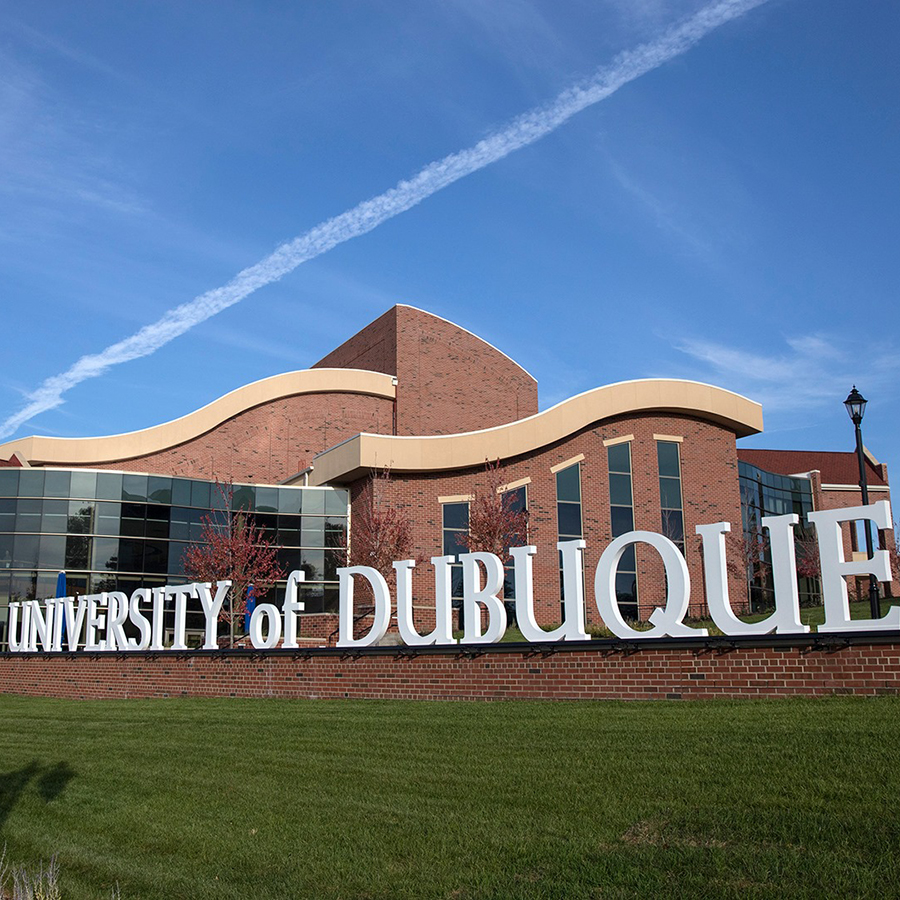 Psychology is the study of how we think, feel, and behave. At the University of Dubuque, your studies will take you into the world of human behavior. You will leave ready to build a career in human services, research, or apply to graduate school.
Making a Difference Through the Study of Psychology
Faculty of UD's Psychology Department have presented at several regional and national conferences. Students have participated within internships for local and national organizations, as well as opportunities to apply their skills to leading empirical research projects and independent studies. UD's Psychology Department encourages students to attend the annual Tri-State Undergraduate Psychology Research Conference, which offers guest speaking engagements, panel discussions, graduate/professional school fair, as well as student research poster sessions for participants.
Degree Distinctive
What is distinctive about a Psychology degree at the University of Dubuque?
The mission of the Psychology Department is to design a program according to the American Psychological Association's guidelines for undergraduate studies in psychology and provide foundational knowledge in psychological theory and the application of the discipline.
The objectives of the Psychology major are to produce students who:
Demonstrate a knowledge base of important facts, concepts, theories, and issues in psychology
Apply scientific inquiry and critical thinking within the discipline of psychology
Practice ethical and social responsibility in a diverse world
Communicate effectively within the discipline of psychology
Apply professional development
The Psychology Department directly serves the commitments of the University's Mission to foster:
Excellence in academic inquiry and professional preparation
Relationships that encourage intellectual, spiritual, and moral development
A community where diversity is appreciated and Christian love is practiced
And, a zeal for life-long learning and service
Career Opportunities
A psychology major can provide entry into a variety of careers, including residential counselor with developmentally disabled children/adults, caseworker in hospitals and county agencies, housing and student life coordinator, labor relations researcher, customer services representative, employee relations assistant, lobbying researcher/organizer, legislative aide, institutional researcher/historian, intelligence officer, and market research statistician.
Some students with psychology majors have gone on to graduate school to prepare for careers as marriage and family psychotherapists, school psychologists, behavior analysts, market research analysts, industrial/organizational psychologists, forensic psychologists, and rehabilitation counselors.
Psychology Faculty/Staff
Amy Baus
Psychology Department Chair; Associate Professor of Psychology; Adjunct in HWS.
Phone: 563.589.3512 Email: ABaus@dbq.edu Department: Psychology Office: 300 Smith Hall
Credentials
PsyD., California Southern University
MA, Roosevelt University
BS, University of Wisconsin-Platteville