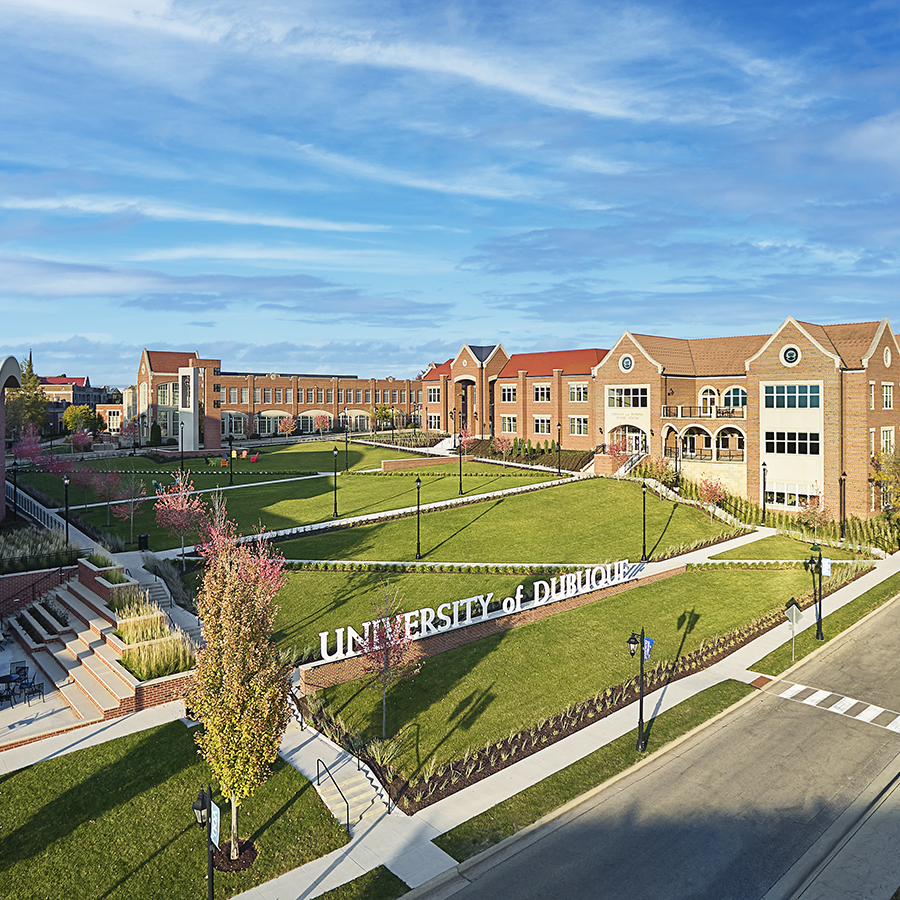 The mission of the Liberal Studies program is to teach students to think critically, write fluently, and speak articulately on any number of liberal arts topics: aesthetics, the human condition, the nature of the good life, and what it means to be a person of integrity. This major will provide broad training in the various liberal arts disciplines and seek to find interconnections between them. In keeping with the University's liberal arts core, the liberal studies program will strive for excellence in academic inquiry and professional preparation.
ADMISSION INFORMATION
Learn more about applying to UD.
Why UD
Liberal Studies Program
The Liberal Studies major is designed to give students the opportunity to pursue a broad-based education in liberal arts and sciences. Students are offered the flexibility to develop individualized programs of study with an interdisciplinary focus.
BA: Liberal Studies