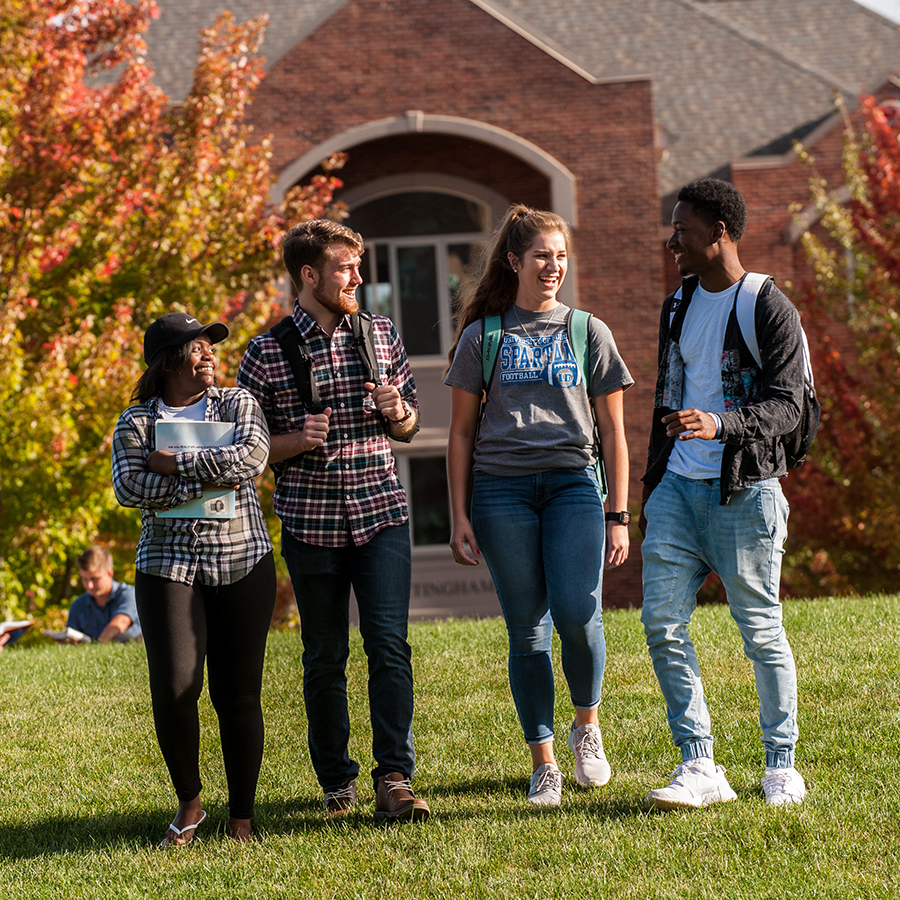 Bachelor of Business Administration

Human Resource Management Apply Now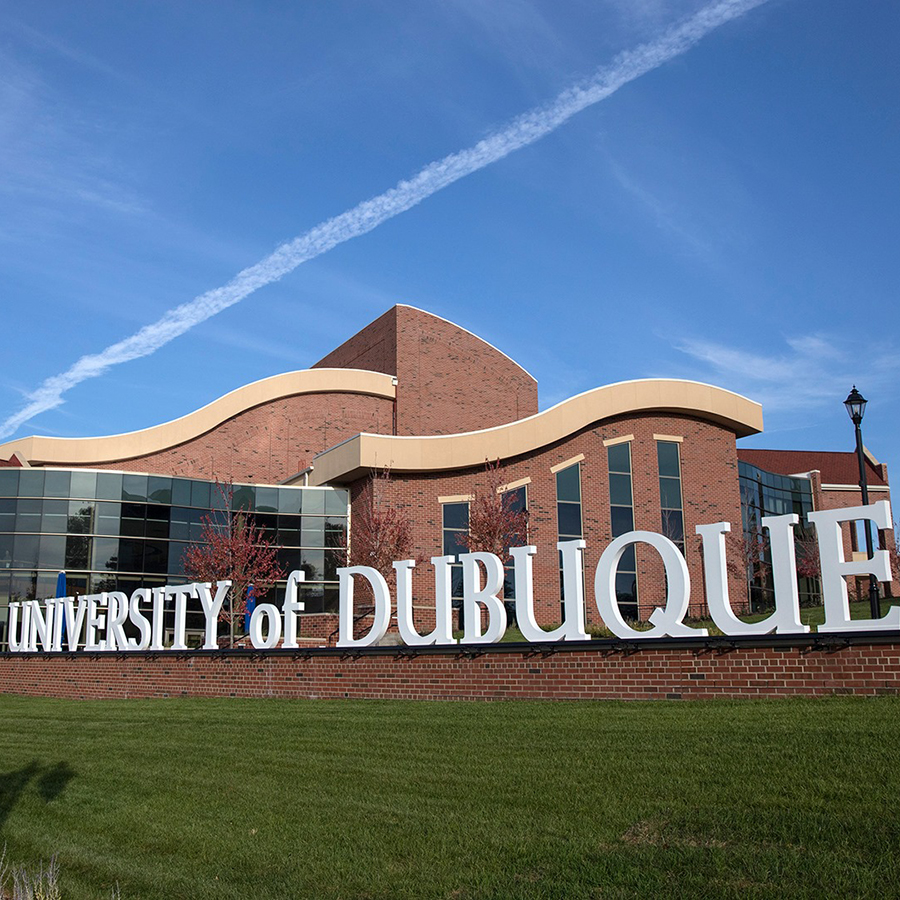 Human Resource Management is a management function concerned with hiring, developing, motivating, and maintaining an organization's workforce. At the University of Dubuque, your studies will take you into exploring the human resource management field by developing knowledge and skills in recruitment and selection, training and development, compensation and performance management, motivation, communication, and administration. You will leave ready to build a career in helping an organization gain a competitive advantage through its human resource strategy.
Making a Difference Through the Study of Human Resource Management
Students and faculty at UD are active in the classroom and industry. Their work contributes to the advancement of competitive human resource management strategies. Students have opportunities to analyze human resource practices in the classroom through hands-on learning experiences, including projects, simulations, guest lecture presentations, and more. Students identify and assist in developing dynamic approaches to human resource management strategies and then witness how these approaches are implemented in the workforce through our internship program.
Degree Distinctive
Human Resource Management students will receive a strong foundation in the essentials of human resources and take classes to develop key competencies and skills in serving an organization's human resource needs. These skills include staffing an organization, training and developing employees, managing a diverse workforce, addressing fair and equitable compensation, and attending to compliance laws and regulations.
Human Resource Management faculty are involved in all aspects of the curriculum, from the hands-on classroom learning experience to helping students secure an internship and ultimately land their first job. From the classroom experience to work with local organizations, University of Dubuque students will learn from experts in their field and develop their skills through internships, class projects, in-depth assignments, and more. This background will help prepare them for HR certifications, including the industry-recognized Society of Human Resource Management (SHRM) certification.
Career Opportunities
Opportunities for Human Resource Management majors are as varied as the field itself. Every organization -- for-profit and nonprofit -- cares about the strategic approach to the effective management of people in an organization. They help the company gain a competitive advantage. Students will find career opportunities in recruitment and selection, training and development, compensation and performance management, and administration. These career opportunities include:
ADA and Accessibility Services Compliance; Administrative Services Managers; Benefits Coordinator; Compensation, Benefits, and Payroll Analyst; Director of Diversity and Inclusion; Employee Benefits Specialist; Hiring Manager; Human Resources Assistant; Human Resources Coordinator; Human Resources Generalist; Human Resources Specialist; Labor Relations Specialists; Talent Acquisition Specialists; Talent Management Director; Training and Development Manager; Training and Development Specialist.
Business and Accounting Faculty/Staff