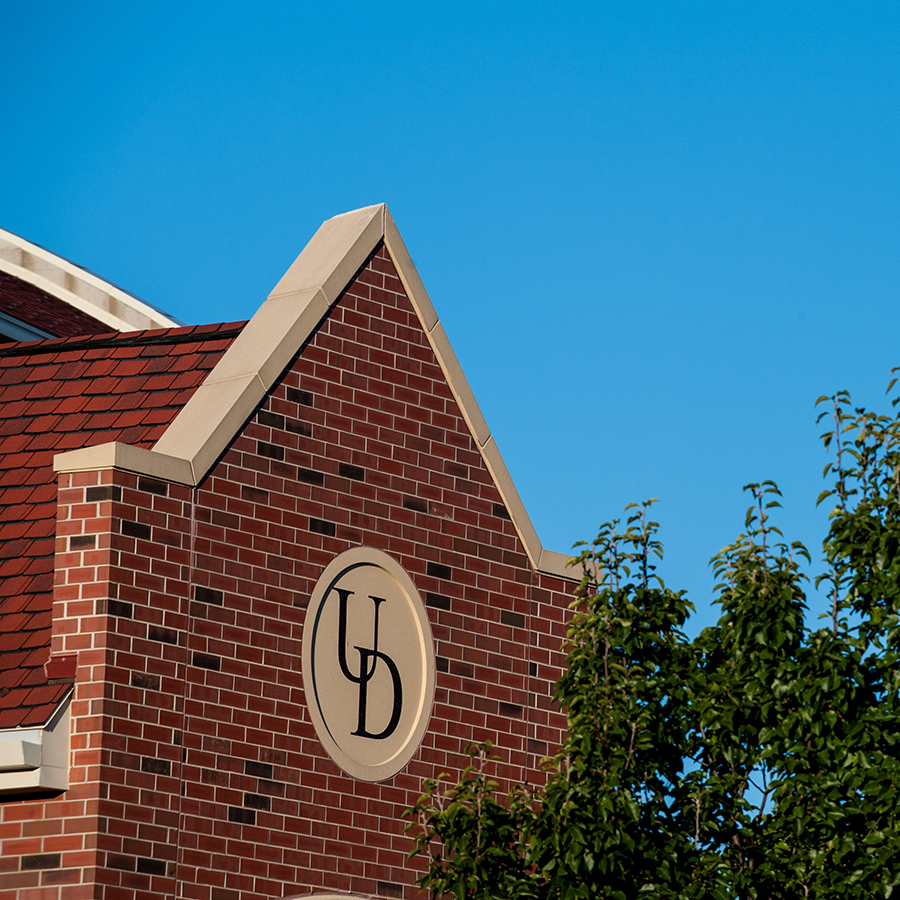 Bachelor of Business Administration

Business Apply Now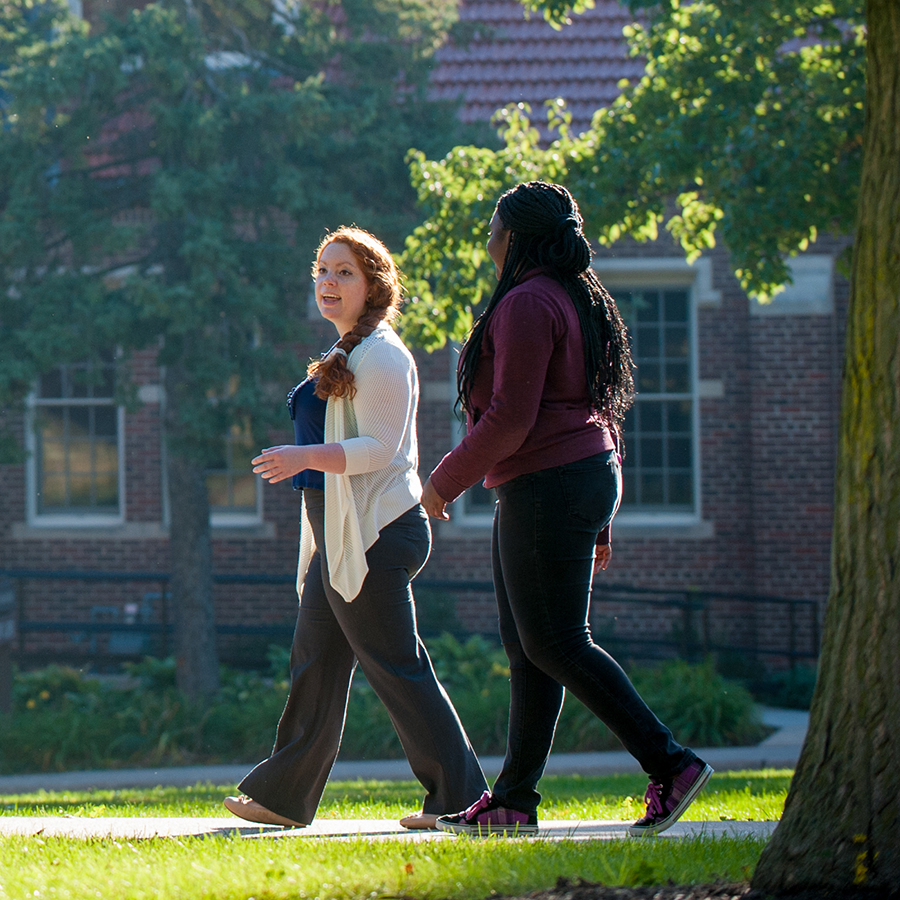 Business is the study of for-profit and nonprofit enterprises, including entrepreneurship. At the University of Dubuque, your studies will build a path to explore the business disciplines of accounting, finance, marketing, management, human resources, and economics to provide you with a distinct understanding of various industries. Students will leave the University with the knowledge and skills to be successful contributors to their organization and society.

Making a Difference Through the Study of Business
Students and faculty at UD are active in the classroom and industry. Their work contributes to the advancement of competitive business strategies. Students have opportunities to analyze business strategies and best practices in the classroom through hands-on learning experiences, including projects, simulations, guest lecture presentations, and more.
Students identify and assist in developing effective business strategies and then witness how these strategies are implemented in the workforce through our internship program.
Degree Distinctive
Students majoring in Business Administration receive a strong foundation in the essentials of current business operations and practices. They are encouraged to take classes building toward an education that allows them to meet their specific goals such as starting their own business, joining corporate America, exploring international business opportunities, or working with nonprofit organizations.
Business faculty are involved in all aspects of the curriculum, from the hands-on classroom learning experience to helping students secure an internship and ultimately land their first job. From the classroom experience to work with local businesses, University of Dubuque students will learn from experts in their field and have the chance to explore real-world issues with real opportunities for success.
As part of the business curriculum, students apply their knowledge and skills through an internship.
According to Iowa Workforce Development:
92% of UD Business majors held a job in their field within six months after graduation.
94% of UD accounting majors had a job in their field within six months after graduation.
UD business and accounting majors earned an average annual salary of $53,500 five years after graduation.
Career Opportunities
Opportunities for Business majors are as varied as the field itself. Every organization - for-profit and nonprofit alike - cares about the strategic approach to the effective management of an organization such that they help the company gain a competitive advantage. Students will find career opportunities in operations, marketing, management, manufacturing, banking, and business administration.
Business and Accounting Faculty/Staff