Dubuque Promise Grant Aims to Keep College Grads Local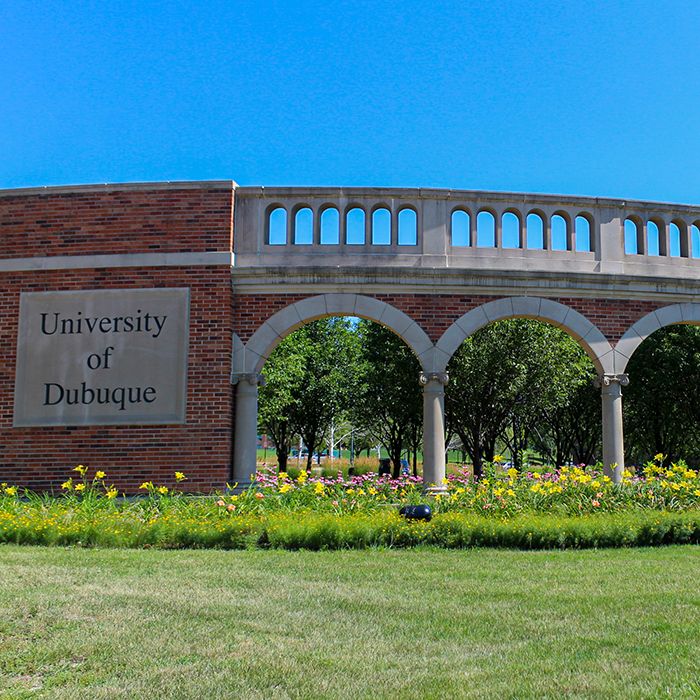 DUBUQUE, Iowa - A Dubuque Racing Association (DRA) grant will fund the Dubuque Promise Grant, a scholarship program that partners Clarke University, Loras College, and the University of Dubuque in an effort to encourage graduates to live and work in the region.
The three colleges will award up to $5,000 per year to students who make a two-year commitment to reside and be employed in Dubuque, Clayton, Delaware, Jones, and Jackson counties in Iowa; Grant and Lafayette counties in Wisconsin; and/or Jo Daviess County in Illinois. These awards, initially advanced as a low interest loan, will be converted to a grant once the graduate fulfills the two-year regional residency requirement.
The initial year of funding will benefit 18 to 20 rising juniors and seniors across the three schools. Undergraduate students who apply for the loan must be in good academic standing with a minimum of 55 completed college credits. They must also have declared a major in nursing, education, social work, criminal justice, psychology, or sociology.
The three colleges are excited to work together to provide additional assistance to local students and are grateful to the DRA for awarding the $200,000 grant to keep professional talent in the community.
Students interested in applying for the program can contact their college's financial aid office. To contact the University of Dubuque Office of Student Financial Planning, please call 563.589.3170.