UD For Kids 2023 - Week 2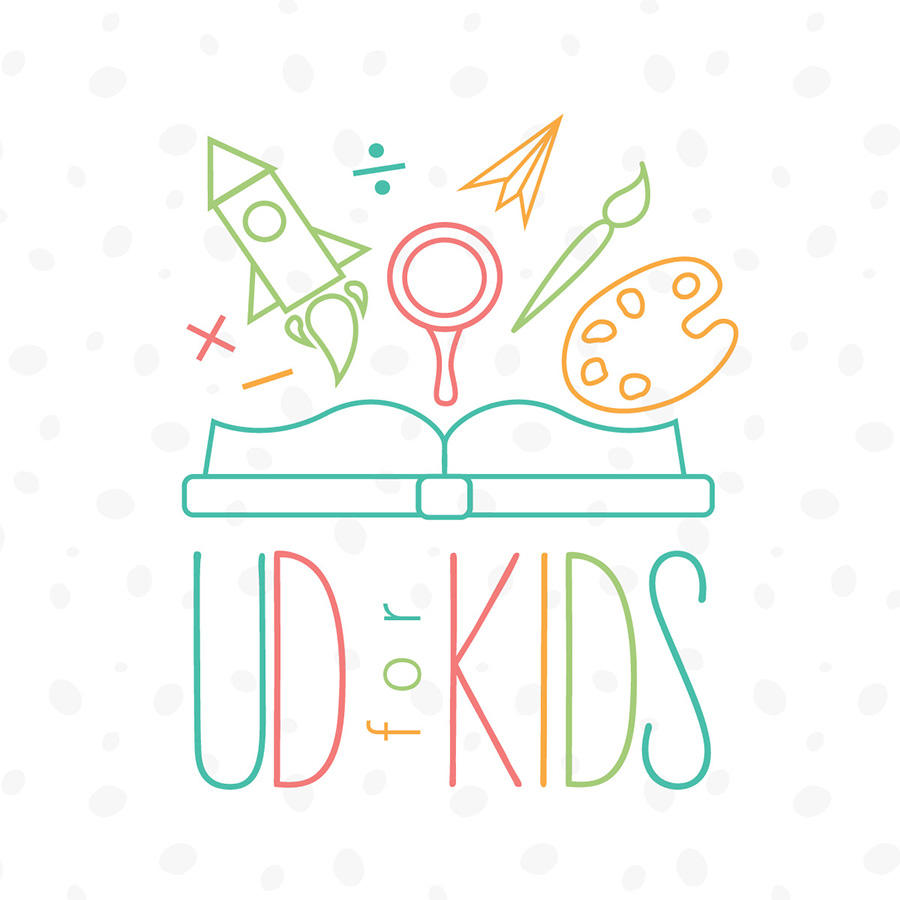 UD for Kids is a summer enrichment opportunity for students in grades 1-7. Students will build reading and math skills while taking courses in the areas of science, math, technology, engineering, visual and performing arts, aviation, and culinary arts. The summer of 2023 will be the 31st year of UD for Kids.
More Info: https://www.dbq.edu/udforkids/
Open Application Process
All students who have completed grades 1-7 during the academic year 2022-2023 are invited to enroll in UD for Kids 2023. To participate in the program the online application form must be completed prior to online class registration. Applications will be accepted beginning February 1, 2023.
Online Class Registration
Postings and updates on 2023 classes will begin in March.
Registration for available classes will begin on Saturday, April 1 and continue through Friday, May 26.