The Pirates of Penzance, performed by New York Gilbert & Sullivan Players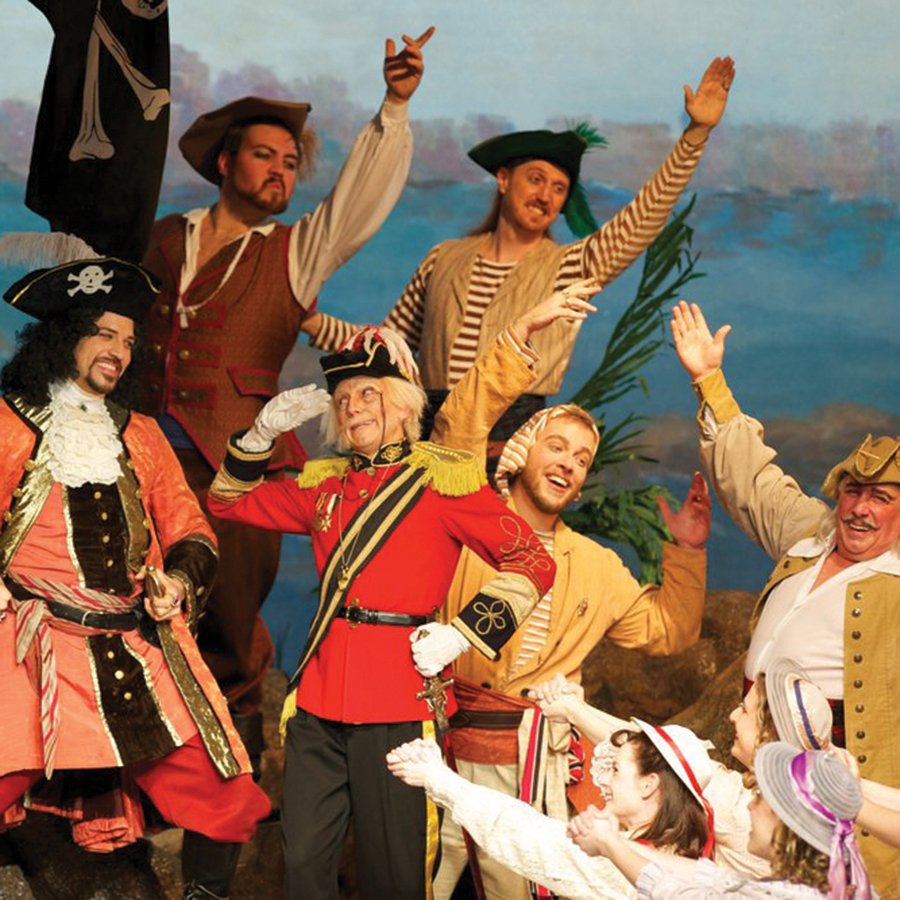 Everyone has pretended to be a pirate at some point! Set sail with this classic musical comedy that boasts one of the most famous patter songs in musical theatre history and America's preeminent professional Gilbert & Sullivan repertory ensemble - now in its 46th year of operation - the New York Gilbert & Sullivan Players. Since its founding in 1974, the company has presented over 2,000 performances of the Gilbert & Sullivan masterpieces throughout the United States. This tale features a band of tenderhearted pirates celebrating the coming of age of Frederic, who was mistakenly apprenticed to the pirates until his 21st birthday. A ludicrous leap year snag threatens to keep him apprenticed to the pirates for life! Throw in a bevy of beauties, a brash Pirate King, and the delightfully stuffy Major-General Stanley, and you've got what The New York Times calls, "An endearing production with high musical standards and spirited performances."
Purchase Tickets: https://heritagecenter.vbotickets.com/events
Conlon Construction is the presenting sponsor of this milestone season.