The Magic of Bill Blagg LIVE!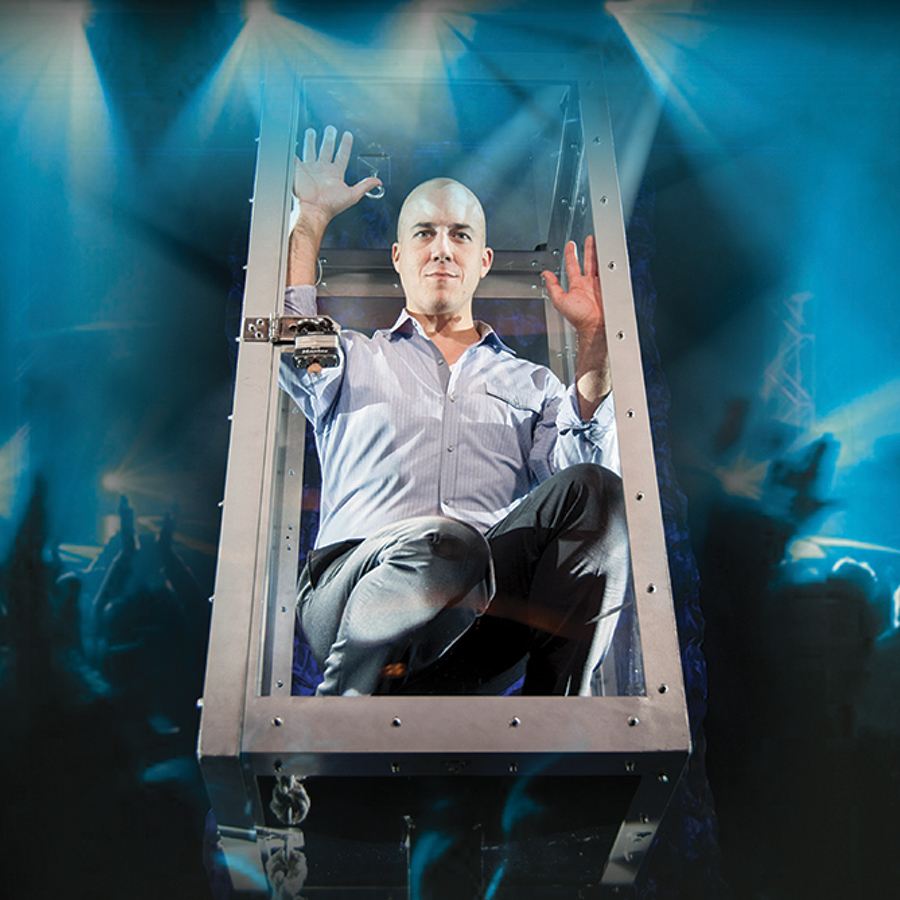 Early beginnings paved the way for what is now known as The Magic of Bill Blagg. Today, Bill Blagg is one of the nation's top touring illusionists. He is known for instantly teleporting across theaters, squishing his body from 6 feet to 6 inches tall, passing through the blades of an industrial fan, and much more! His theatrical brand of magic thrills thousands, leaving people in complete disbelief as he achieves the impossible in a way that only he can.
Purchase Tickets: https://heritagecenter.vbotickets.com/events
Conlon Construction is the presenting sponsor of this milestone season.