American Midwest Ballet's The Wizard of Oz Presented in collaboration with Dubuque's Academy of Ballet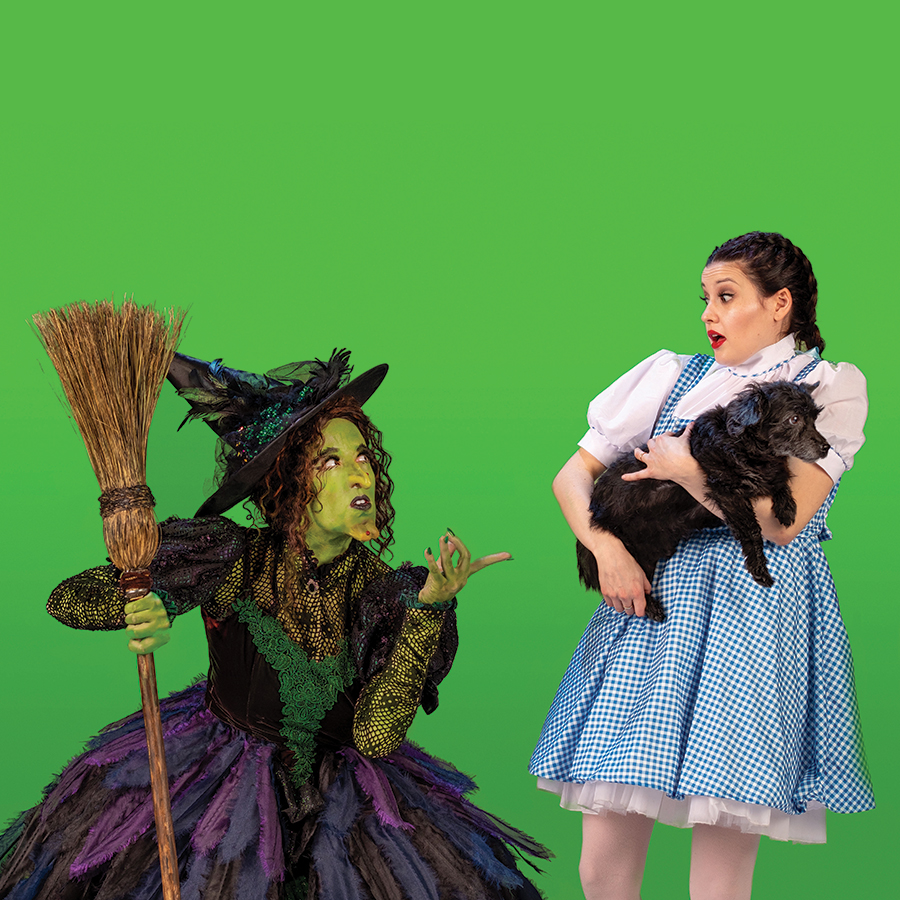 It's The Wizard of Oz you know and love - except that the characters are live on stage and in full color. Oh, and everyone dances the whole time! Based on both the book and the classic 1939 movie, The Wizard of Oz brings Frank Baum's unforgettable story to life while giving it a ballet twist. As Dorothy, Toto, and their three Ozian friends search for a brain, a heart, some nerve, and a path back to Kansas, they encounter munchkins, monkeys, and a witch. But while the Yellow Brick Road may be a familiar path, the clicking red shoes take a few unexpected steps here and there. Choreographer Erin Alarcon let her imagination run free in this original ballet. She blended roles for the company's professional dancers with parts for 50-plus young guest dancers from the Dubuque area, led by the Academy of Ballet.
Purchase Tickets: https://heritagecenter.vbotickets.com/events
Conlon Construction is the presenting sponsor of this milestone season.