Peter & The Wolf, performed by Eulenspiegel Puppets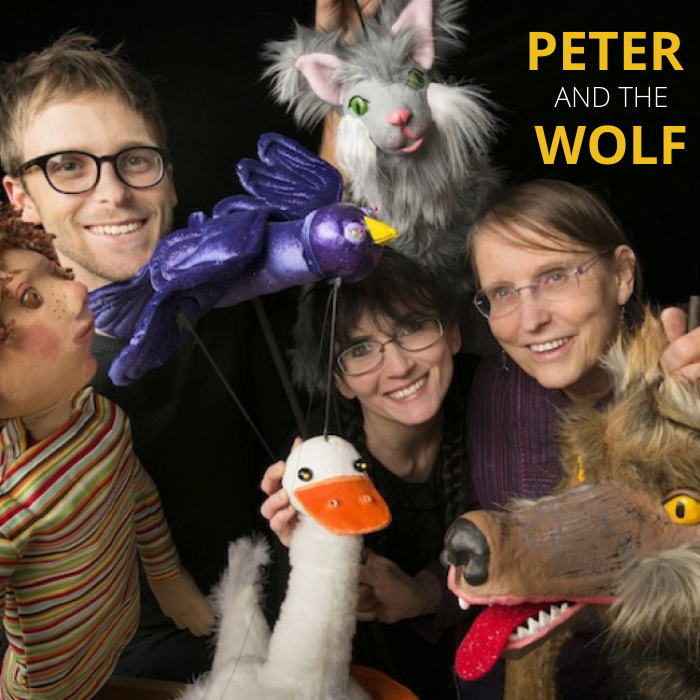 Listen to Sergei Prokofiev's beloved music as you watch Peter outsmart the wolf! Eulenspiegel Puppets use beautifully crafted large tabletop puppets and rod puppets to tell this classic tale of a young boy, his grandfather, his pets, and the creatures that live in the meadow and the forest. Three puppeteers bring this fairy tale, written by Prokofiev in 1936, to life - cultivating a musical appetite in children and introducing them to instruments of the orchestra.
Purchase Tickets: https://heritagecenter.vbotickets.com/events
Conlon Construction is the presenting sponsor of this milestone season.