High School Jazz Festival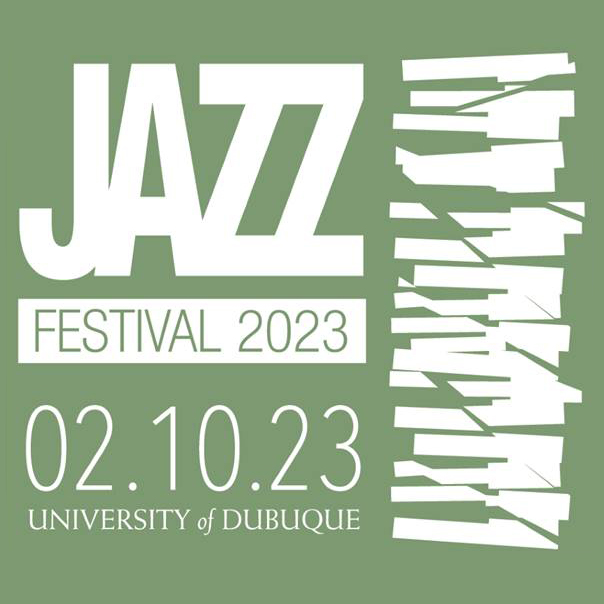 The University of Dubuque Jazz Festival offers high school jazz bands the opportunity to perform for clinicians in the morning, attend instrument-specific masterclasses in the afternoon, and experience a performance by The Legendary Count Basie Orchestra in the evening. Concert tickets, lunch, a campus tour, and a T-shirt are included for all participants.
Tickets for The Legendary Count Basie Orchestra performance can be purchased from 11:00 a.m. to 2:00 p.m. Monday through Friday and 90 minutes prior to events at the Farber Box Office, Heritage Center, University of Dubuque, 2255 Bennett Street; by calling 563.585.SHOW, or by visiting www.dbq.edu/HeritageCenter. Ticket prices increase for purchases on the day of the performance.