High School Jazz Festival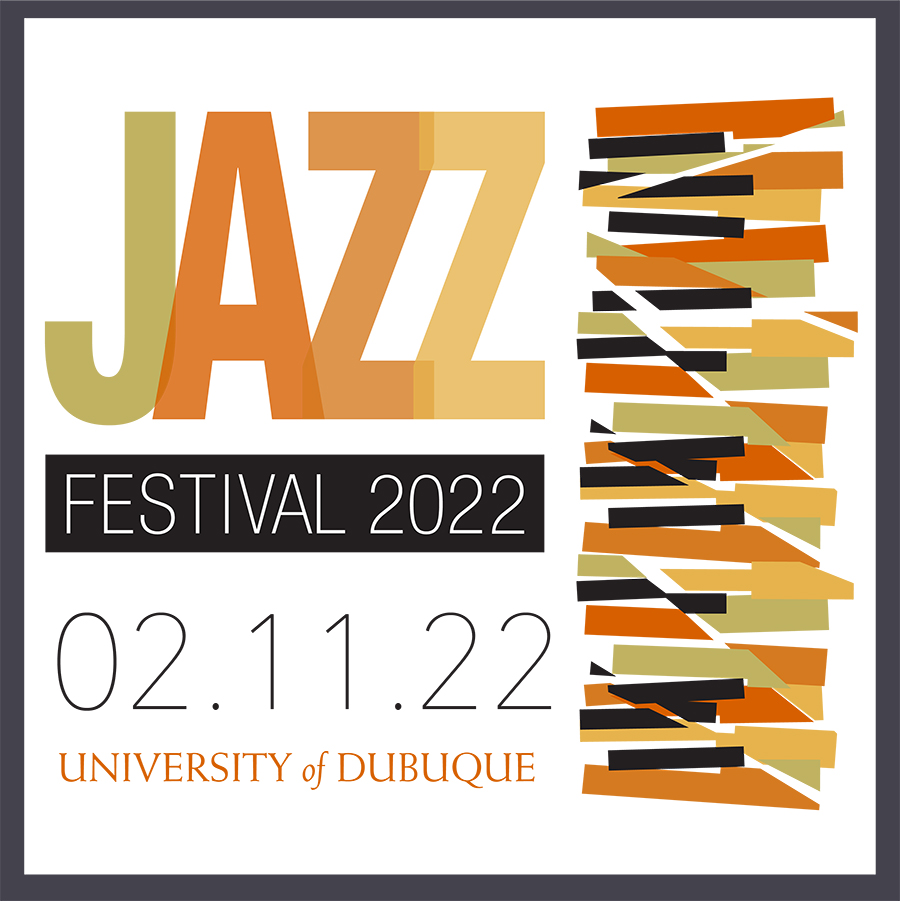 UD Jazz Festival offers high school jazz bands the opportunity to perform for clinicians in the morning, attend instrument-specific masterclasses in the afternoon, and experience a performance by the Stan Kenton Legacy Orchestra in the evening. Concert tickets, dinner, and a campus tour are included for all participants.
Tickets for the Stan Kenton Legacy Orchestra performance can be purchased by visiting the Farber Box Office, Heritage Center, University of Dubuque, 2255 Bennett Street; by calling 563.585.SHOW; or by visiting www.dbq.edu/HeritageCenter. Patrons are encouraged to purchase tickets online for reduced ticket handling fees.
The Farber Box Office is open 11:00 a.m. to 2:00 p.m. Monday through Friday and 90 minutes prior to events.