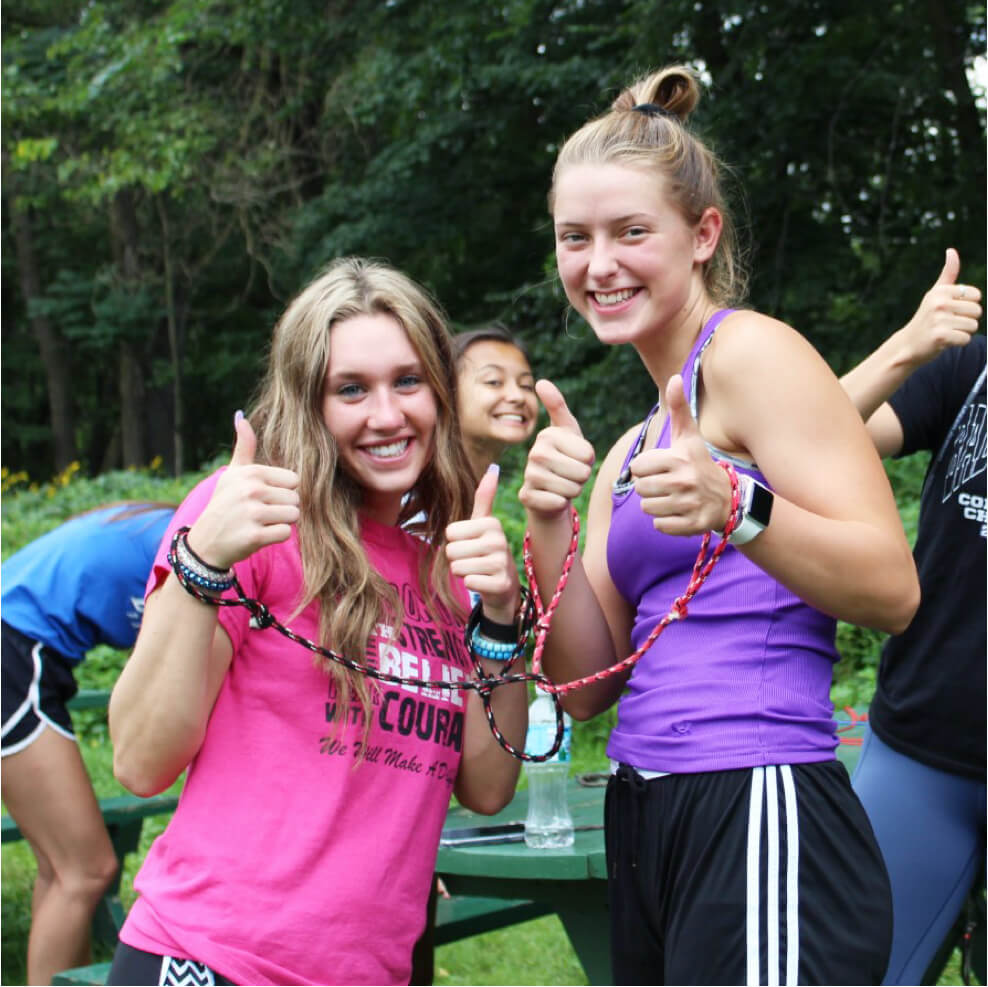 Student Involvement

Get involved, grow your skills, and have fun.
Student Involvement Opportunities
Your Wellness Matters
A healthy, balanced lifestyle will take you far. We offer a range of opportunities and resources to help you move your body, from our full fitness center to group classes and more.
Get To Know Dubuque
Dubuque is a lively small city with something for everyone all year round. You'll find beautiful scenery and a thriving arts, culture, and entertainment scene just minutes from campus.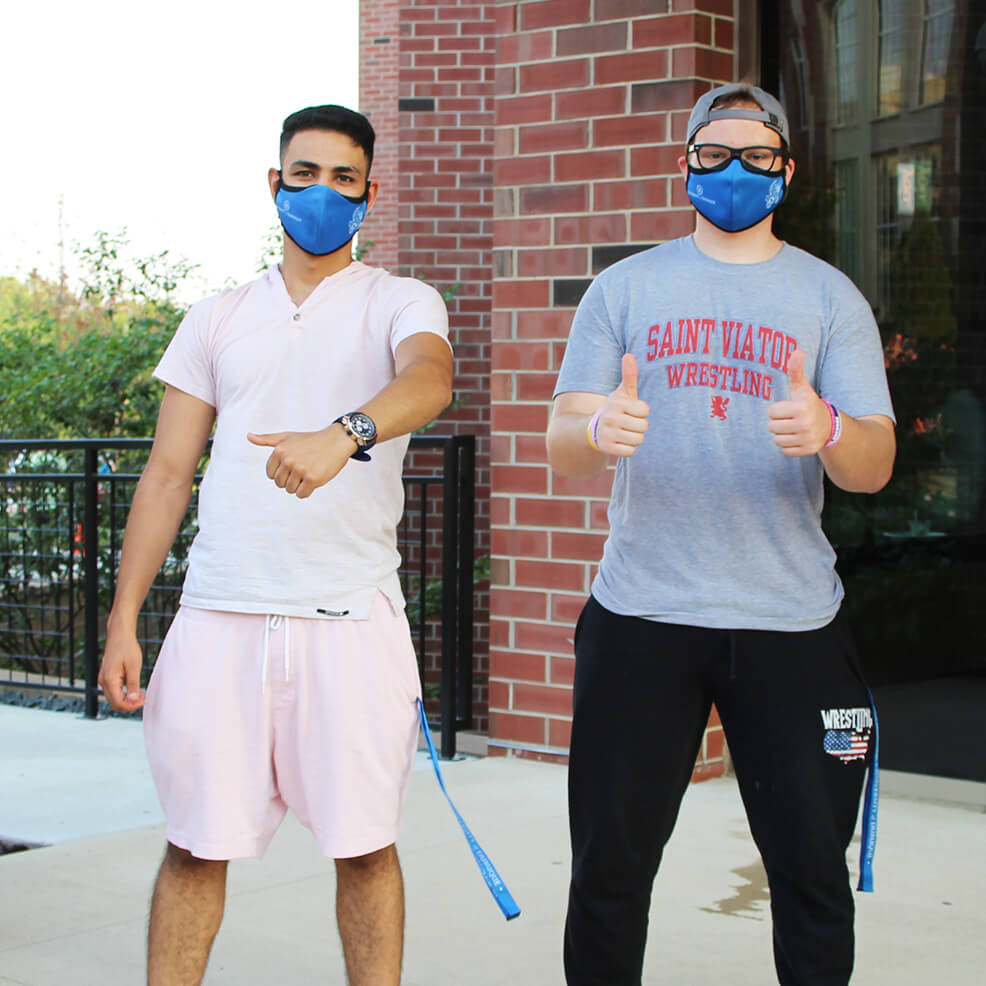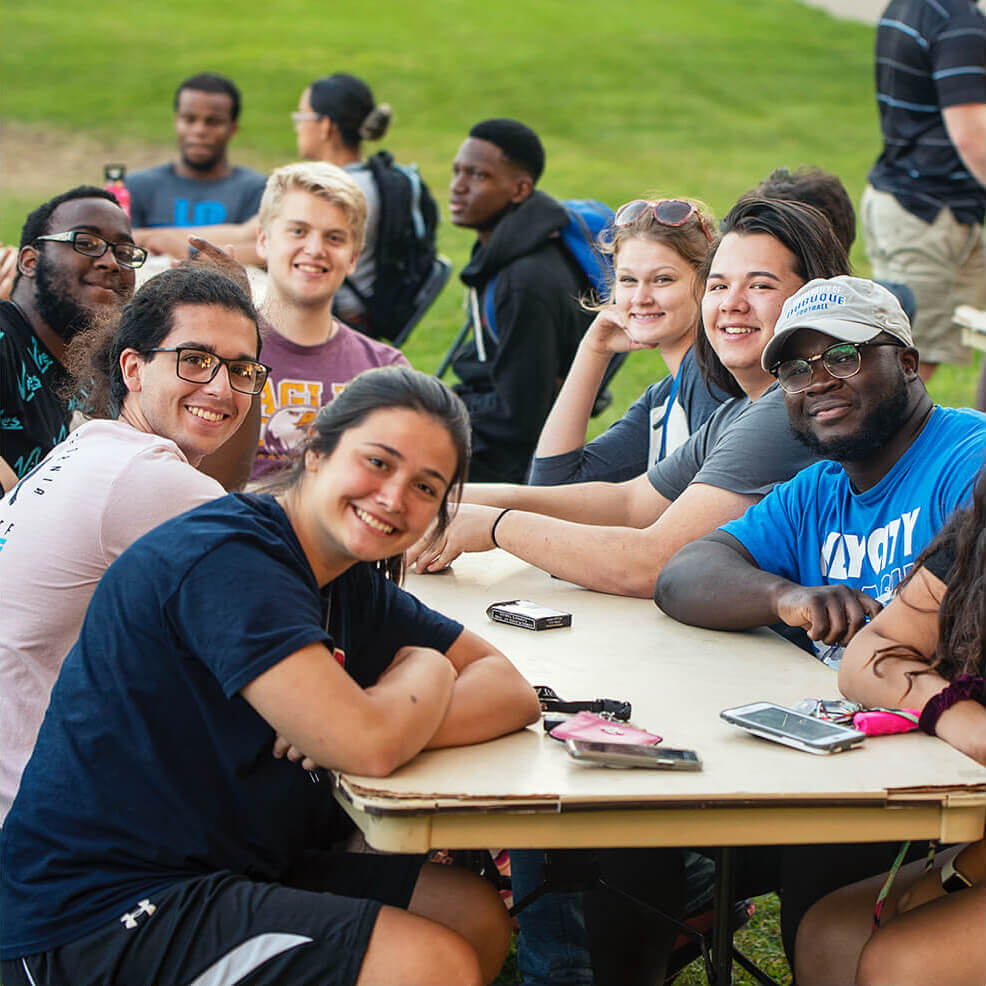 Not finding a club or organization that fits your interests?
Reach out to the Office of Student Activities and they will guide you on how to create your own student organization!
OSA@dbq.edu, 563.589.3583
Events & Activities
There's always something to do at UD. Mark your calendar for exciting events and activities from multiple departments across campus. It's a great way to get engaged and have some fun.

Campus Events Calendar