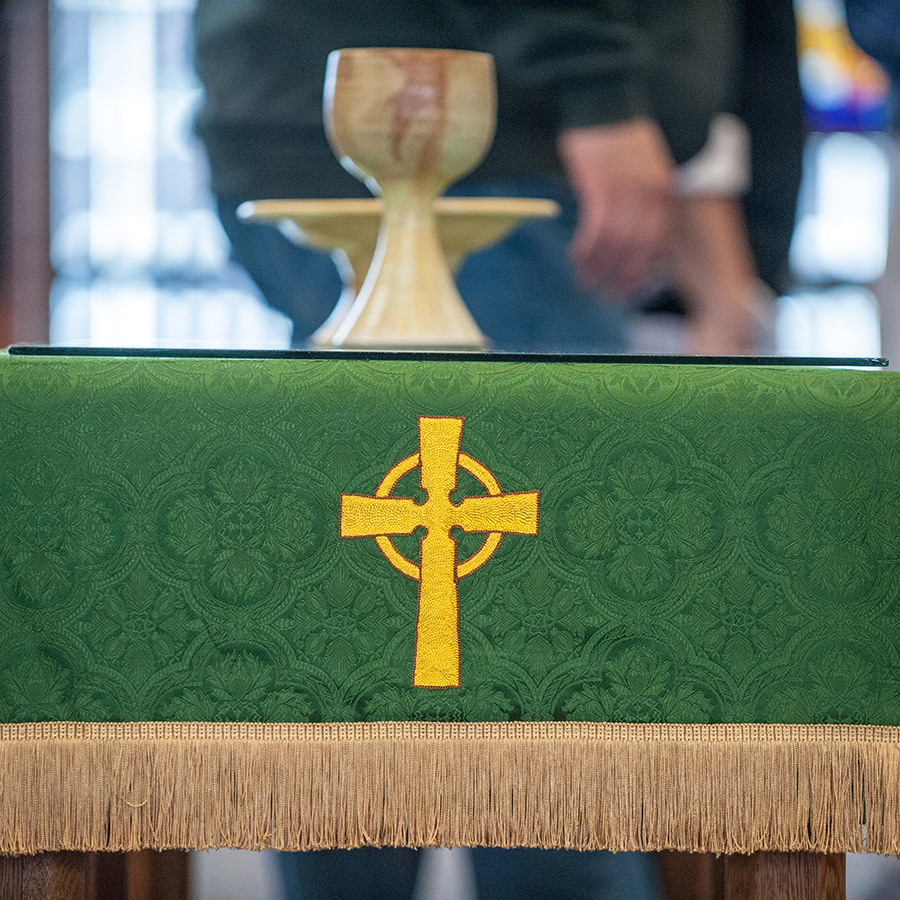 FAITH, WORSHIP, AND YOU
Because of what we believe about God, we know YOU have value and purpose to your life. We are made to be in fellowship with God and with one another, so we strive to nurture a community where people experience all that God offers us in Jesus Christ.
We are called to live out our faith on campus in everything we do. Our faith grows when in vibrant community together, so we invite you to join us for worship and learn how to get involved.
We are excited for the year ahead and to welcome both new and returning students! If you are new to UD, we welcome you to explore these pages! If you have questions, please reach out to UDMinistry.dbq.edu.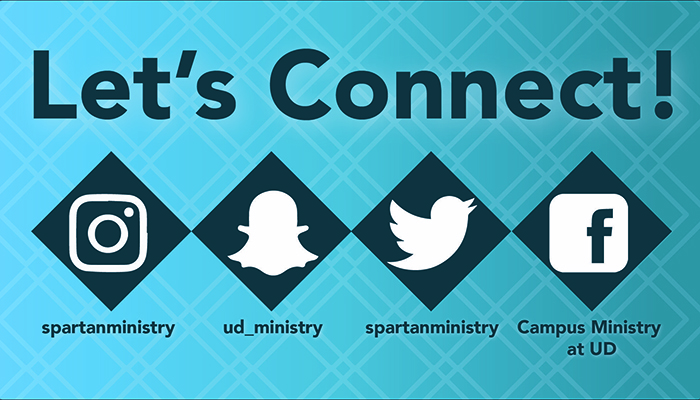 ---
UD welcomes people of different faiths or no faith at all! If you are looking for more support of a different faith, you can also check out the resources of and .
Campus Ministry Resources