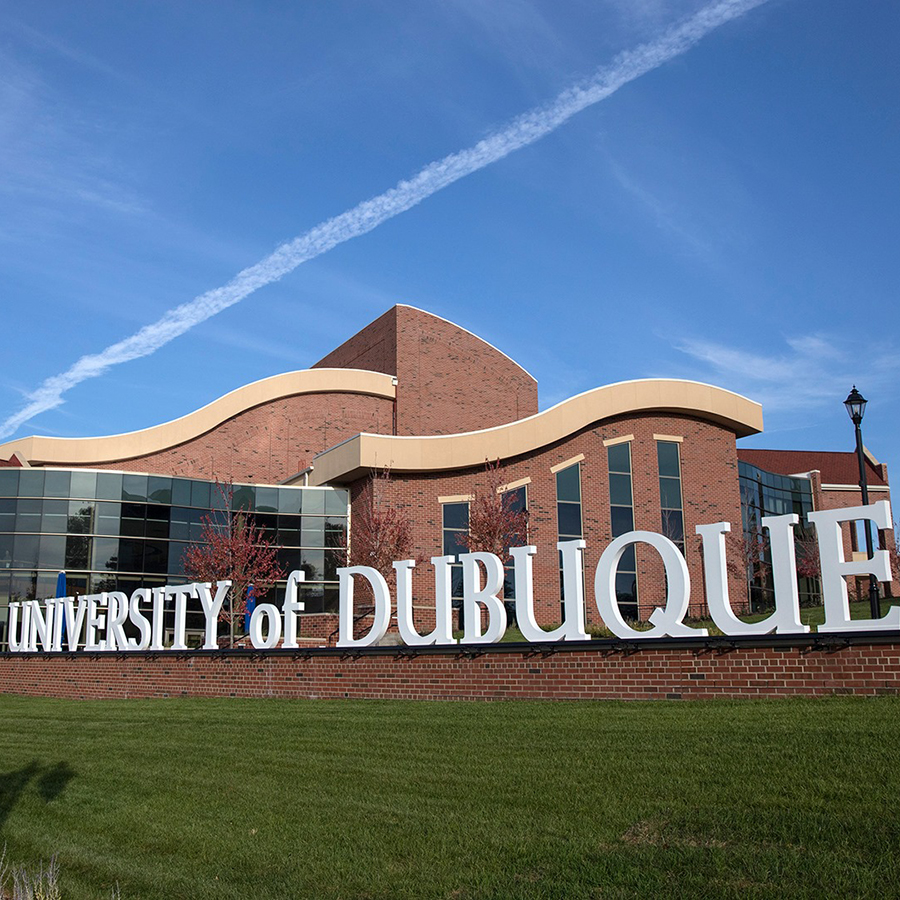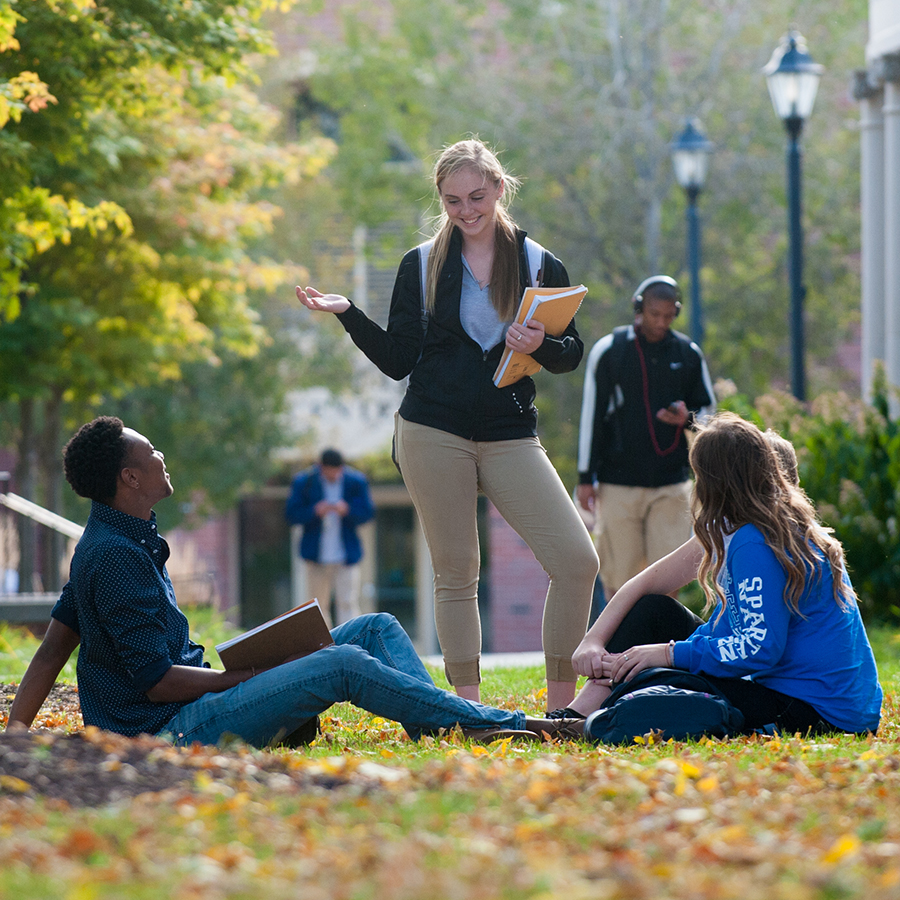 The Natural Resource Management (NRM) minor consists of 24 credit hours and is an interdisciplinary program combining basic management skills (Department of Business and Accounting) and science (Department of Natural and Applied Sciences). This minor is designed for students whose career interests are in government agencies such as the Iowa Department of Natural Resources, students interested in graduate programs in natural resources, or students seeking opportunities in nonprofit organizations.
Required Courses (24 credits):
EVS 333: Geographical Information Systems Applications (4)
One 4-credit EVS or BIO course (300 level or higher) organismal in nature; consult advisor (BIO 318, BIO 320, BIO 331 EVS 476 or internship)
One 4-credit EVS or BIO course (300 level or higher), focus on soils, water, air or remote sensing; consult advisor (EVS 340, EVS 357, EVS 375, EVS 380, EVS 401, or internship)
Six Business credits from these options:
BAC 201: Principles of Management (3)
BAC 262: Personal Financial Stewardship (3)
BAC 280: Principles of Marketing (3)
BAC 340: Effective Business Communication (3)
Six additional credit hours of Business electives, (200 level or higher); consult advisor. Additional courses in the previous item are acceptable.