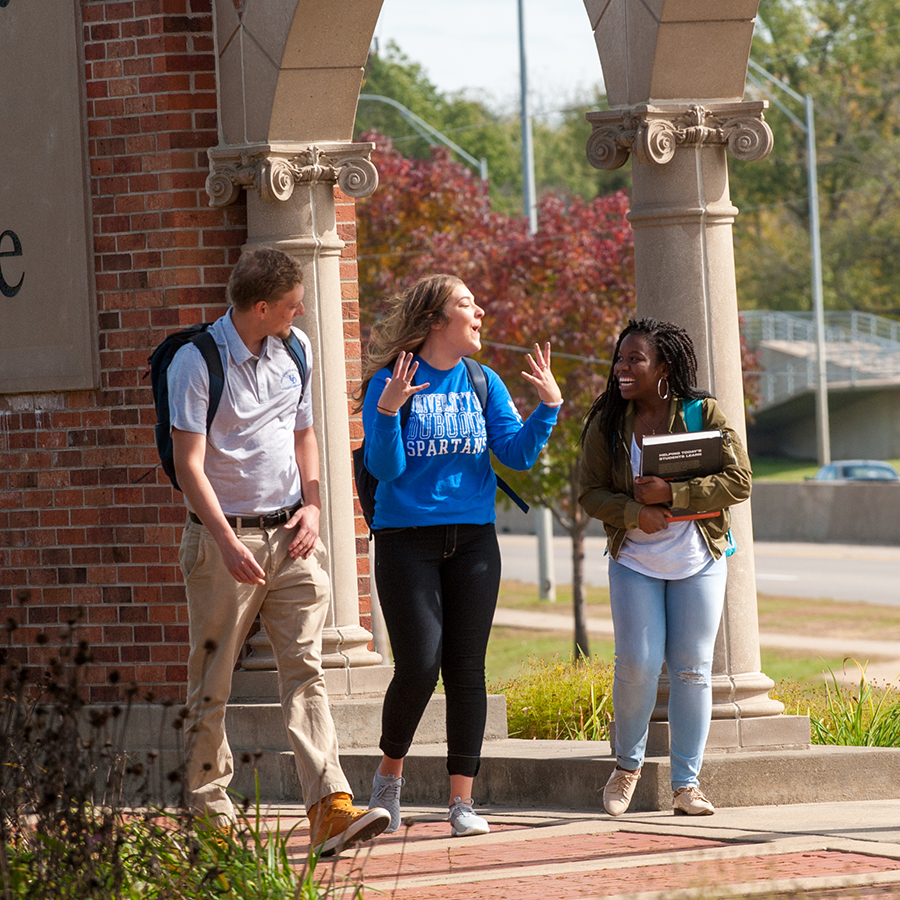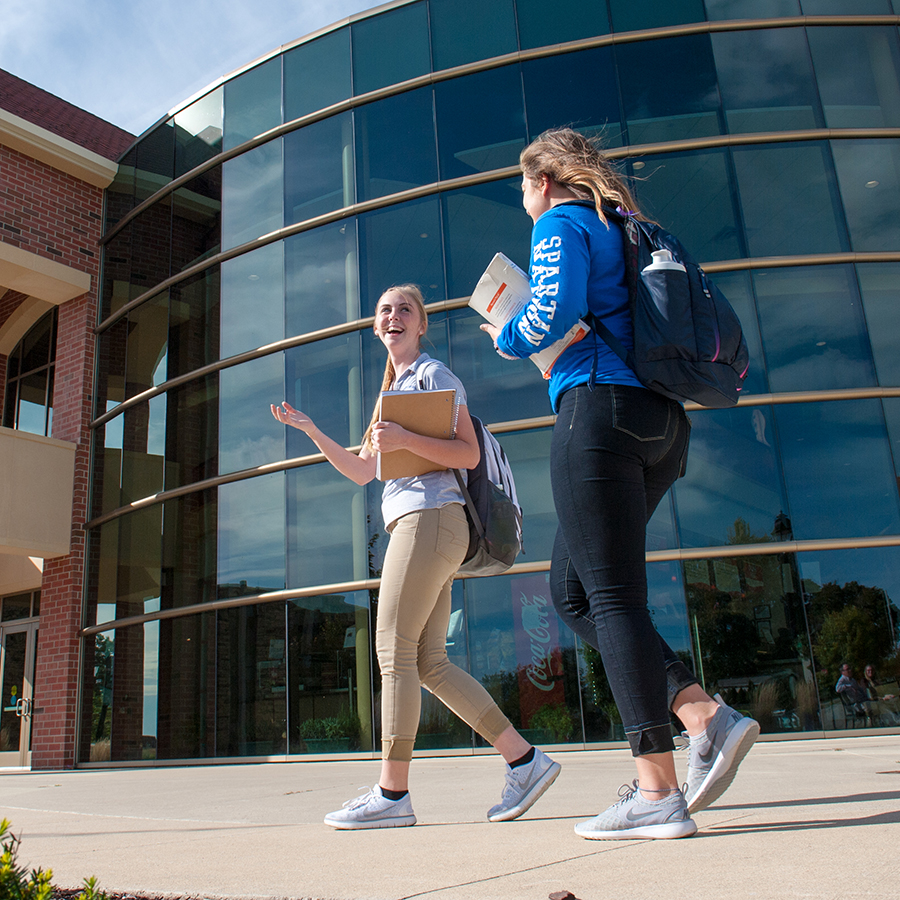 Mathematics is the study of patterns, numbers, shape, and change. At the University of Dubuque, your studies will take you into the world of analysis, calculus in multiple dimensions, statistical applications, and beyond. You will leave ready to build a career in teaching, actuarial work, applied mathematics, academics, and more.
Making a Difference Through the Study of Mathematics
Students and faculty at UD are active in the classroom and in the community. Their work contributes to the advancement of mathematical knowledge. Students and faculty have partnered with local schools for STEM events and students have competed in mathematics competitions. At UD, the faculty have collaborated with other academic departments on campus to encourage the integration of mathematics in other disciplines.
Degree Distinctive
What is distinctive about a degree in Mathematics at the University of Dubuque?
Collaborative learning and a high level of instructor-student interaction due to smaller class sizes.
Outside of class, students can engage in major-related activities such as mathematics competitions, STEM festivals, and group problem solving.
Career Opportunities
Mathematics is a diverse field of study. People with a background in mathematics and, if necessary, relevant secondary fields of study, can pursue careers in accounting, actuarial science, biology, physics, chemistry, environmental science, business, finance, computer programming, and elementary and secondary mathematics.
Students with a major in mathematics will be prepared to pursue graduate degrees in mathematics. An advanced mathematics degree opens doors for research, teaching, and industry positions.
Mathematics Faculty/Staff