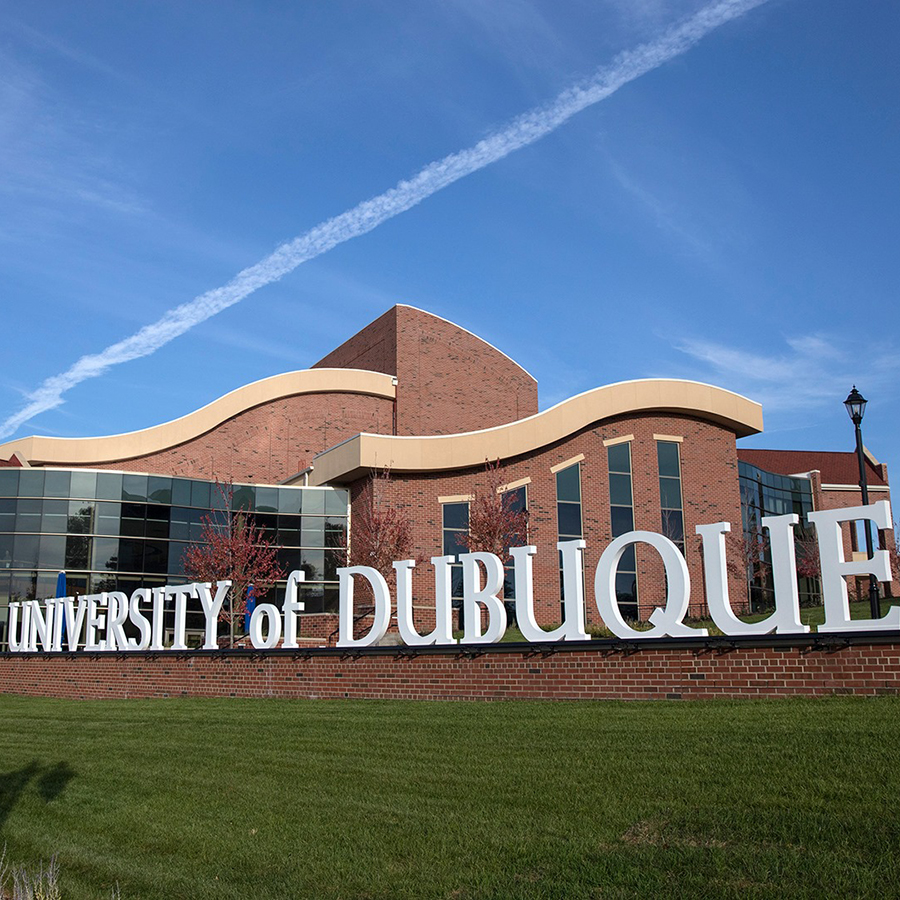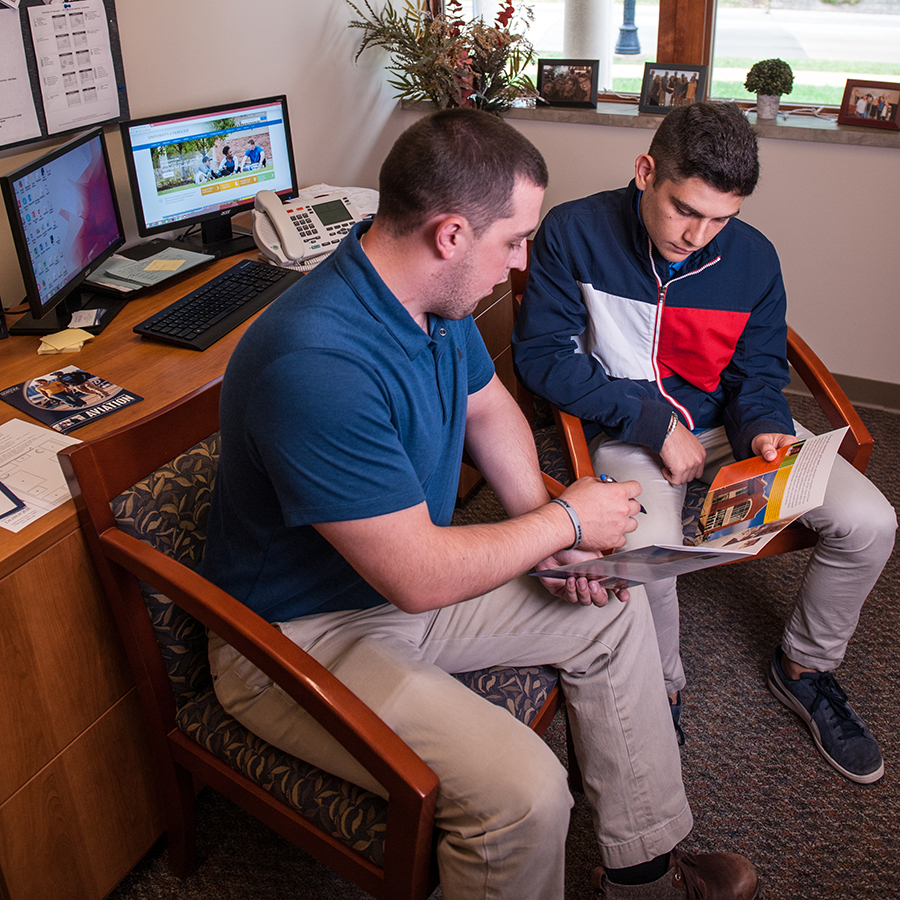 Cybersecurity is the study of Information Security - the perfect major for people who want to use technology to solve crimes or want to ensure that computer equipment is well secured and protected against hacker attacks. Since 9/11, there has been a greatly increased need for people in the security fields. At the University of Dubuque, your studies will take you into the world of cybersecurity. You will leave ready to build a career in digital forensics or IT infrastructure security.
Making a Difference Through the Study of Cybersecurity
Students and faculty at UD are active in the field and in the classroom. Their work contributes to the advancement of human computer interaction. They have operated cutting-edge digital forensic tools, analyzed security threats, and developed techniques to prevent infiltration of secure network infrastructures.
Degree Distinctive
What is distinctive about a degree in Cybersecurity at the University of Dubuque?
Over 99% placement rate for Cybersecurity majors.
Internships with FBI and other law enforcement agencies.
Participate in STEM festivals, join the Computer Club, partake in job shadow opportunities.
Career Opportunities
The Cybersecurity program prepares graduates for careers as risk advisors, security consultants, computer forensics specialists, computer forensics examiners, and networking and security specialists.
Cybersecurity Faculty/Staff