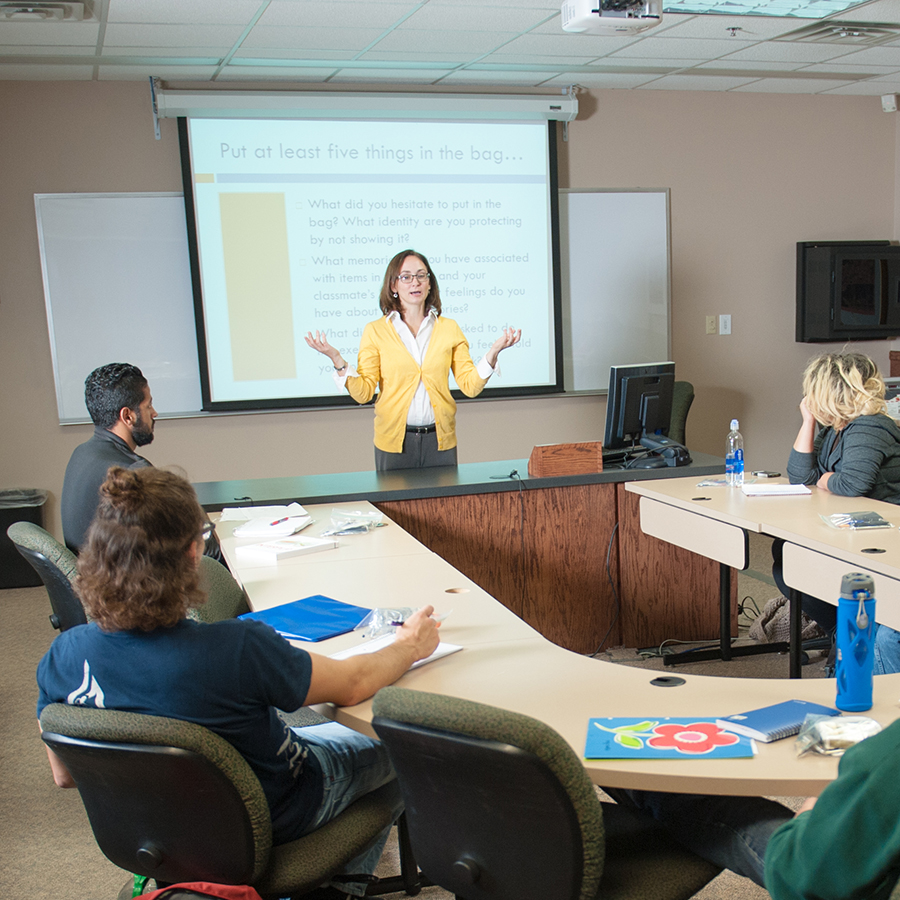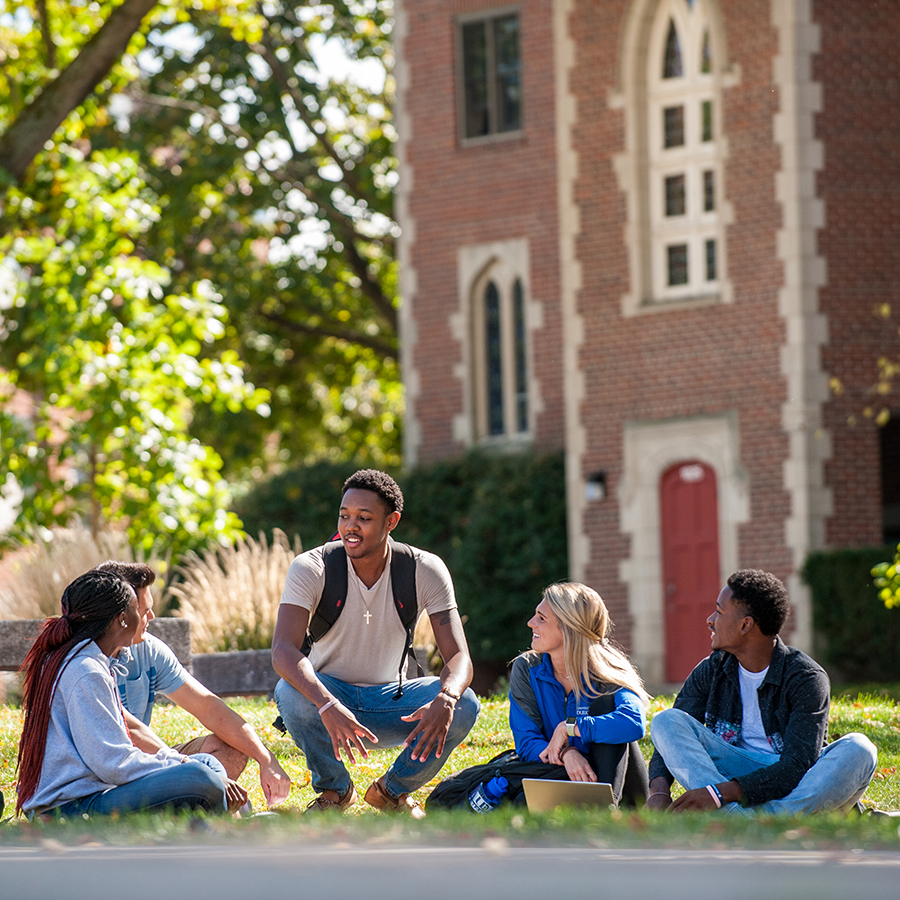 Communication is the study of "how people use messages to generate meanings within and across various contexts [..]" (NCA: https://www.natcom.org/about-nca/what-communication). At the University of Dubuque, your studies will take you into the world of organizational communication, public relations, and media studies. You will leave ready to build a career in various jobs and industries.
Making a Difference Through the Study of Communication
Students and faculty at UD are active in the local community and in the field of communication. Their work contributes to the advancement of communication theory. They have identified issues, developed curriculum, and contributed to research.
Degree Distinctive
Optimizing your career prospects with a full-semester internship in your area of interest with a local or national organization
Career Opportunities
A bachelor's degree in communication provides students with the skills they need to thrive in a variety of professional settings such as for-profit business, non-profit advocacy, higher education, political campaigns, governmental agencies, and non-governmental organizations. Their positions within these settings are equally varied, including social media specialists, event planners, public relations advisors, grant writers, development directors, community coordinators, campaign managers, broadcasters, attorneys, and educators.
Students graduating with a communication degree from the University of Dubuque are prepared not only to enter the workforce directly, but also to continue their education in graduate-level study in communication.
Communication Faculty/Staff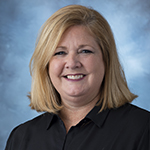 Michelle Grace
Director of Speech Communication and Internship Coordinator; Assistant Professor of Communication.
Phone: 563.589.3204 Fax: 563.589.3416 Email: MGrace@dbq.edu Department: Communication Office: 308 Van Vliet Hall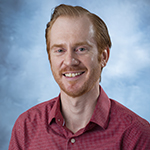 John Haman
Assistant Professor of Communication
Phone: 563.589.3313 Fax: 563.589.3416 Email: JHaman@dbq.edu Department: Communication Office: 311 Van Vliet Hall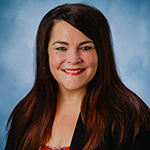 Sue Ann Marino
Assistant Professor of Communication
Phone: 563.589.3641 Fax: 563.589.3416 Email: SMarino@dbq.edu Department: Communication Office: 309 Van Vliet Hall
Credentials
MA, DePaul University BA, University of Iowa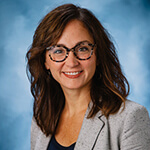 Jenn Supple
Associate Professor of Communication
Phone: 563.589.3411 Fax: 563.589.3416 Email: JSupple@dbq.edu Department: Communication Office: 312 Van Vliet Hall
Credentials
EdD, National Louis University MA, University of Northern Iowa BFA, Drake University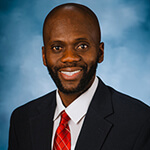 Franklin Yartey
Communication Department Head; Associate Professor of Communication
Phone: 563.589.3181 Fax: 563.589.3416 Email: FYartey@dbq.edu Department: Communication Office: 310 Van Vliet Hall
Credentials
PhD, Bowling Green State University MA, Indiana State University BA, Northwestern College