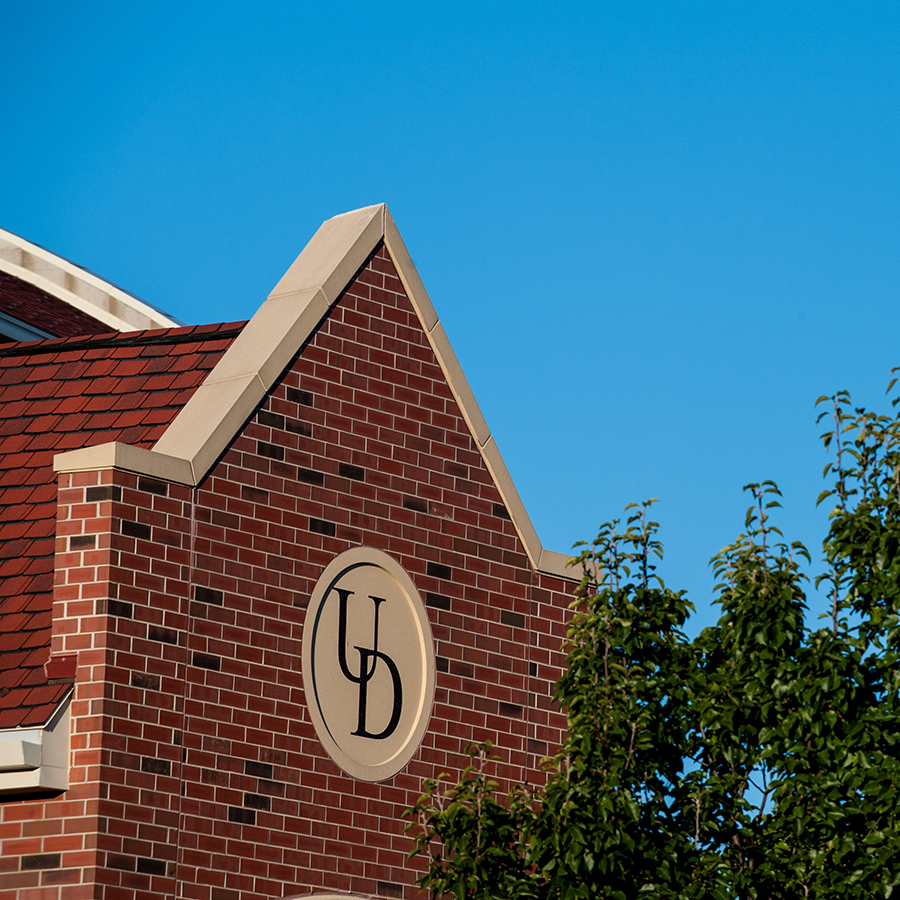 Bachelor of Business Administration

Accounting Apply Now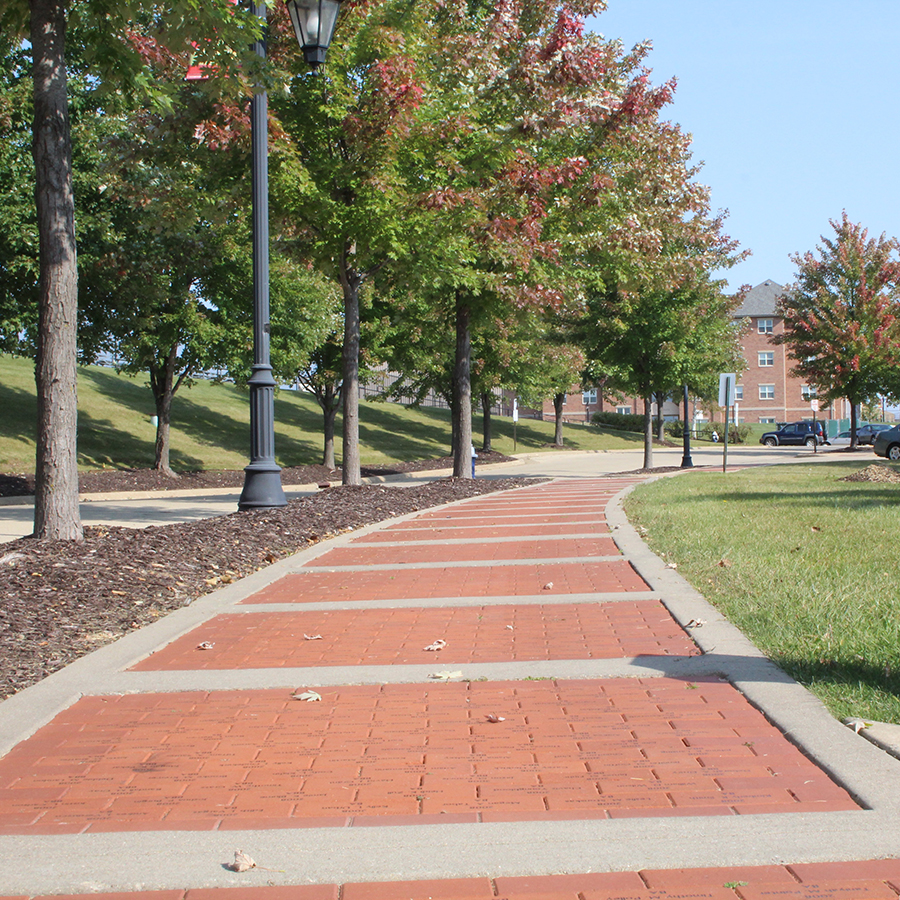 Accounting is the language of business and is the study of measuring, recording, analyzing, and communicating business and financial information. In addition to the tremendous employment opportunities, the accounting profession also offers many professional certifications, including the Certified Public Accountant (CPA) and Certified Management Accountant (CMA). At the University of Dubuque, your studies will prepare you for the opportunities in the financial world of various businesses and professional organizations and put you in a competitive position to pursue professional credentialing and certifications. You will leave ready to build a financial career in public accounting (tax, auditing, consulting), private industry (manufacturing, merchandising, service), banking and financial services industry, governmental and nonprofit organizations, or academia.
Making a Difference Through the Study of Accounting
Students and faculty at UD are active in both the classroom and in the real world. Their work contributes to the advancement of the accounting profession through classroom activities, internship opportunities, and networking and informational opportunities through active involvement in various accounting organizations.
Degree Distinctive
Gain valuable accounting knowledge and professional accounting experience while pursuing your degree through our broad accounting curriculum, internship program, and involvement in both internal and external accounting organizations. Accounting faculty are involved in all aspects of the accounting program, from the hands-on classroom learning experience to helping students secure an internship and ultimately landing their first job. The personalized mentoring, dedicated advising, and focus on skill-based competencies is a hallmark of the accounting major, which will prepare you for careers within the accounting field and beyond.
In addition to years of teaching experience, the accounting faculty have significant real-world experience that provides a unique learning experience for students.
Tremendous internship opportunities:

All of our graduates complete an internship experience.
Most internships are paid internships with competitive wages.

94% job placement rate for UD accounting majors (hold a job in their field within six months after graduation)
Options for meeting the 150 credit hour requirement for CPA certification:

Adding a corresponding second and possibly third major to the accounting major. Most students can accomplish this in four to four and half years.
Completing a Master in Management degree after graduation.
Working with an accounting faculty member to create a four-year roadmap personalized to the student's interests and goals.

The UD Accounting Club is an active organization that provides:

Networking and informational opportunities for students.
Automatic membership in the Institute of Management Accountants (IMA).
Automatic membership in the Iowa Society of CPAs (ISCPA).
Career Opportunities
Career Opportunities
An Accounting major will prepare you for a variety of stimulating careers including but not limited to:
Accountant, Accounting Clerk, Auditor, Banking, Bookkeeping, Business Consultant, Business Entrepreneur, Controller, Cost Estimator, Environmental Accountant, Financial Analyst, Forensic Accountant, Loan Administrator, Management Accountant, Personal Financial Advisor, and Tax Specialist.
UD Accounting majors have found great accounting opportunities (both internship and full-time) with varied local, regional, and national firms including but not limited to:
A.Y. McDonald Manufacturing Co.; American Family Insurance; BGHN Associates, PC; Crescent Electric Supply Company; Deloitte; Eide Bailly LLP; Ernst & Young; Gosling & Company, PC; Heartland Financial USA; Honkamp Krueger & Co., PC; KPMG International Tax; O'Connor, Brooks & Co., PC; Principal Financial Group; RSM; TransAmerica.
Business and Accounting Faculty/Staff