University of Dubuque Concert Band and Jazz Band to Present a Winter Concert
By University Relations Staff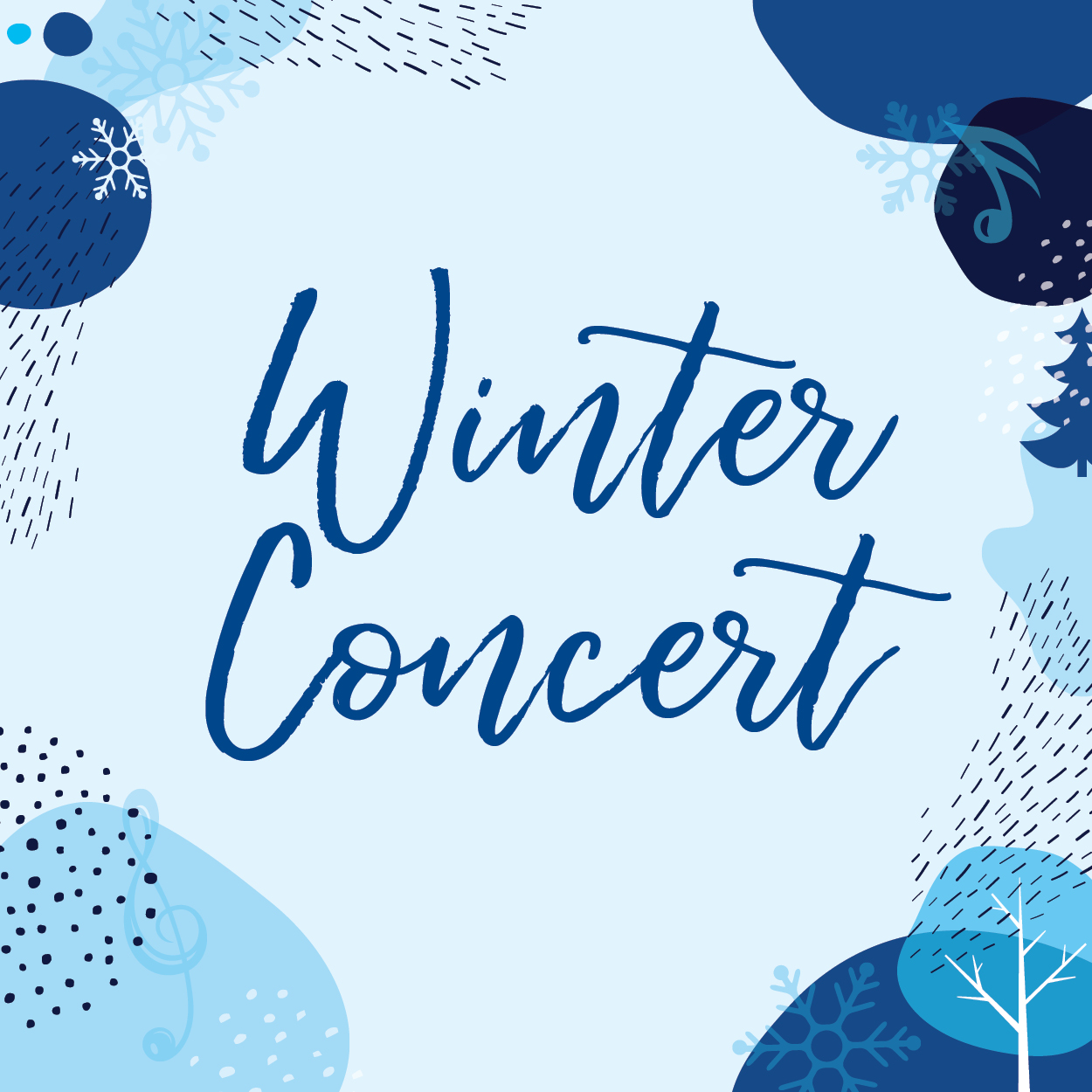 DUBUQUE, Iowa - The University of Dubuque Concert Band and Jazz Band will present a Winter Concert at 7:00 p.m. Wednesday, February 23, 2022, in John and Alice Butler Hall, Heritage Center. The concert will be under the direction of Nolan Hauta, DMA, concert band conductor, and Evan Glickman, DMA, jazz band conductor.
| | |
| --- | --- |
| WHAT: | Winter Concert |
| WHEN: | 7:00 p.m. Wednesday, February 23, 2022 |
| WHERE: | John and Alice Butler Hall, Heritage Center, University of Dubuque |
| TICKETS: | Free. No Ticket Required |
Enjoy a variety of music from different time periods and genres. Red Tails, by Ayatey Shabazz, will be performed in memory of Dubuque native Captain Robert L. Martin, a Tuskegee Airman in the 100th Fighter Squadron, part of the all-Black 332nd Fighter Group. The piece's title refers to the airplanes flown by the Tuskegee Airmen, a Black segregated aviator group in the US Army Corps, whose airplane tails were painted red for easy identification to avoid friendly fire during World War II.
Allison Loggins-Hull's The Loop, which was inspired by City of Chicago and the African-Americans who moved in search of better work and a better life during The Great Migration, will also be performed. A consortium, which included UD, commissioned the piece. Works from Miles Davis and Thelonious Monk will also be performed.
Additionally, the concert will include the world premiere of Some Day by DeLano Cain-Watson, a junior human health science major from Chicago, Illinois. The piece intermixes original material with portions of "We Shall Overcome," an important song during the Civil Rights era. Created for band, choir, and organ, Some Day will feature the John and Alice Butler Pipe Organ.
Winter Concert is part of UD's Captain Robert L. Martin Black Heritage Tribute program initiative.
The concert is free and open to the public. No ticket is required.