Max Stossel to Deliver Michael Lester Wendt Character Lecture
By University Relations Staff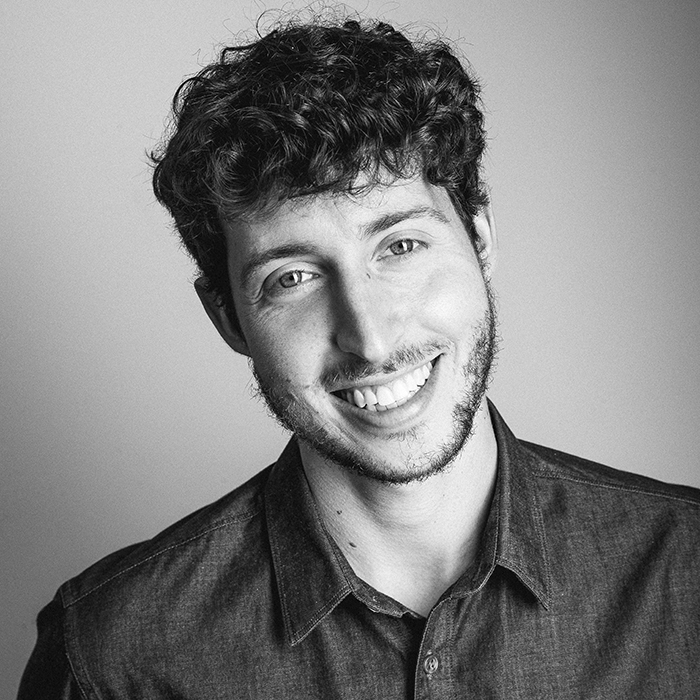 DUBUQUE, Iowa - Max Stossel, founder and CEO of Social Awakening, youth and education advisor for the Center for Humane Technology (CHT), and award-winning poet and filmmaker, will deliver the Spring 2023 Michael Lester Wendt Character Lecture "We've Been Sneaking into Your Brains" at 7:00 p.m. Monday, February 6, 2023, in John and Alice Butler Hall, Heritage Center at the University of Dubuque.
The lecture is free and open to the public. No tickets are required.
A former tech insider, Stossel asks, "Are you really the one using technology or is technology using you?"
Over the past five years, Stossel has spoken with more than 100,000 students, parents, and educators around the world about social media's impact on our lives and has created resources for all ages to help manage that impact. He has also outlined solutions for technologists, parents, educators, and policymakers to help align technology with humanity's best interests. Stossel provides a unique and much-needed perspective on the role of technology in our homes, schools, and society.
Before he began his work with CHT and founded Social Awakening, Stossel worked as a media strategist with an extensive background in social media, running social media for multinational brands, and even working for a social media company designing notification structures to distract people. Now, Stossel works with people who are dedicated to realigning technology with humanity (as featured in The Social Dilemma on Netflix).
The lecture is presented by UD's Wendt Character Initiative as part of its mission to promote a campus culture of excellent moral character and purposeful lives. Guest lecturers in the fall and spring speak from lives of purpose, linking issues of the day to character virtues such as integrity, justice, and compassion.
For more information, please contact the Wendt Character Initiative at 563.589.3440 or Wendt@dbq.edu.