Kaitlin Curtice to Virtually Deliver Michael Lester Wendt Character Lecture
By University Relations Staff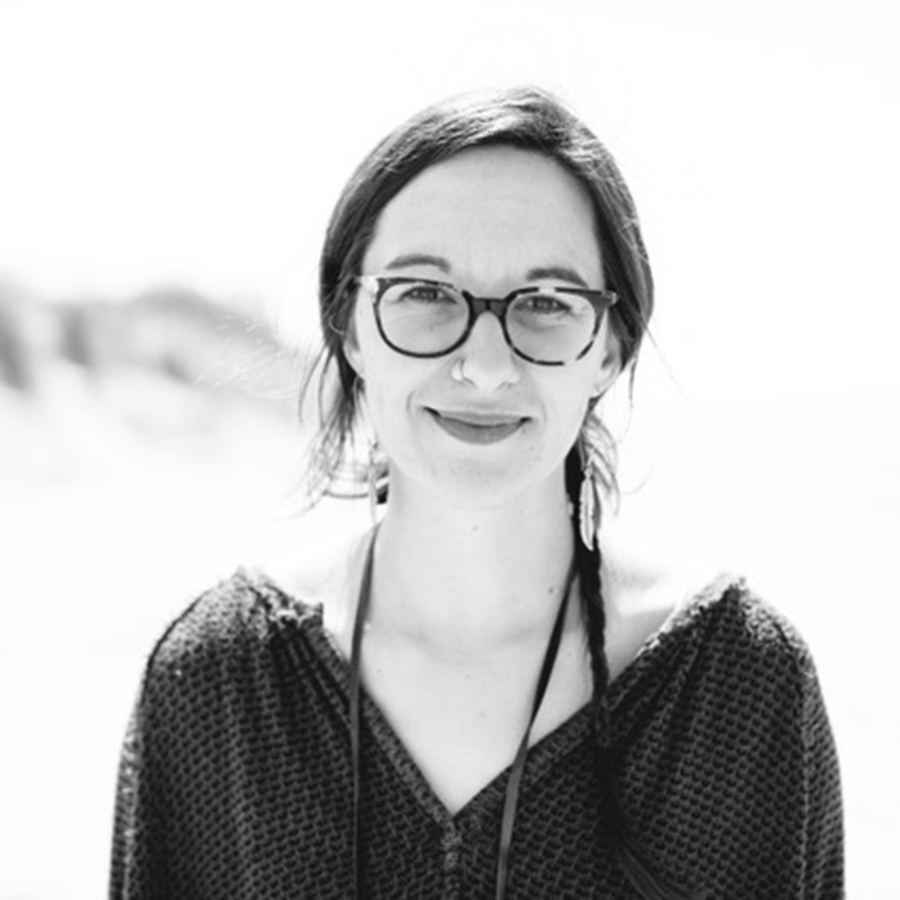 DUBUQUE, Iowa - Poet and author Kaitlin Curtice will virtually deliver the Michael Lester Wendt Character Lecture at 7:00 p.m. Monday, Oct. 25, 2021. Audiences may watch the lecture in John and Alice Butler Hall, Heritage Center at the University of Dubuque or via livestream at https://bit.ly/WendtFall2021.
Titled "What the World Needs Now," the lecture is free and open to the public.
Curtice has spoken for audiences around the country on faith and justice within the church as it relates to Indigenous peoples. As both a citizen of the Potawatomi Nation and a Christian, Curtice offers a unique perspective on the intersection of Indigenous spirituality, faith in everyday life, and decolonization within the church.
NATIVE: Identity, Belonging and Rediscovering God, Curtice's most recent book, is about identity, soul-searching, and being on the never-ending journey of finding ourselves and finding God. Her first book, Glory Happening: Finding the Divine in Everyday Places, is a series of essays and prayers focusing on finding the sacred in everyday life.
Curtice has contributed to On Being, Religion News Service, USA Today, and Sojourners, among others, and was interviewed for the New Yorker on colonization within Christian missions. In 2018 she was featured in a documentary with CBS called Race, Religion and Resistance, speaking on the dangers of Christianity. She was also named as one of Sojourners Magazine's 10 Christian Women to Watch in 2018.
The lecture is presented by UD's Wendt Center for Character Education.
For more information, please contact the Wendt Center for Character Education at 563.589.3440 or Wendt@dbq.edu.