Dubuque Colleges Sustainability Coalition to Hold Climate Action Festival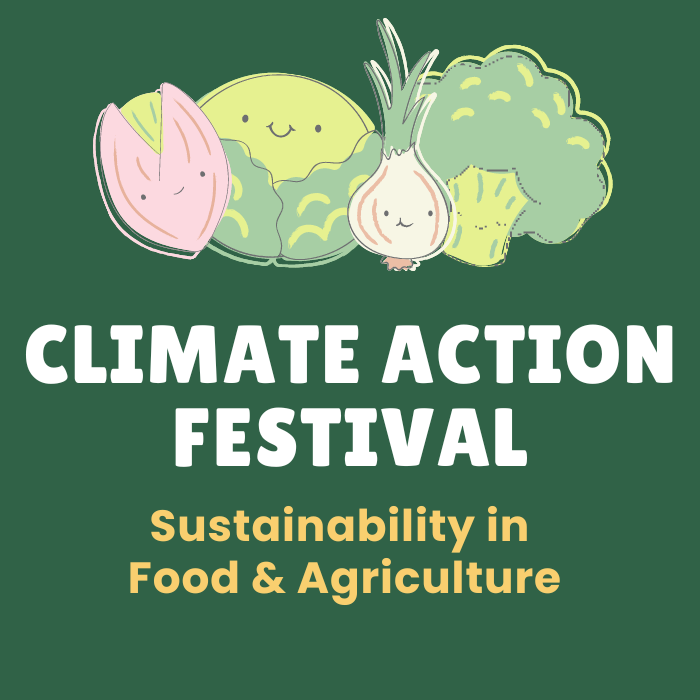 DUBUQUE, Iowa - The Dubuque Colleges Sustainability Coalition will hold a Climate Action Festival beginning at 5:30 p.m. Tuesday, April 18, 2023, at the Loras College Fieldhouse, 1450 Alta Vista Street.
The event will offer food, music, and exhibits that showcase sustainability efforts taking place throughout Dubuque and the tri-states such as local food at the Dubuque Farmers Market and electric vehicles from Finnin Ford. At 6 p.m., the Natural Resources Conservation Service will display its rainfall simulator, which will demonstrate the impact of runoff on water quality in our region. Attendees will also be able to learn more about the Dubuque Colleges Sustainability Coalition.
Music will be provided by Kurt Kieffer, offering a mix of classic rock and country music for attendees to enjoy. Wayfarer Coffee and Happi Hibachi will have food and drinks available for purchase.
In addition, Silvia Secchi, PhD, professor of geographical and sustainability sciences at the University of Iowa, will take the stage at 7 p.m. to discuss sustainable practices in agriculture and food systems in the Midwest.
"So often we think that our individual choices don't make a real impact on climate change or the world around us, but that's just not true," said Joshua Chamberland, MPA, stewardship and sustainability coordinator for the University of Dubuque's Department of Natural and Applied Sciences. "Food is a communal experience in many ways, so having conversations around growing and sourcing our food responsibly is a great first step that benefits individuals, families, and communities alike."
The Dubuque Colleges Sustainability Coalition is composed of eight institutions of higher learning in the Dubuque area: Capri College, Clarke University, Divine Word College, Emmaus Bible College, Loras College, Northeast Iowa Community College, University of Dubuque, and Wartburg Theological Seminary. Through shared resources and collaborative thinking, the coalition strives to bring sustainable practices and ideas to their campuses and the greater community.
The Climate Action Festival is free and open to the public. In case of inclement weather, activities will move into the Loras College Fieldhouse. For more information, please visit dbqsustainability.org.