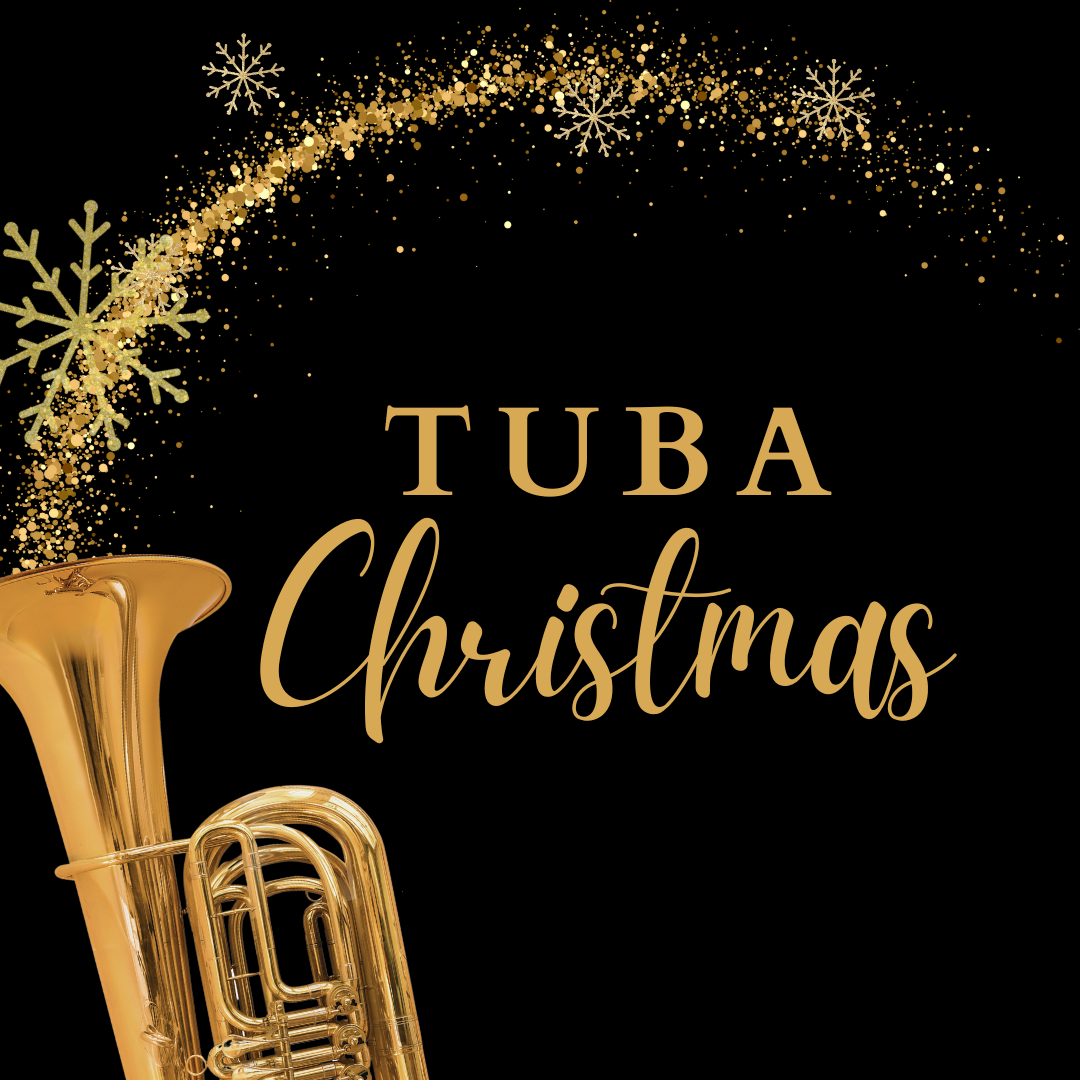 Tuba Christmas concerts are presented annually in more than 300 cities throughout the United States and in several foreign countries. Last year, Tuba Christmas in Dubuque had two dozen local musicians serenading the audience with familiar carols. The warm, rich organ-like sound of the tuba-euphonium choir won the ears and hearts of the audience.
This year, UD's Tuba Christmas will occur on December 5, 2023, from 6:30 to 7:15 p.m. on Knapp Stage, Heritage Center.
The performance is free and open to the public.
Free admission. No ticket is required.