Away in the Basement: A Church Basement Ladies Christmas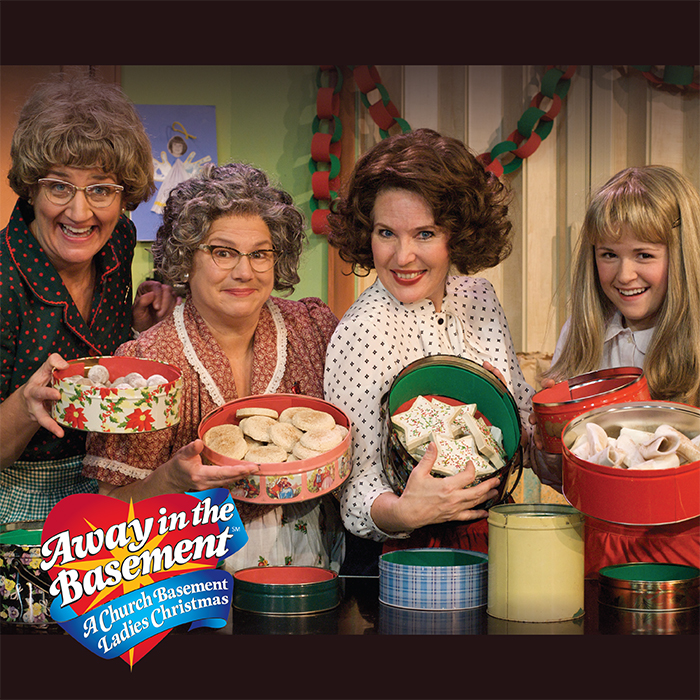 The University of Dubuque Heritage Center's 11th annual Live at Heritage Center Performing Arts Series will be a superlative season sure to inspire audiences of all ages with world-class performances including the Music of Billy Joel & Elton John with Michael Cavanaugh - Homecoming at UD; The Velveteen Rabbit, performed by Virginia Rep; Blood Done Sign My Name featuring Mike Wiley; An Evening with Marty Stuart & His Fabulous Superlatives; Git Hoan Dancers: People of the Salmon, Tsimshian - Representing Indigenous People of the Pacific Northwest; and many more.
Take a welcome break from the hectic rush of the holidays and experience the Church Basement Ladies' hilarious antics and subtle charm. Troupe America, Inc., the producer of the nationally acclaimed musical comedy Church Basement Ladies series, celebrates the holiday season with a musical comedy bringing good tidings, great humor, and joy. In Troupe America's 25-year history, the Church Basement Ladies has grown to be their most successful show produced both locally and nationally. This festive and merry show is perfect for the whole family and will be a performance you shouldn't miss this Christmas season.