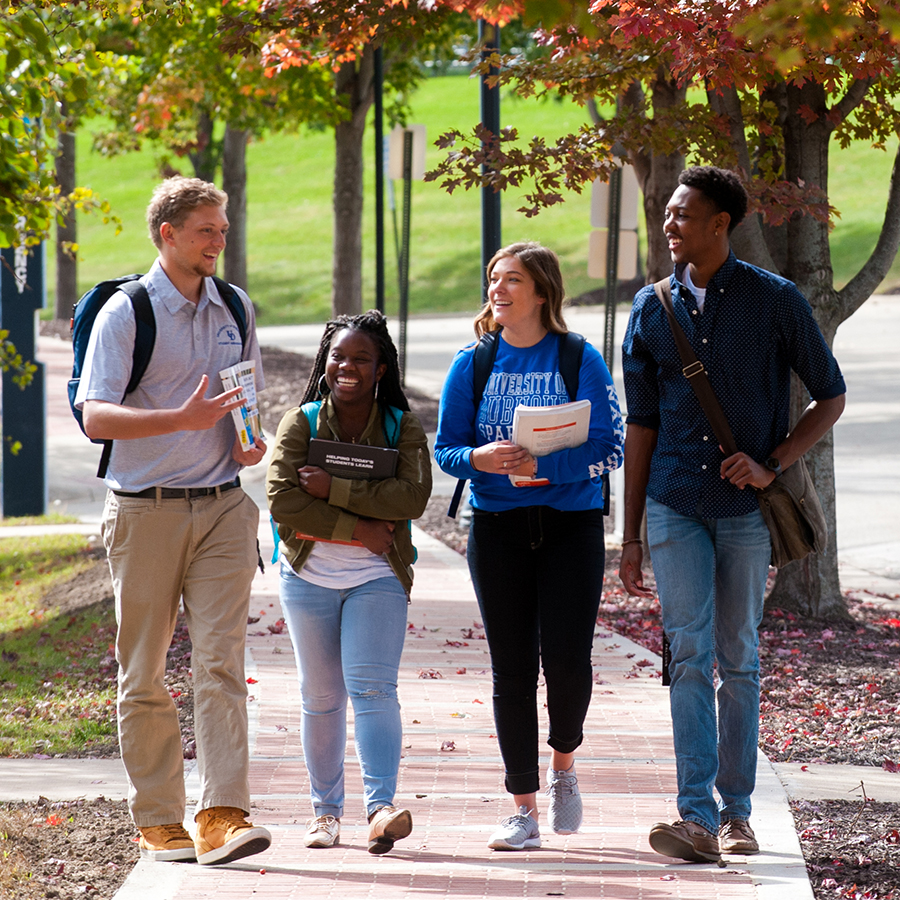 Bachelor of Arts

Philosophy and Ethics Apply Now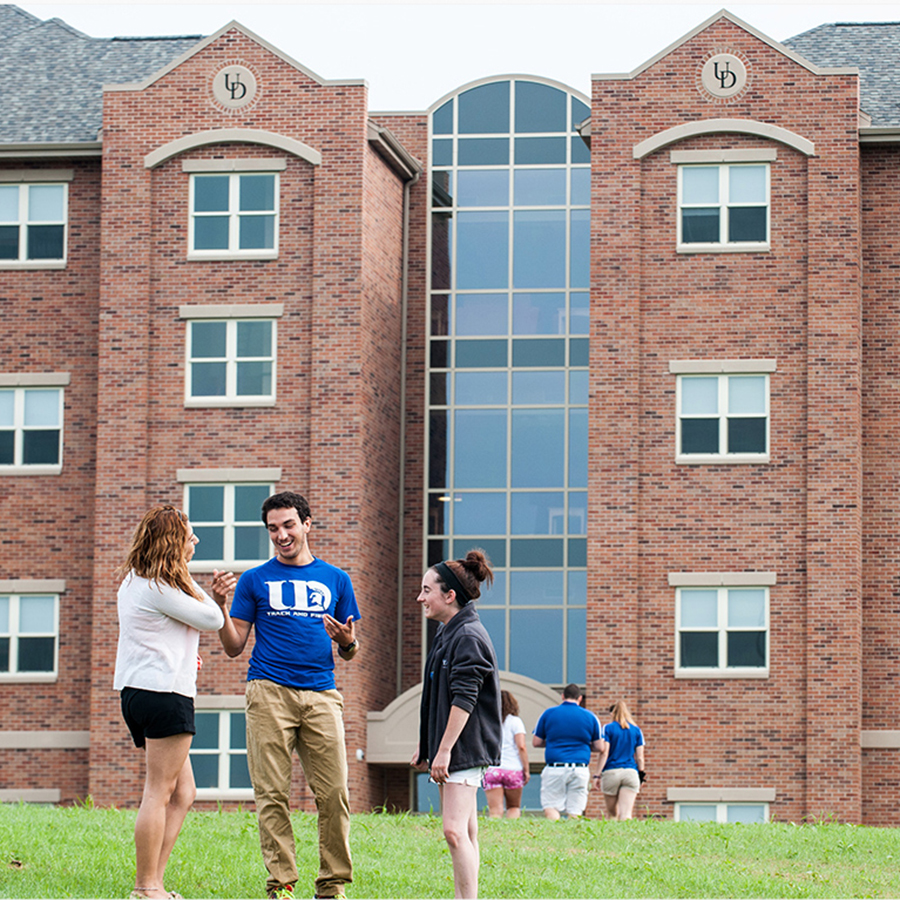 The Philosophy and Ethics major is the study of critical, reflective thinking and the application of those skills to living a life of meaning and purpose. At the University of Dubuque, your studies will take you into the world of philosophical questioning and ethical reflection. You will leave ready to build a career in many fields, such as law, business, public service, and leadership in for-profit and non-profit organizations.
Making a Difference Through the Study of Philosophy and Ethics
Students and faculty at UD are active in the classroom and the community. Their work contributes to the advancement of critical thinking and a meaningful life. They have explored questions about truth, love, and justice, developed original arguments and ethical reflection, and contributed to the betterment of the UD and Dubuque communities through service-learning.
Degree Distinctive
By studying, analyzing, and evaluating the ideas of philosophers, past and present, students in the program develop important skills for thinking about their lives, their careers, and the issues we face in the world.
At the end of their course of study, students complete a semester-long service or internship experience, reflect on their college learning, and write an essay to articulate a framework for moral decision-making.
Career Opportunities
Legal Profession
Business Management
Information Technology
Government Service
Public Policy Analysis and Development
Teaching at Primary, Secondary, and University Levels
Medicine
Social Work
Ministry
Philosophy, Politics, and History Faculty/Staff