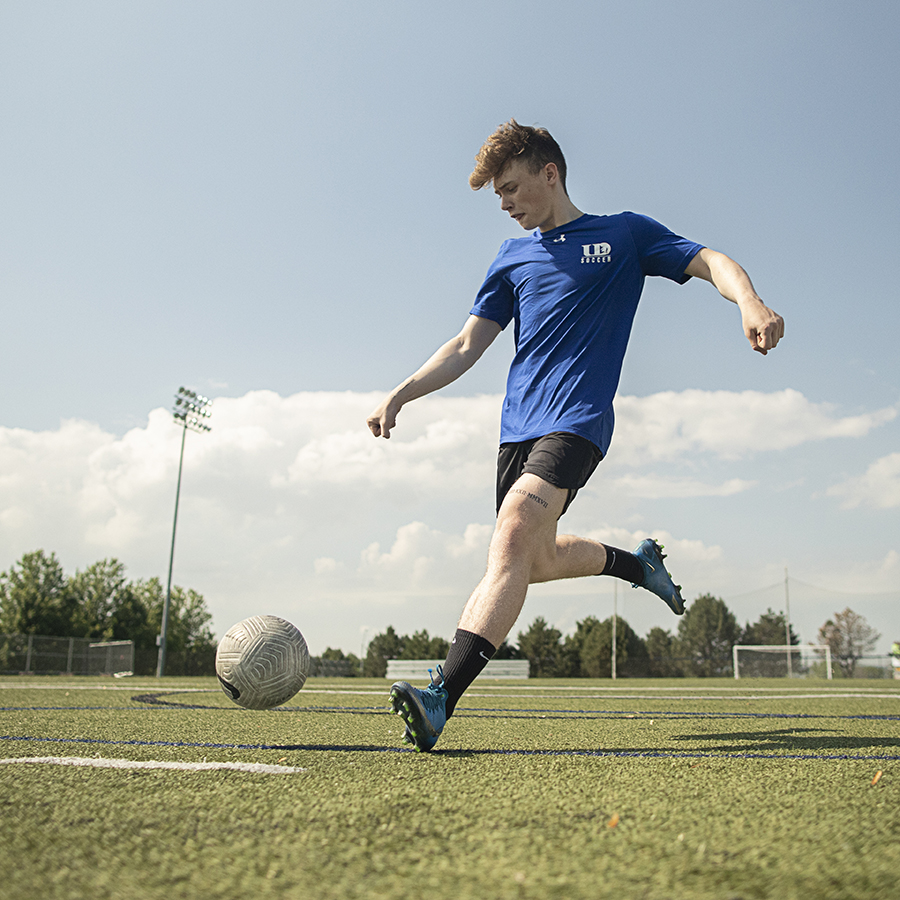 Bachelor of Science

Human Health Science Apply Now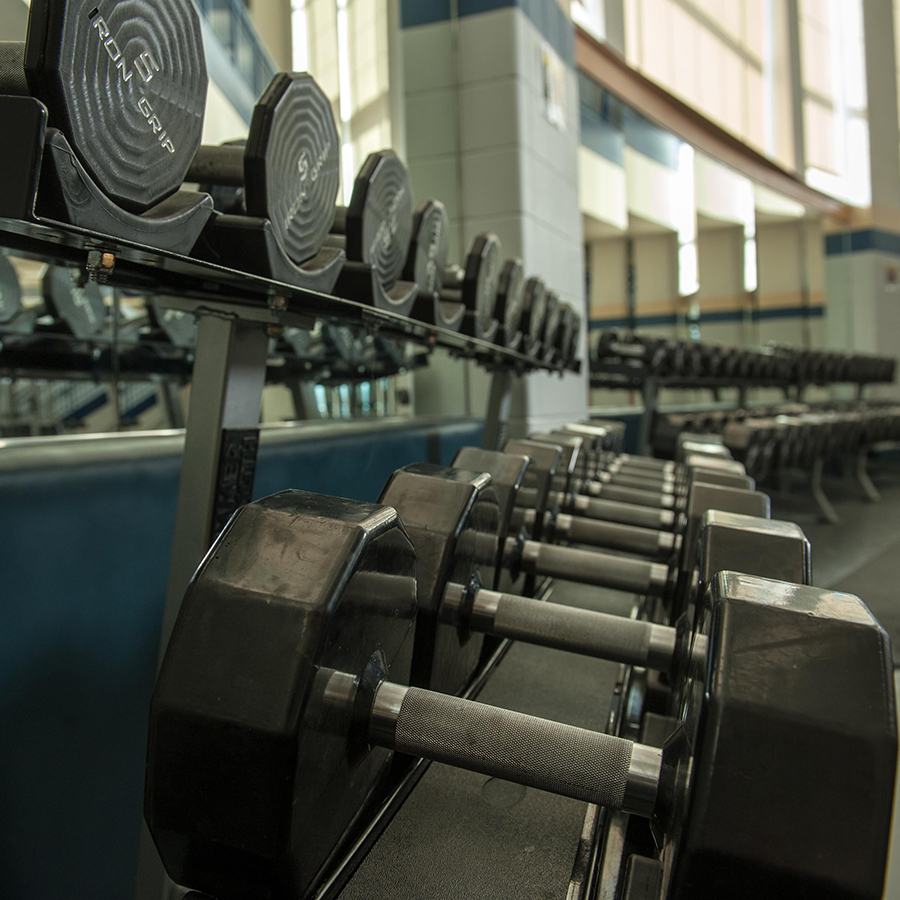 Human Health Science prepares students for graduate programs in sports medicine, physical therapy, occupational therapy, chiropractic studies, or other health related careers. Utilizing an interdisciplinary approach, this program blends coursework from biology, chemistry, physics, wellness and exercise science, psychology, and sociology to best prepare students for admission into a professional health studies program.
Making a Difference Through the Study of Human Health Science
Student learning is advanced by building a foundation of knowledge through courses including anatomy and kinesiology, biomechanics, and exercise physiology that then transfers into practical environments. Student experience is strengthened in the human performance lab, performing industry relevant assessment tests. Additionally, students are advised by faculty with over 15 years of experience in biomechanics and exercise science.
Degree Distinctive
Students have full access to the 1,200-square-foot Knox-Coit Human Performance Lab in the Stoltz Sports Center where they can perform industry relevant assessment tests.
Career Opportunities
The Human Health Science program prepares students for future admission into a professional graduate study program in health science fields such as sports medicine, physical therapy, occupational therapy, and chiropractic studies.
Human Health Science Faculty/Staff
Kevin Cattani
Director of Master in Management – Sport Management (MMSM) Program; Professor of Sport Marketing and Management
Phone: 563.589.3454 Fax: 563.589.3410 Email: KCattani@dbq.edu Department: Health, Wellness, and Sport Office: 311 Smith Hall
CREDENTIALS
PhD, University of Florida
MS, University of Florida
BS, University of Florida
Tyler Ratts
Professor of Sports Management
Email: TRatts@dbq.edu Department: Health, Wellness, and Sport Office: 309 Smith Hall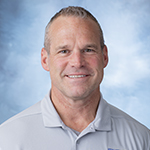 James Romagna
Assistant Professor of Health, Wellness, and Sport
Phone: 563.589.3402 Fax: 563.589.3410 Email: JRomagna@dbq.edu Department: Health, Wellness, and Sport Office: 315 Smith Hall
CREDENTIALS
EdD, National Louis University
MA, Loras College
BA, Loras College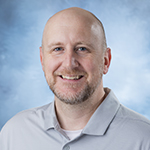 Joshua Thomas
Department Head - Health, Wellness, and Sport; Assistant Professor of Exercise Science
Phone: 563.589.3186 Fax: 563.589.3410 Email: JMThomas@dbq.edu Department: Health, Wellness, and Sport Office: 313 Smith Hall
CREDENTIALS
PhD, Iowa State University
MS, Iowa State University
BA, Northwestern College (Iowa)