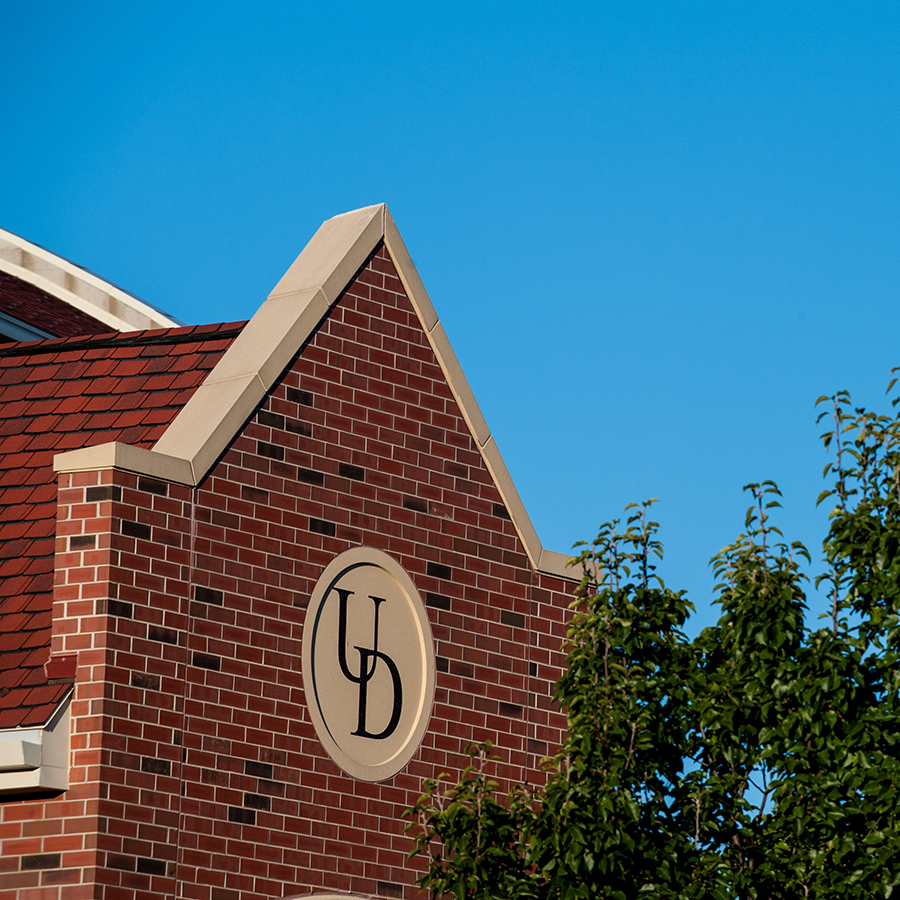 Bachelor of Science

Computer Information Systems Apply Now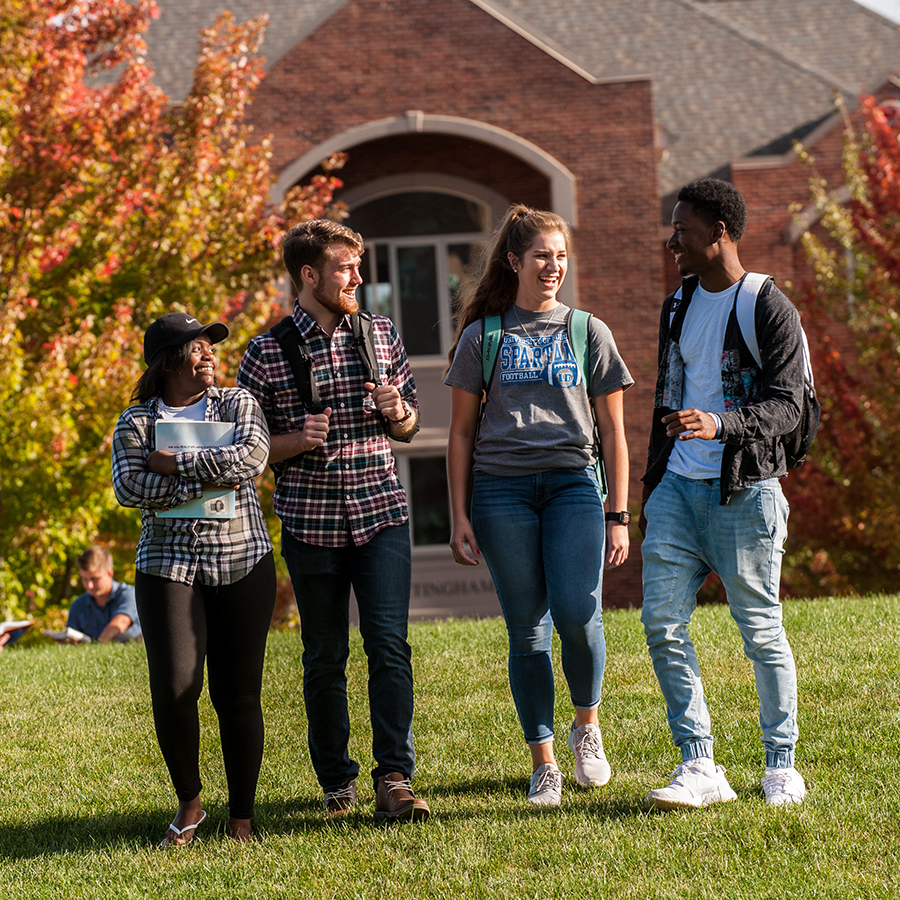 Computer Information Systems is the study of computer system solutions, a perfect major for the person who wants to craft technology solutions for business problems and opportunities. Because industry has told us people in these jobs need a foundation in business classes and soft skills, as well as having computer skills, this major includes business, communications, and computer courses. People who can bridge the gap of being able to explain technology change to those who are not as technology knowledgeable are much sought after in the job market. At the University of Dubuque, your studies will take you into the world of Information Systems. You will leave ready to build a career in data or business analysis or computer project management.
Making a Difference Through the Study of Computer Information Systems
Students and faculty at UD are active in the field and in the classroom. Their work contributes to the advancement of human computer interaction. They have designed network and system infrastructures, implemented hardware and software solutions, and integrated systems across platforms.
Degree Distinctive
What is distinctive about a degree in Computer Information Systems at the University of Dubuque?
Over 99% job placement rate for Computer Studies majors.
Internships with fortune 500 companies, healthcare institutions, and small businesses.
Programming competitions.
Career Opportunities
Students choosing a degree in Computer Information Systems can establish careers in project management, business analysis, IT internal auditing, help desk, application administration, web development, software support, and more. There are few jobs today that do not benefit from, if not require, someone with advanced technical training.
Computer Information Systems Faculty/Staff