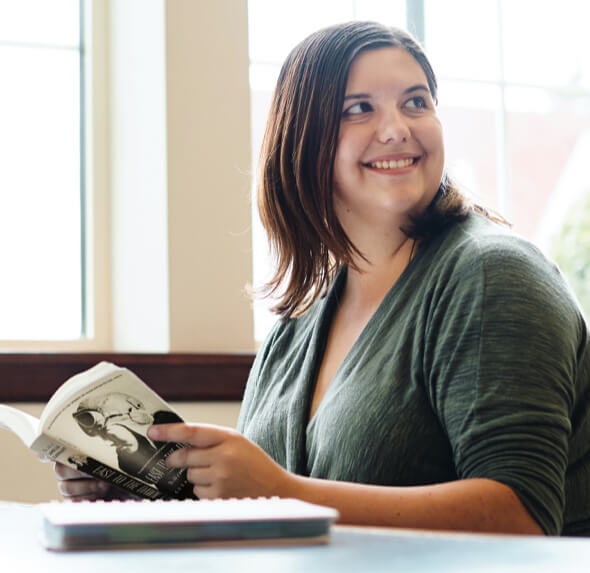 Master in Management

MM - Sport Management Learn More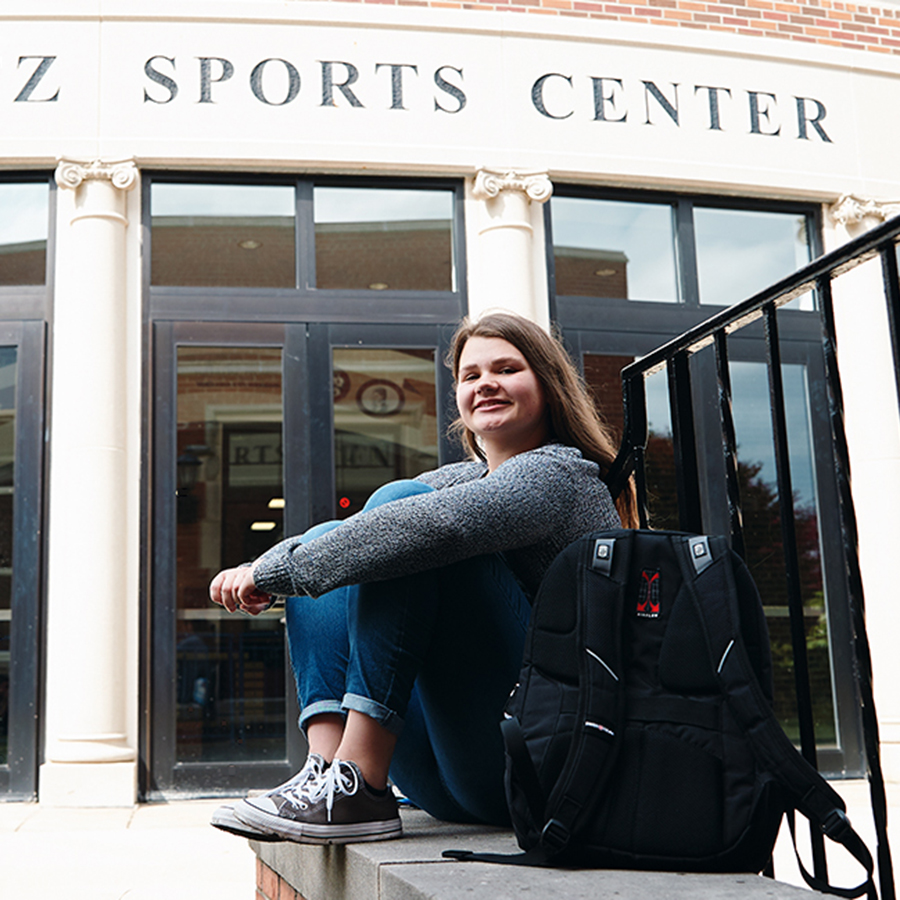 The Master in Management - Sport Management is the study of the skills, techniques, and proficiencies of how to lead an organization within the larger sports industry. At the University of Dubuque, your studies will take you into the worlds of marketing, law, sociology, administration, and analytics, among others. You will leave ready to build a career in sport and entertainment industry.
Making a Difference Through the Study of Sport Management
Students and faculty at UD are active in the classroom and in the sports industry. Their work contributes to the advancement of sport industry leadership as well as management skills and techniques. They have identified issues unique to different levels of sport, developed industry-standard proposals designed to showcase the creative uses of both traditional and non-traditional assets in event management, and contributed to the larger sport management body of knowledge as it relates to leadership and administrative skills growth.
Degree Distinctive
The Master in Management - Sport Management (MMSM) program is based on extensive industry research.
Focuses on in-depth day-to-day managerial operation within a sport management context.
Provides hands-on experience enriched by most recent theories in the field.
Requires an applied internship to supplement classroom lessons.
Can be completed within one year (accelerated format).
Allows credit for life learning experience.
Career Opportunities
A Master in Management - Sport Management (MMSM) degree will prepare students for careers across the sport landscape. Because this degree heavily focuses on leadership and management principles and strategies, studies will actively train for management positions in sport and entertainment management. While not exhaustive, the following industry areas are great places that offer employment opportunities to MMSM graduates:
Event Management Firms (SMG, Feld Ent., IMG, etc.)
Game Day and Facility/Stadium Operations
Tourism and Hospitality (resorts, visitor bureaus, leisure services, amusement parks, etc.)
Community Relations (organizational outreach, charities, etc.)
Law (contract negotiations, facility leasing, etc.)
Sales and Ticketing (group sales, luxury sales, season ticket sales, etc.)
Marketing and Promotions
Admission Requirements
Bachelor's degree from a regionally accredited or domestically recognized international institution of higher education (official transcript required).
Undergraduate cumulative grade point average of at least 2.75 on a 4.0 scale.
A formal application.
Demonstrated writing competence.
Approval of Graduate Admission Committee.
For more information, email GradStudies@dbq.edu or call 563.589.3664.