Young Dancers Invited to Audition for 'Wizard of Oz' at Heritage Center
By University Relations Staff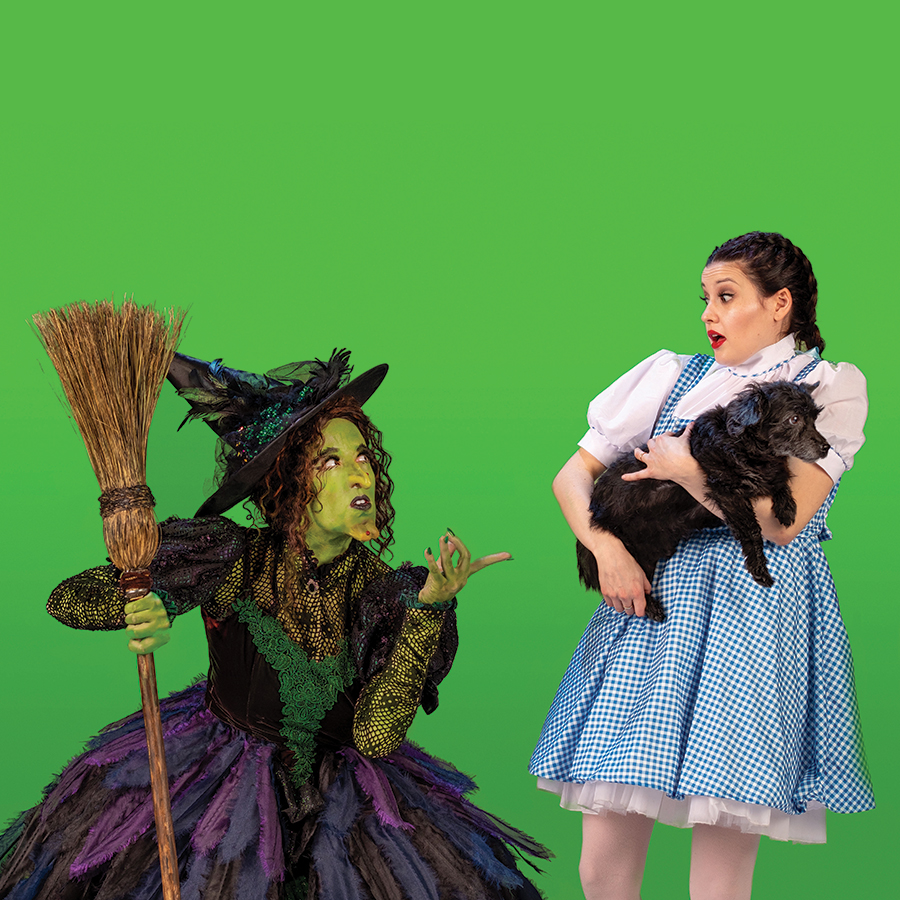 DUBUQUE, Iowa - Young dancers ages 9 and up are invited to audition for community roles in the Dubuque touring production of American Midwest Ballet's The Wizard of Oz, presented in collaboration with Dubuque's Academy of Ballet.
Auditions will be held Friday, February 17, 2023, in the University of Dubuque Heritage Center, 2255 Bennett Street. They will cover roles including munchkins, cornstalks, apple trees, guards, attendants, and other dwellers of the Land of Oz.
Pre-registration is required. To register and view the audition schedule, visit amballet.org/oz-dubuque/.
American Midwest Ballet, a 21-member professional dance company now in its 13th season, is based in the Omaha, Nebraska, metro area with studios at the Hoff Family Arts & Culture Center in Council Bluffs, Iowa. The Wizard of Oz, choreographed by AMB ballet master Erin Alarcon, is an original full-length story ballet that interprets the Oz story and characters through a seamless blend of classical ballet together with other dance styles including tap, jazz, and musical theater.
The Wizard of Oz, part of the 10th annual Live at Heritage Center Performing Arts Series, will take the stage at 7:00 p.m. Friday, April 21, 2023, and 1:00 p.m. Saturday, April 22, 2023, in John and Alice Butler Hall, Heritage Center. Tickets can be purchased from 11:00 a.m. to 2:00 p.m. Monday through Friday and 90 minutes prior to events at the Farber Box Office, Heritage Center, University of Dubuque, 2255 Bennett Street; by calling 563.585.SHOW; or by visiting www.dbq.edu/HeritageCenter.
New this season, H-PALS allows people to earn a point for every dollar spent. When patrons reach 200 points, they receive one free ticket (valued up to $50) for an eligible event of their choice.
Conlon Construction is the presenting sponsor of the 2022-2023 Live at Heritage Center Performing Arts Series.
Support for The Wizard of Oz provided by the Iowa Arts Council, a division of the Iowa Department of Cultural Affairs, and the National Endowment for the Arts. Additional support provided by the City of Dubuque Special Projects grant program and the City of Dubuque Department of Leisure Services.