University of Dubuque Student to Hold a Curbside Supply Drive for Local Afghan Refugees
By Stacey Ortman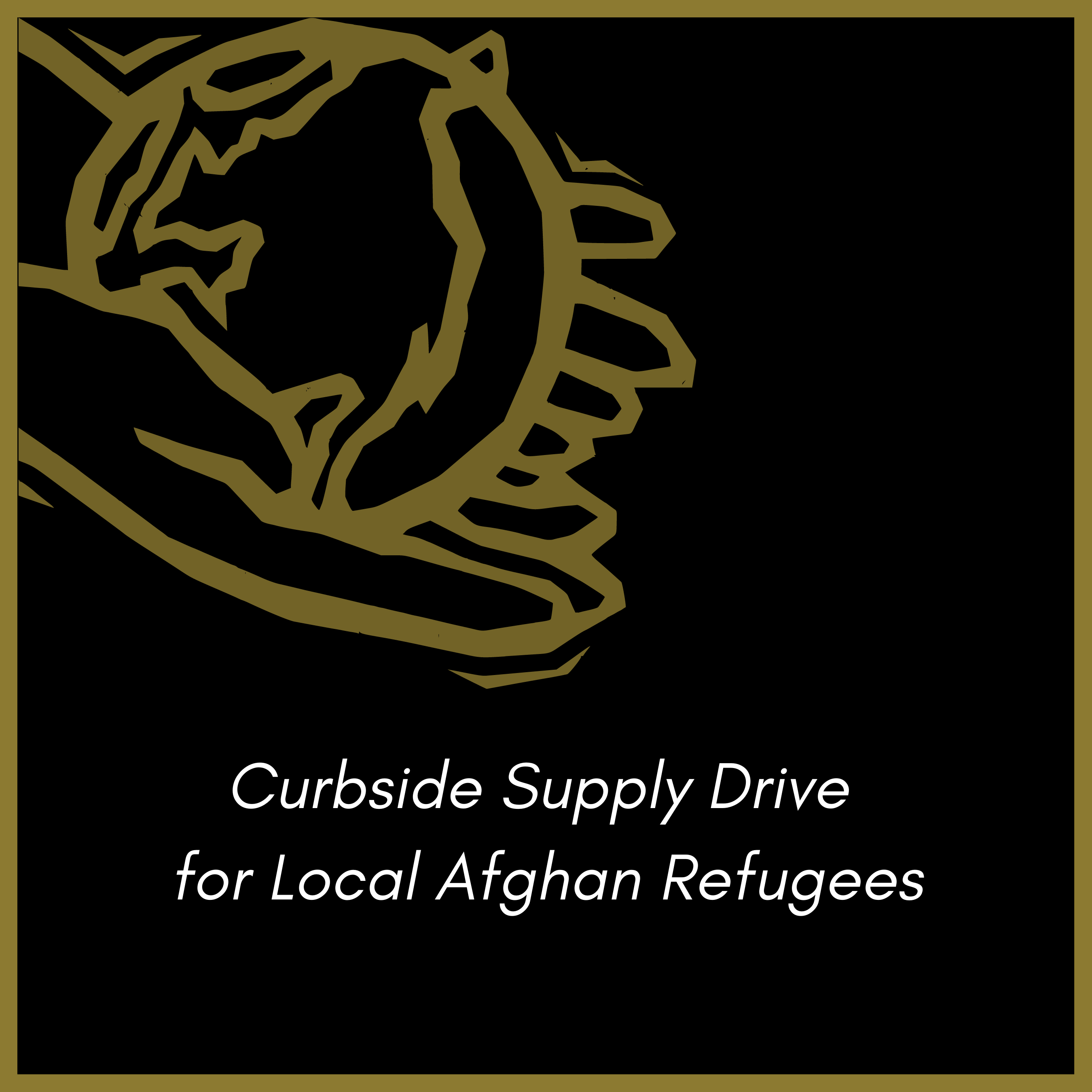 DUBUQUE, Iowa - University of Dubuque student Kira Finifrock will hold a Curbside Supply Drive for Local Afghan Refugees from 1:00 p.m. to 5:00 p.m. Saturday, April 23, 2022, in the parking lot on campus at the corner of University Avenue and McCormick Street.
When selecting a civic engagement project for her communication senior seminar class, Finifrock, a senior double majoring in communication and sociology, decided to organize a supply drive.
"I knew I wanted to do some sort of supply drive. After I heard about local Afghan refugee families, I felt that was the most urgent, immediate need," Finifrock said, adding. "People in Afghanistan are facing a humanitarian crisis. Many are being relocated to the United States, but our communities are struggling to prepare for their arrival as resources are very low. New Life Church has taken in multiple Afghan refugee families here in Dubuque, Iowa, and need our help with supplies."
Items needed include pillows, pillow cases, Queen and Twin sheet sets, blankets, comforters, mattress protectors, wastebaskets, trash bags, mops, brooms and dust pans, all-purpose cleaner, paper towels, light bulbs, pens, paper, alarm clocks, and gift cards to places such as Target, Walmart, and Kohls. A full list of needs is available at https://newlifedbq.com/afghanistan.
During the Curbside Supply Drive for Local Afghan Refugees, people should place donations on a table in the drop off area and drive away. Volunteers will retrieve the items.
Donations will be given to New Life Church, which partnered with Samaritan's Purse and was approved as a resettlement sponsor for Afghan refugee families.