University of Dubuque Professor Receives Outstanding Anti-Trafficking Service Award
By Stacey Ortman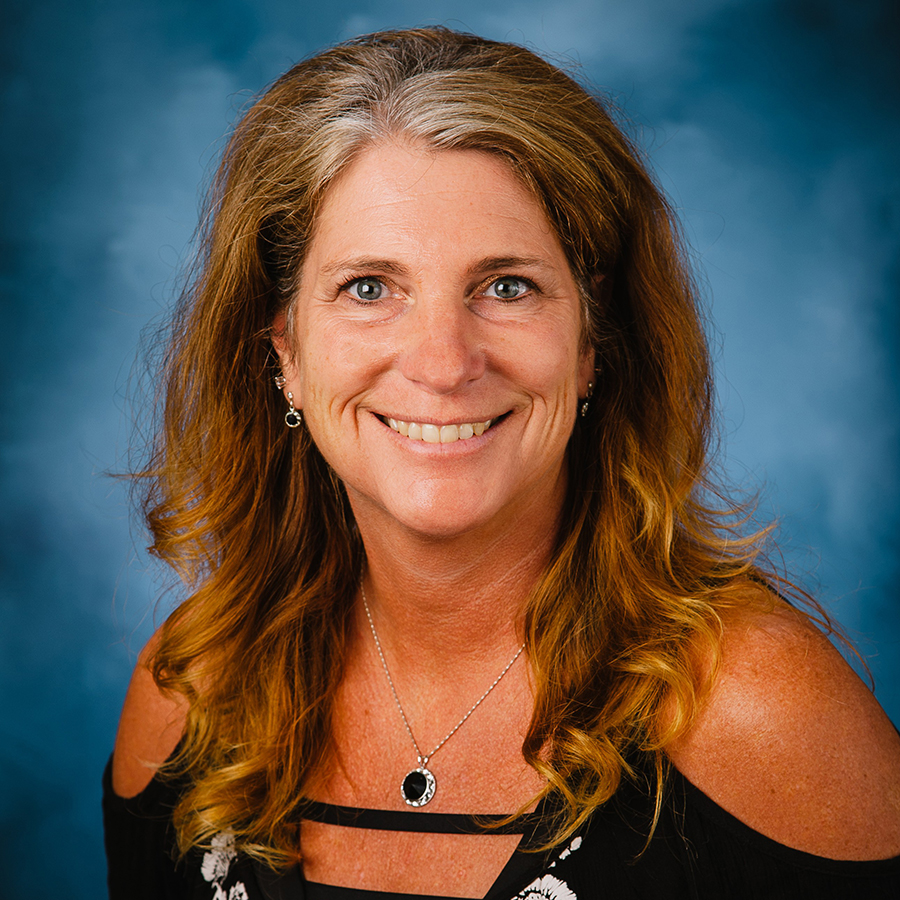 DUBUQUE, Iowa - Kim Hilby, an assistant professor of sociology and criminal justice at the University of Dubuque, received a 2022 Outstanding Anti-Trafficking Service Award for her commitment to fighting human trafficking. Iowa Lt. Gov. Adam Gregg presented the award to Hilby and four other awardees on Thursday, January 13, 2022, at the State Capitol Rotunda after signing a proclamation declaring January as Slavery and Human Trafficking Prevention Month.
"It's very humbling. There are so many people doing amazing things to stop human trafficking, especially those that work directly with survivors and are in the trenches every day. I wish they all could be recognized. This is truly a fight that requires endless efforts by all," Hilby said.
A member of the Iowa Network Against Human Trafficking and Slavery, Hilby was asked to create the first-ever best practice guidelines for adult human trafficking survivors. She led the research and writing of SUGGESTED GUIDELINES FOR SURVIVOR SERVICES - Support for Adult, Human Trafficking Survivors: A Living Document of Iowa's Healing Practices. UD seniors Kira Finifrock, a communication and sociology double major, and Amber Anderegg, a psychology major, were also actively involved in the creation of the document as part of an internship.
"As a member of the Tri-State Coalition Against Human Trafficking and Slavery, I remember when we were in our developmental stages and we begged for a set of guidelines to use to educate ourselves and others about serving survivors. Thus, in my mind, the creation of researched and validated practice guidelines for Iowa providers, specific to human trafficking, was crucial," Hilby said.
The Tri-State Coalition Against Human Trafficking and Slavery also received a 2022 Outstanding Anti-Trafficking Service Award.
"It's absolutely wonderful. The members of that group are so dedicated and have accomplished so much. I am incredibly fortunate to be a part of such an amazing group of people," Hilby said.
In addition to her roles with organizations devoted to ending human trafficking, Hilby also does talks and provides trainings in the community. At UD, she is advisor to the Spartan Nation Liberation Foundation student organization that aims to bring awareness to human trafficking and help prevent it through education. Hilby also teaches a semester-long course, Intro to Human Services, every spring that studies the topic.
"There have been hundreds of students that have taken the course and then entered various fields of service," Hilby said. "We need our young people to fight the battle against human trafficking. They are the true abolitionist."