The University of Dubuque Heritage Center to Host Volunteer Usher Open House
By University Relations Staff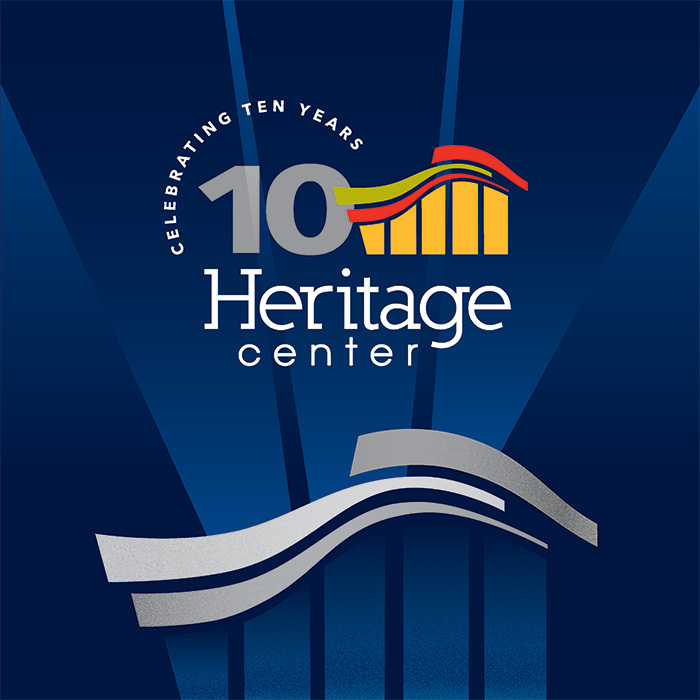 DUBUQUE, Iowa - The University of Dubuque Heritage Center will host a volunteer usher open house at 6:30 p.m. Tuesday, August 16, 2022, in John and Alice Butler Hall. Refreshments will be served. The event is free and open to the public.
"Volunteer ushers are the heart and soul of Heritage Center's staff and operations. We could not do this without them. This event allows us to see our loyal friends and to bring new friends to our volunteer usher corps," said Victoria Molle, director of audience services at Heritage Center.
Heritage Center is once again expanding its volunteer usher corps with enthusiastic, customer-service oriented individuals for the 2022-2023 Live at Heritage Center Performing Arts Series. The special 10th anniversary season will open with B2wins on Thursday, September 1, 2022, and close with Neil Berg's 103 Years of Broadway on Saturday, May 6, 2023.
Volunteer ushers provide invaluable services by guiding patrons to their seats, distributing programs, answering questions, and, most importantly, creating a pleasant, safe, and welcoming live performance environment. Volunteer ushers also have the unique opportunity to meet new friends, view quality performances, and get an insider's look into the workings of a professional performing arts center.
Volunteer ushers must be at least 18-years-old, able to climb stairs and stand for an extended period, and adhere to a dress code. Hours vary with each show, including some 2022-2023 Live at Heritage Center SchoolBus Performing Series shows during the day as well as matinee performances.
Additional volunteer positions within Heritage Center such as tech crew, back of house operations, and in the Bisignano Art Gallery may also be available.
For more information, please contact Victoria Molle, director of audience services at Heritage Center, at 563.589.3432 or VMolle@dbq.edu.