The Pirates of Penzance Performance Rescheduled
By University Relations Staff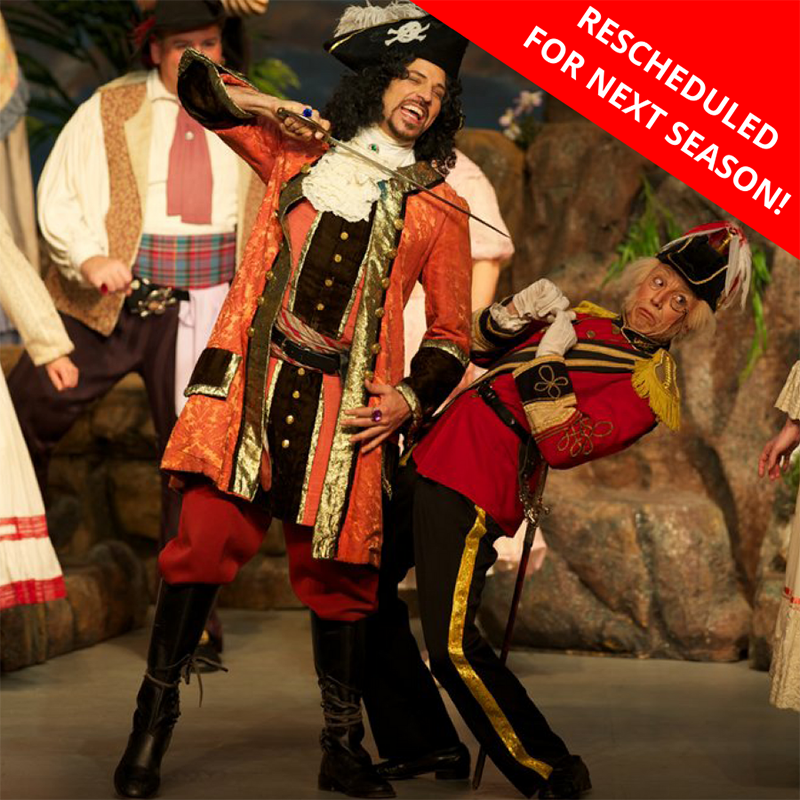 DUBUQUE, Iowa - The University of Dubuque Heritage Center's 2021-2022 Live at Heritage Center Performing Arts Series performance of The Pirates of Penzance has been rescheduled.
The performance is rescheduled to 3:00 p.m. Sunday, March 26, 2023. Tickets are on sale now. Additionally, tickets purchased for the originally scheduled March 2022 date will work for the rescheduled date.
Patrons who are unable to attend the new date may call the Farber Box Office at 563.585.SHOW.