Spring String Ensemble to Celebrate the Dubuque Community String Orchestra's 25th Anniversary
By Stacey Ortman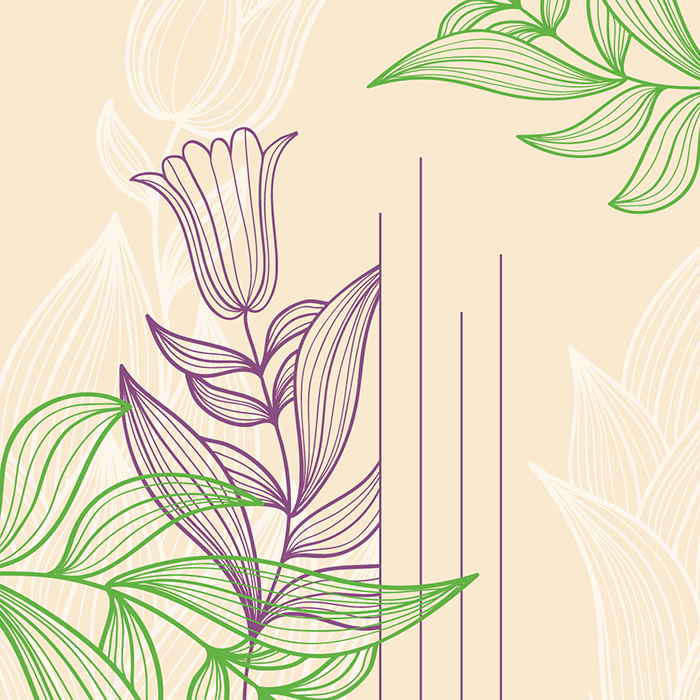 DUBUQUE, Iowa - The University of Dubuque Department of Fine and Performing Arts and Northeast Iowa School of Music will present a Spring String Concert featuring the Dubuque Community String Orchestra with UD's String Ensemble and guest oboe soloist Coda Freiburger at 7:00 p.m. Monday, April 10, 2023, in John and Alice Butler Hall, Heritage Center.
| | |
| --- | --- |
| WHAT: | Spring String Ensemble |
| WHEN: | Monday, April 10, 2023 |
| WHERE: | John and Alice Butler Hall, Heritage Center, University of Dubuque |
| TICKETS: | Free. No Ticket Required. |
The Spring String Concert will celebrate the Dubuque Community String Orchestra's 25th anniversary and feature music in a variety of styles. The concert will also include the world premiere performance of "Glenn's American Jig" by Michael Glenn Williams - the sixth world premiere commission by the DCSO.
Freiburger, a sophomore music education major, has played oboe and other woodwind instruments for more than two decades. He works and performs with multiple ensembles in Dubuque and is co-principal flute/piccolo for the Tri-State Wind Symphony and principal oboist for the Timber City Band.
The Spring String Concert will be under the direction of Tracey Rush, MM, adjunct professor at UD and founder of the DCSO.
"In the fall of 1998, a handful of adult string students and veteran players, some who had set aside their instruments for decades, gathered to see what they had learned and what they could remember. There were no auditions, no pressure, and no expectations of any kind. The musicians just wanted to make music with old and new friends and have a good time doing it," Rush said.
Since that fateful day, the DCSO has performed over 60 concerts for audiences of all ages at more than 20 locations including schools, senior living centers, churches, the Roshek Building, the Carnegie-Stout Public Library, Five Flags Theater, the Grand Opera House, the Dubuque Arboretum and Botanical Gardens, and more. The DCSO has performed nearly 400 pieces of music by over 150 composers representing music from all over the world from every time period and in multiple styles including Broadway, folk tunes, jazz, swing, fiddle, and classical.
New this academic year, UD's String Ensemble is a partnership with the Northeast Iowa School of Music (NISOM). Rush is the founder and former executive director of NISOM.
"It's a win-win collaboration for us all, as it gives the students a larger ensemble to play with and the DCSO musicians love playing with the students," Rush said. "We are grateful to the University of Dubuque for providing rehearsal and performance space and look forward to many new opportunities to make music as an intergenerational orchestra."
The Spring String Concert is free and open to the public. No ticket is required.