Speaker to Discuss Importance of Gauging Workplace Culture During the Interview Process
By University Relations Staff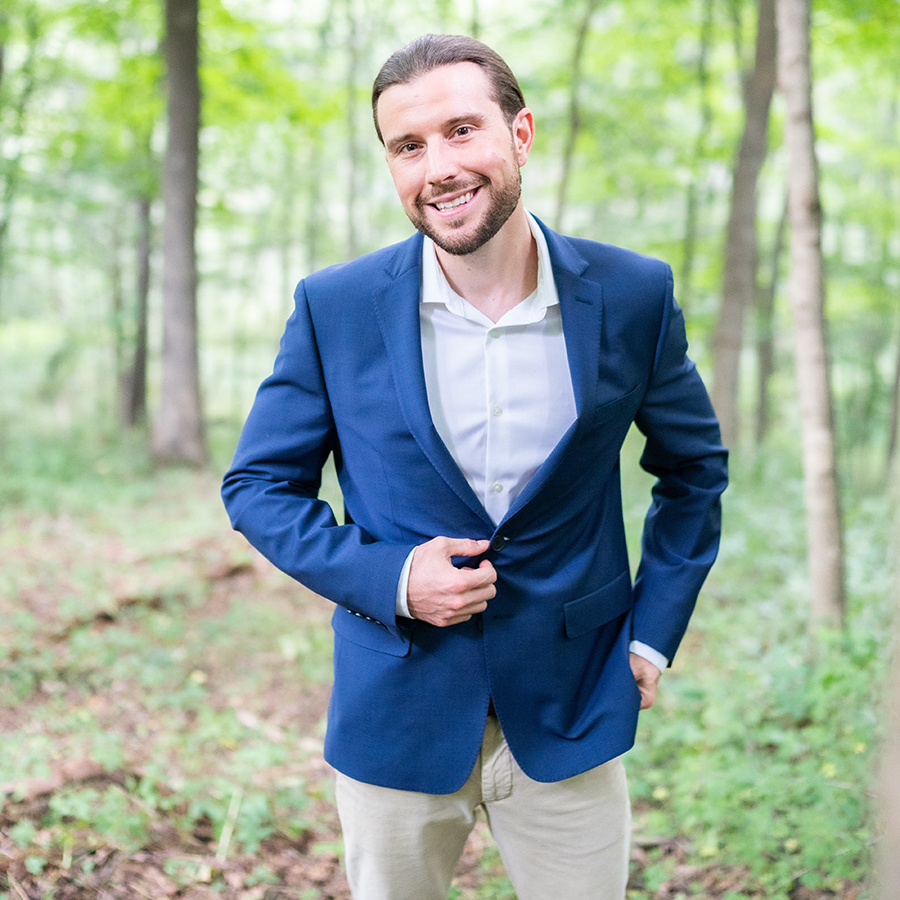 DUBUQUE, Iowa - Author, executive coach, and leadership consultant Michael Leytem will speak about the importance of gauging workplace culture during the interview process from 6:00 to 7:00 p.m. Tuesday, October 5, 2021, in Room 100, Jackaline Baldwin Dunlap Technology Center at the University of Dubuque.
Titled "Leadership in Motion: Connecting Individual Strengths to Workplace Culture," the lecture is free and open to the public. Copies of Leytem's book, Catching Leadership, will be available for purchase.
Leytem has been a leadership coach and talent management consultant for over a decade. He has worked with hundreds of Fortune 500 leaders to customize talent strategies, leadership solutions, and coaching to promote personal and professional growth. As a published academic, with a master of arts in industrial-organizational psychology, Letyem has studied the mental processes and social pressures that influence effective leadership. His lifelong passion for leadership, psychology, and mindfulness transcends throughout his work and interaction with others.
After graduate school, Leytem began his career working for scitrain, ltd. and was able to gain valuable experience observing, providing feedback, and coaching leaders of all levels. Following his tenure there, Leytem joined KPMG's People & Change Practice where he served as a manager of talent management. During his time at KPMG, Leytem gained a better understanding of the unique drivers and customized solutions that yield the greatest impact for business in the Digital Age.
More recently, Leytem founded his own company and authored the book Catching Leadership, which launched March 2020. Combining elements of leadership, psychology, and mindfulness, Leytem has developed and trademarked the C.A.T.C.H. & Release Model of Leadership.
As an individual with great passion for development, Leytem seeks to understand the specific challenges, strengths, and development areas of each professional he coaches.
The University of Dubuque TRIO - Student Support Services, which is funded by the US Department of Education, will present the lecture.