Organist Jan Kraybill to Close Heritage Center's Summer Organ Sampler Concerts
By University Relations Staff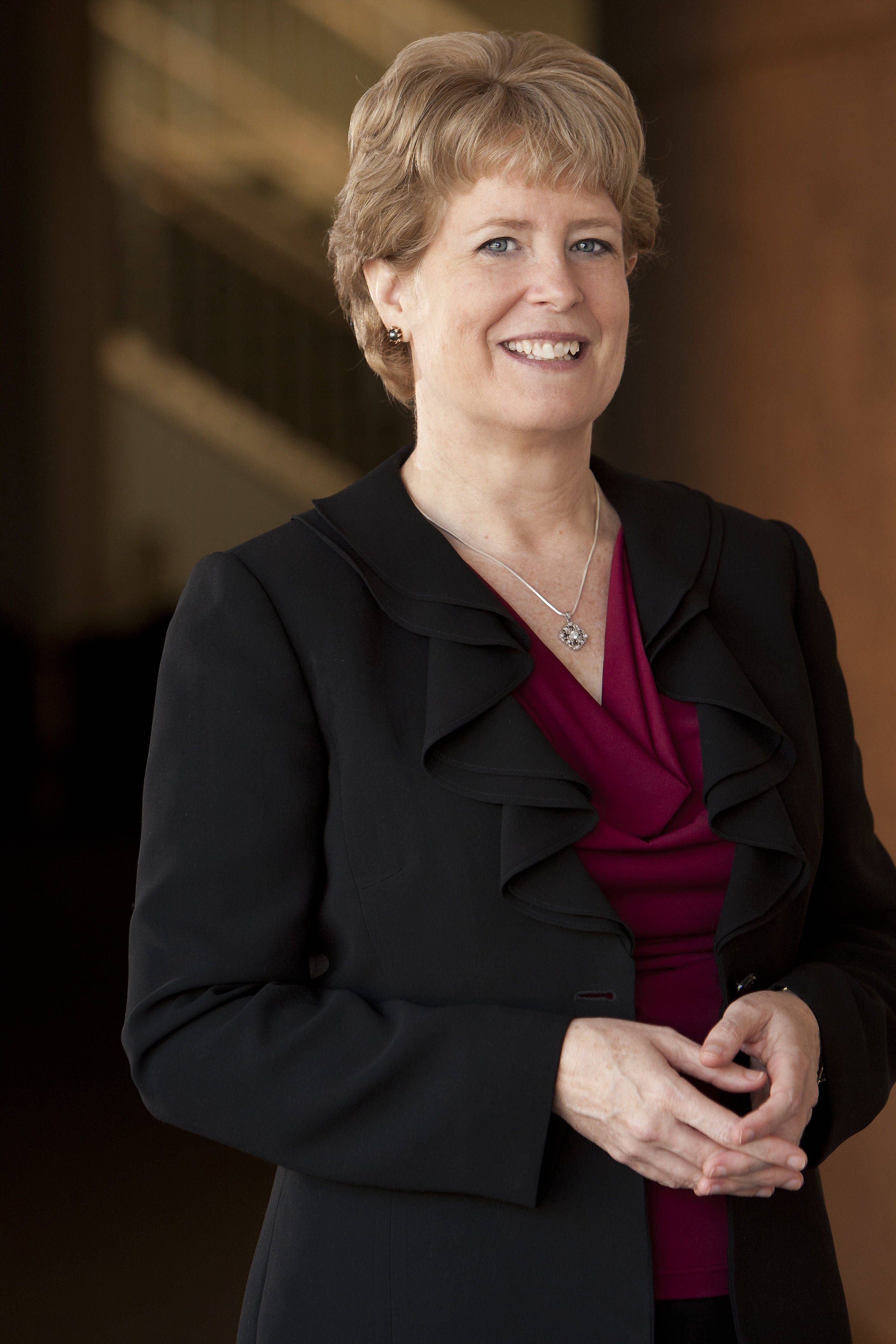 DUBUQUE, Iowa - Organist Jan Kraybill, DMA, will close the University of Dubuque Heritage Center's Summer Organ Sampler Concerts at 11:30 a.m. Thursday, Aug. 18, 2022, in John and Alice Butler Hall, Heritage Center.
Summer Organ Sampler Concerts are 30-minute presentations that showcase the custom-crafted John and Alice Butler Pipe Organ. Open to the public, the event is free to attend. No ticket is required.
The concerts are held in cooperation with Sinsinawa Mound Center's Summer Organ Concert Series.
Grammy-nominated artist Kraybill is an organ virtuoso, musical leader, dynamic speaker, performer, educator, consultant, and enthusiastic advocate for the power of music to change lives for the better. In addition to maintaining an active international concert schedule, she is organ conservator at Kansas City's Kauffman Center for the Performing Arts and organist-in-residence at the international headquarters of Community of Christ in Independence, Missouri.
Kraybill has collaborated with many ensembles including the Phoenix Chorale, Kantorei Denver, and the Kansas City Symphony. Her solo work with the symphony was nominated for a Grammy in 2015.
When she is not seated at the helm of a pipe organ, she enjoys lacemaking, painting, and riding her Harley-Davidson motorcycle.
The University of Dubuque dedicated the John and Alice Butler Pipe Organ on May 15, 2021. Designed for teaching, solo recitals, and performances with other musical ensembles, the pipe organ will expand students' musical horizons and enhance campus events for generations. UD Trustee John Butler (DHL'17) and his spouse, Alice (DHL'17), gifted the pipe organ. Dobson Pipe Organ Builders of Lake City, Iowa, built and installed the pipe organ - the 97th new organ built by the firm.