Heritage Center to Host Preview Party for Dubuque Episode of 'John McGivern's Main Streets'
By University Relations Staff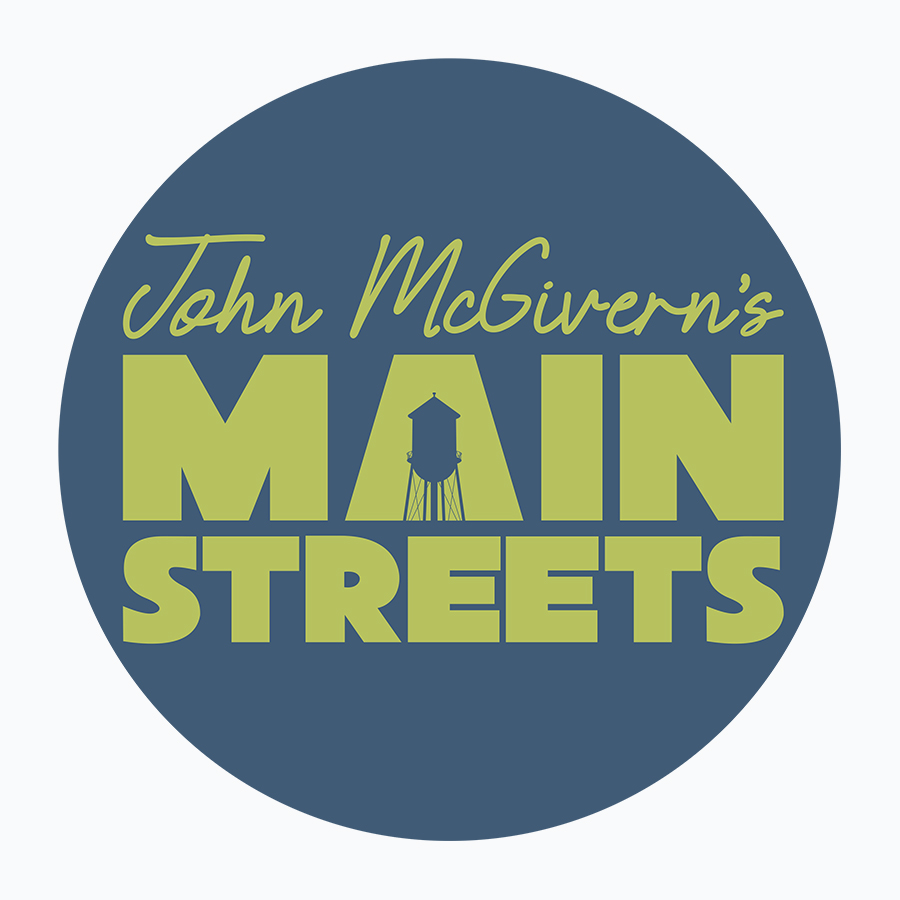 DUBUQUE, Iowa - The University of Dubuque Heritage Center will host a preview party with John McGivern featuring the Dubuque episode of the actor and comedian's new travel show, John McGivern's Main Streets, on Monday, January 24, 2022, in John and Alice Butler Hall. Doors will open at 6:00 p.m., with the show at 7:00 p.m.
The preview party is free and open to the public. After the preview, McGivern will give a brief talk and then take questions.
Charles Barland, DMA, university organist and professor of music, will play the John and Alice Butler Pipe Organ from 6:30 p.m. to 7:00 p.m. as patrons enter Butler Hall.
John McGivern's Main Streets debuts this month and will showcase 13 destinations throughout Illinois, Indiana, Iowa, Michigan, Minnesota, and Wisconsin. During the half-hour show, McGivern uncovers the uniqueness and charm of each community he visits through lively interviews with local residents and civic leaders.
The goal of the series produced by Milwaukee-based Plum Media is to shine a light on neighborhoods and communities in the upper Midwest and build goodwill through great storytelling.
McGivern is best known for his Emmy-award winning work on PBS. His one-man shows include The Early Stories of John McGivern, Midsummer Night McGivern, and John McGivern's Home for the Holidays. His most recent show was Around the Corner with John McGivern.
The Dubuque episode of John McGivern's Main Streets will air at 10:00 a.m. Sunday, January 30, 2022, on Fox 28 out of Cedar Rapids, Iowa.