Heritage Center Announces Thanksgiving Box Office Closure and Holiday Specials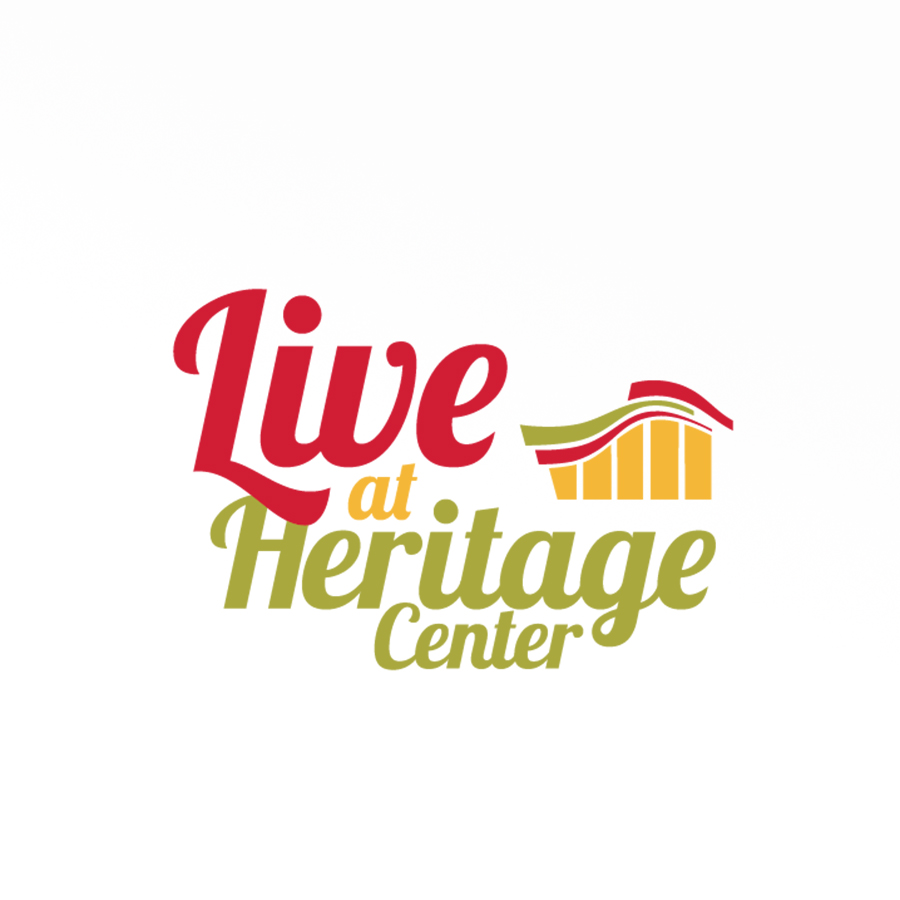 DUBUQUE, Iowa - The University of Dubuque Heritage Center's Farber Box Office will be closed Wednesday, Nov. 24, 2021, through Saturday, Nov. 27, 2021.
Regular box office hours of 10:00 a.m. to 5:00 p.m. Monday through Friday and 90 minutes prior to events will resume Sunday, Nov. 28, 2021, with the performance of A Very Electric Christmas at 4:00 p.m. in John and Alice Butler Hall, Heritage Center.
Online convenience fees of $3.00 per ticket will be waived during the closure through Cyber Monday on Monday, Nov. 29, 2021.
Additionally, Heritage Center gift certificates will have a special online holiday promotion from Nov. 24 through Friday, Dec. 17, 2021, of buy $50 worth of certificates and get a $10 gift certificate bonus.
Visit www.dbq.edu/HeritageCenter to purchase individual tickets, a subscription order, or gift certificates.
Please contact the Farber Box Office for more details at 563.585.SHOW or BoxOffice@dbq.edu.
REMAINING FALL 2021 PERFORMING ARTS SERIES
A Very Electric Christmas, performed by LightWire Theater
4:00 p.m. Sunday, Nov. 28, 2021
Christmas at Heritage Center "O Come, All Ye Faithful" (special event)
7:30 p.m. Friday, Dec. 3, 2021
Neil Berg's Broadway Holiday, presented by the Dubuque Arts Council in cooperation with Heritage Center
7:30 p.m. Saturday, Dec. 11, 2021
WINTER/SPRING 2022 PERFORMING ARTS SERIES
Jim Belushi and the Board of Comedy (special event)
7:30 p.m. Thursday, Jan. 13, 2022
DRUMLine Live
7:30 p.m. Wednesday, Jan. 26, 2022
The Play with Rocky Bleier (special event)
7:30 p.m. Friday, Jan. 28, 2022
Freedom Riders, performed by Mad River Theater Works
7:30 p.m. Monday, Jan. 31, 2022
The Legendary Count Basie Orchestra with Guest Vocalist Diane Schuur
7:30 p.m. Friday, Feb. 11, 2022
Mike Super, Magician
7:30 p.m. Friday, March 11, 2022
The Pirates of Penzance, performed by New York Gilbert & Sullivan Players
3:00 p.m. Sunday, March 13, 2022
Skerryvore, Award-Winning Scottish Band
7:30 p.m. Thursday, March 17, 2022
A Raisin in the Sun, performed by National Players
7:30 p.m. Saturday, March 26, 2022
Guest Organist Chelsea Chen, John and Alice Butler Pipe Organ Recital Series (special event)
7:30 p.m. Monday, April 4, 2022
The Living Coast with Montopolis - Film, Songs, and Stories from the Texas Gulf Coast
7:30 p.m. Wednesday, April 13, 2022
Spamilton: An American Parody (special event)
7:30 p.m. Tuesday, April 19, 2022