Heritage Center Announces Holiday Hours and Specials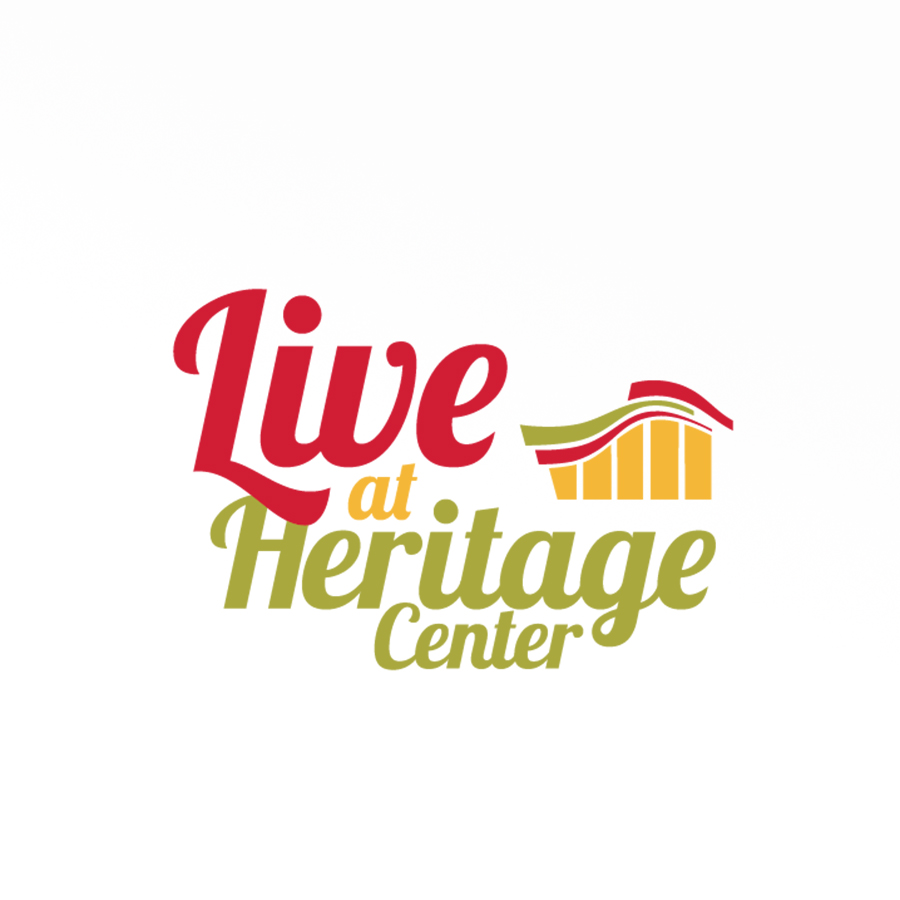 DUBUQUE, Iowa – The University of Dubuque Heritage Center's Farber Box Office will be closed Tuesday, Dec. 21, 2021, through Friday, Dec. 31, 2021. Regular box office hours of 10 a.m. to 5 p.m. Monday through Friday and 90 minutes prior to events will resume Monday, Jan. 3, 2022.
Heritage Center is pleased to announce a 25 percent discount on all January event tickets for general public, UD faculty and staff, alumni, parents of current UD students, military-affiliated, and veterans during the holiday closure from Tuesday, Dec. 21, 2021, through Sunday, Jan. 2, 2022. Ticket discounts only apply to online purchases during this time period when online convenience fees of $3.00 per ticket will also be waived.
Additionally, purchase $50 or more in Heritage Center gift certificates online and receive a $10 gift certificate bonus now until 11:59 p.m. Friday, Dec. 17, 2021.
Tickets and gift certificates are available for purchase online at www.dbq.edu/heritagecenter.
WINTER/SPRING 2022 PERFORMING ARTS SERIES
Jim Belushi and the Board of Comedy (special event)
7:30 p.m. Thursday, Jan. 13, 2022

DRUMLine Live
7:30 p.m. Wednesday, Jan. 26, 2022

The Play with Rocky Bleier (special event)
7:30 p.m. Friday, Jan. 28, 2022

Freedom Riders, performed by Mad River Theater Works
7:30 p.m. Monday, Jan. 31, 2022

The Duke Ellington Orchestra
7:30 p.m. Friday, Feb. 11, 2022

Mike Super, Magician
7:30 p.m. Friday, March 11, 2022

The Pirates of Penzance, performed by New York Gilbert & Sullivan Players
3 p.m. Sunday, March 13, 2022

Skerryvore, Award-Winning Scottish Band
7:30 p.m. Thursday, March 17, 2022
A Raisin in the Sun, performed by National Players
7:30 p.m. Saturday, March 26, 2022

Guest Organist Chelsea Chen, John and Alice Butler Pipe Organ Recital Series (special event)
7:30 p.m. Monday, April 4, 2022
The Living Coast with Montopolis - Film, Songs, and Stories from the Texas Gulf Coast
7:30 p.m. Wednesday, April 13, 2022

Spamilton: An American Parody (special event)
7:30 p.m. Tuesday, April 19, 2022